A new WTO Report on Trade Developments urges WTO members to resist protectionism and "get trade moving again". WTO members need to avoid putting up barriers and "get trade moving again" in order to address slow global economic growth, according to the Director-General's mid-year report on trade-related developments issued on 25 July. The Trade Monitoring Report concludes that the "best safeguard we have against protectionism is a strong multilateral trading system".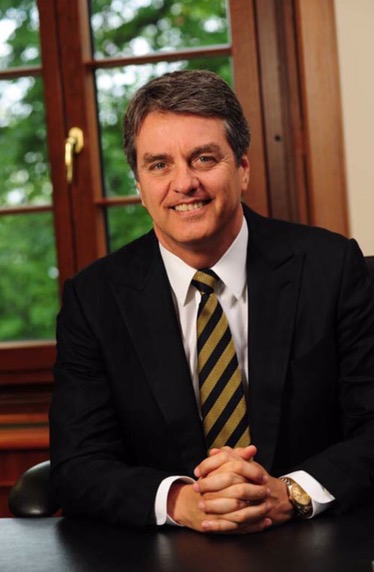 "The report shows a worrying rise in the rate of new trade-restrictive measures put in place each month — hitting the highest monthly average since 2011," Director-General Roberto Azevêdo said. "We hope that this will not be an indication of things to come, and clearly action is needed. Out of the more than 2,800 trade-restrictive measures recorded by this exercise since October 2008, only 25 per cent have been removed.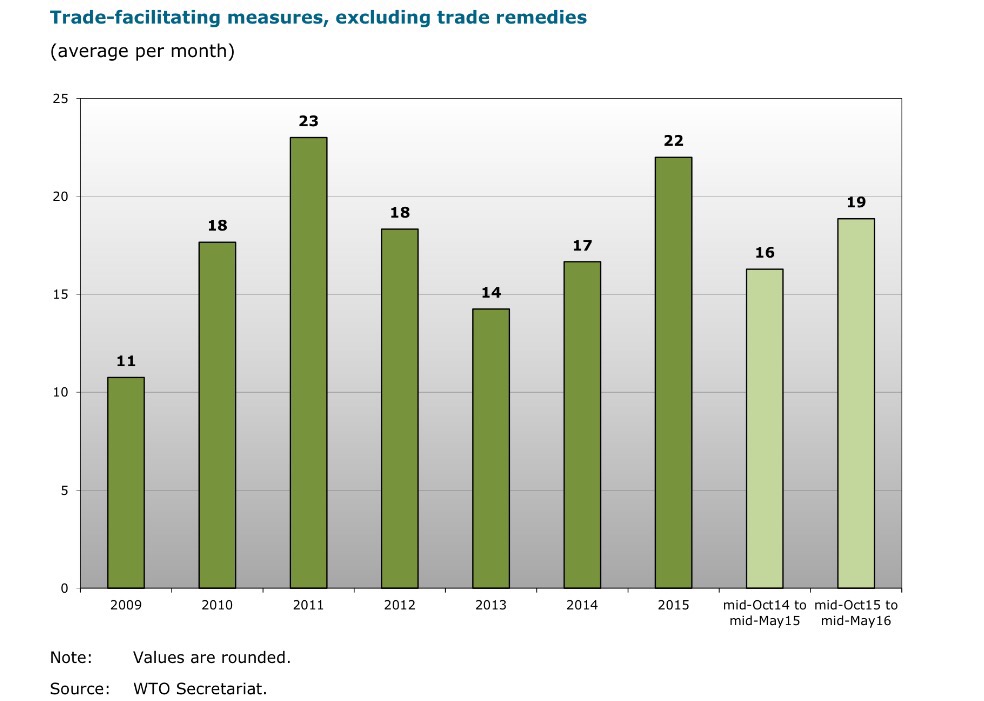 "In the current environment, a rise in trade restrictions is the last thing the global economy needs. This increase could have a further chilling effect on trade flows, with knock-on effects for economic growth and job creation".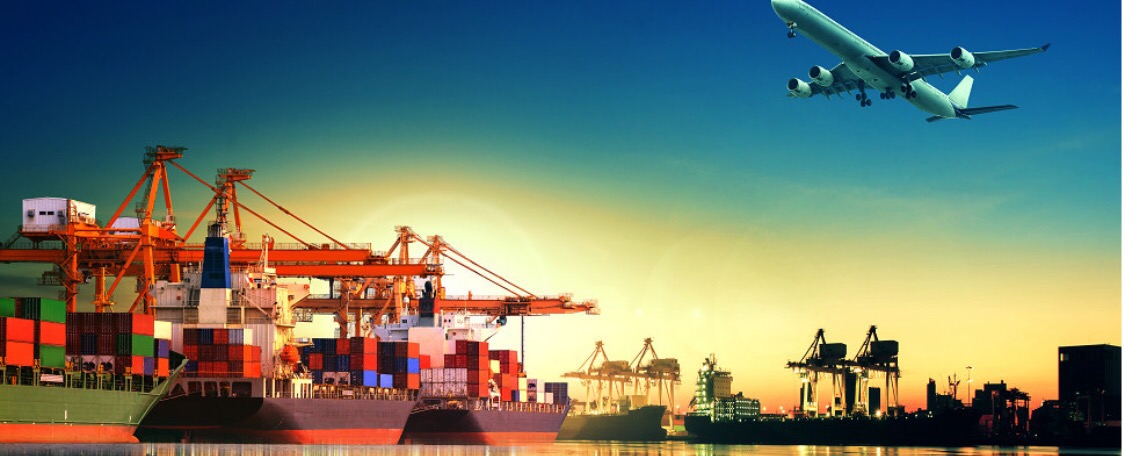 The WTO will continue to monitor trade policy trends and developments in WTO members' policies and provide a platform of inclusiveness and transparency for addressing challenges facing the global trading system today.
You can read the report here: WTO Report on Trade Developments