The nation outranked 162 others thanks to its positive lifestyle contributions, including prosperity, equality, health and wellbeing, according to Brittish newspaper The Independent.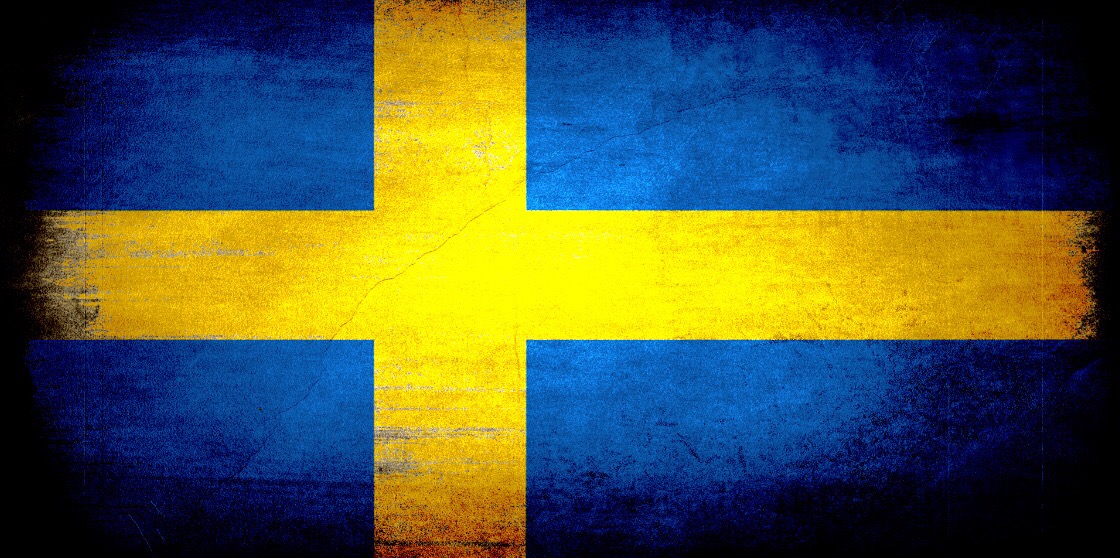 Sweden has topped a poll as the best ‒ or "goodest" ‒ country when it comes to serving the interests of its people while avoiding damaging impacts to other nations and the environment.
Sweden scores highest for positive lifestyle contributions including prosperity, equality, health and wellbeing, while also performing well culturally.


The index suggests that Sweden, relative to the size of its economy, does more "good" and less harm than any other country. Smaller countries such as Ireland, Kenya, Iceland and Costa Rica have all dropped in the rankings ‒ this is partly because events around the world make a bigger impact on smaller countries.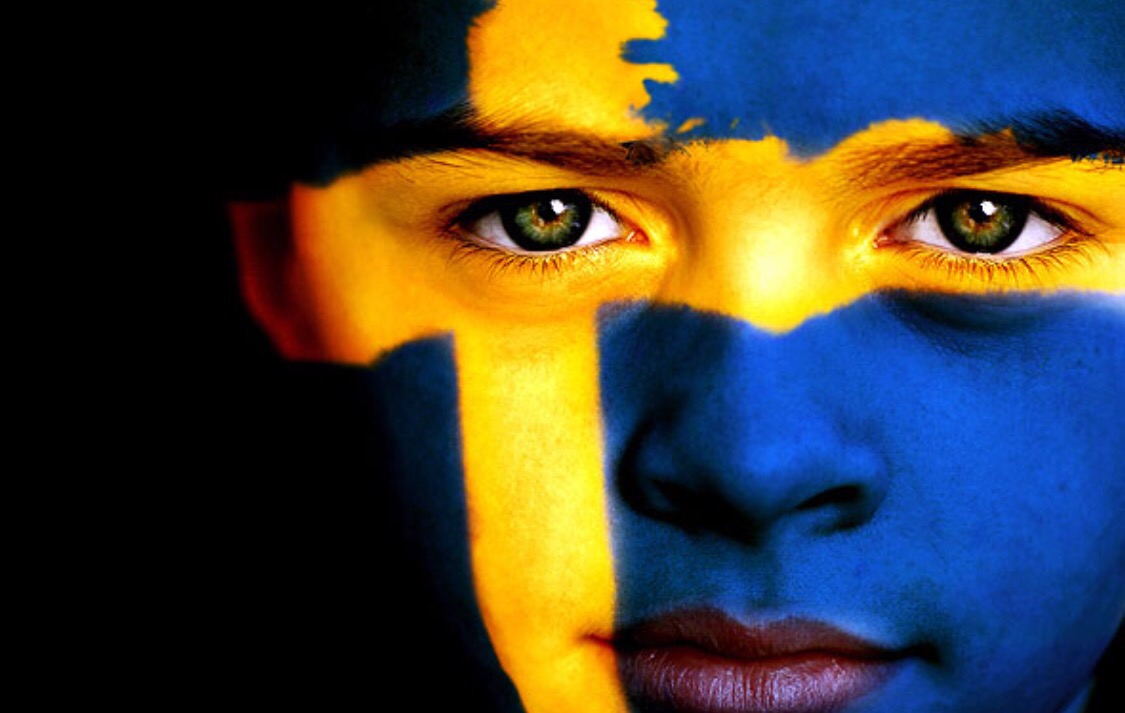 The report, which weighs up a country's contributions to the planet and the human race relative to its size ‒ measured in GDP ‒ is the brainchild of leading policy advisor Simon Anholt, whose aim is "to find ways of encouraging countries to collaborate and co-operate a lot more, and compete a bit less".
"A good country is one that successfully contributes to the good of humanity. Of course it must serve the interests of its own people, but never at the expense of other populations or their natural resources: this is the new law of human survival," he said.
He added that the UK must collaborate and cooperate more with other countries: "It [Britain] isn't just an island unconnected to the rest of Europe or to the rest of the world. Just like every other country on earth, it is part of one system. If it fails, we all fail."
Despite the addition of 38 countries since the first edition of the index, Libya has once again ranked last.