We have been talking about the Single Window to Government for a long time.
The Single Window concept is also one of the pillars of the World Trade Organization (WTO), Trade Facilitation Agreement (TFA) which means that when the agreement is ratified by enough countries – it will become obligatory according to international law for the 164 members if the organization.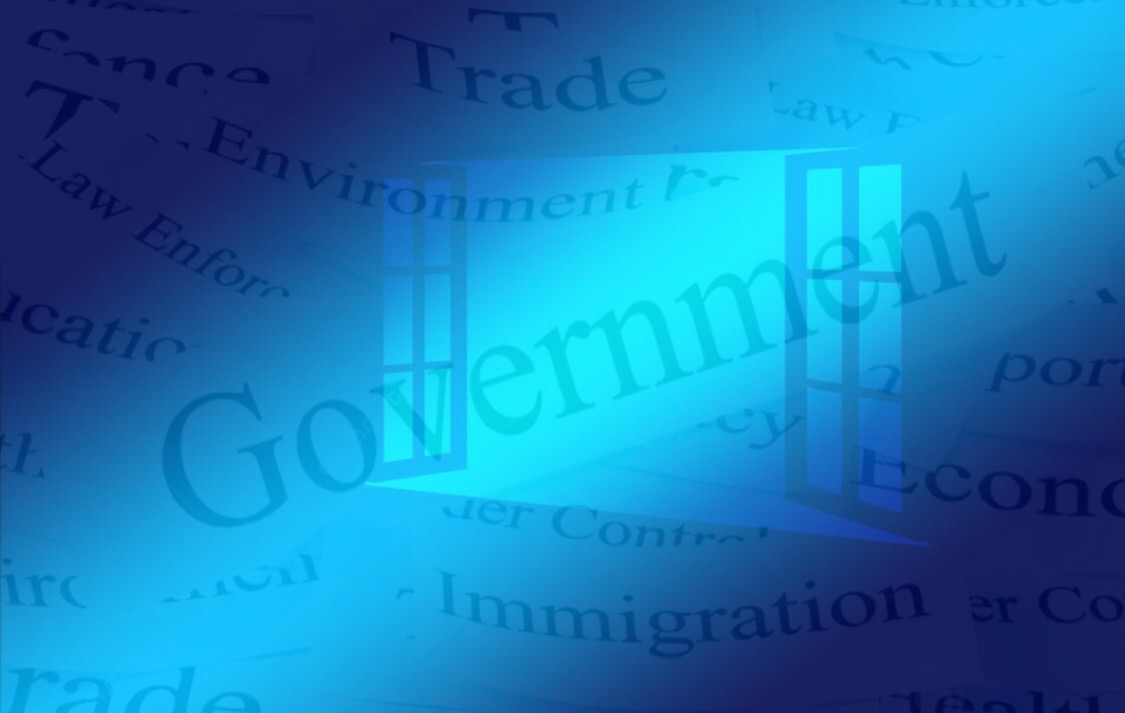 A Single Window is a tool for trade facilitation, cost-efficiency vut also for increased compliance.
I was the lead on the introduction on the Single Window in Sweden, the first system ever implemented operationally. The Swedish Single Window is still considered as the leading example in the world. When we introduced the Swedish Government Single Window all our KPIs improved and we do measure everything.
I have since then been involved – one way or another – in most of the systems that is operational today. I have colleagues in the company that have been leading project members on the rest.
We know how do this successfully, simply since we have done it several times before and we have learned from the process.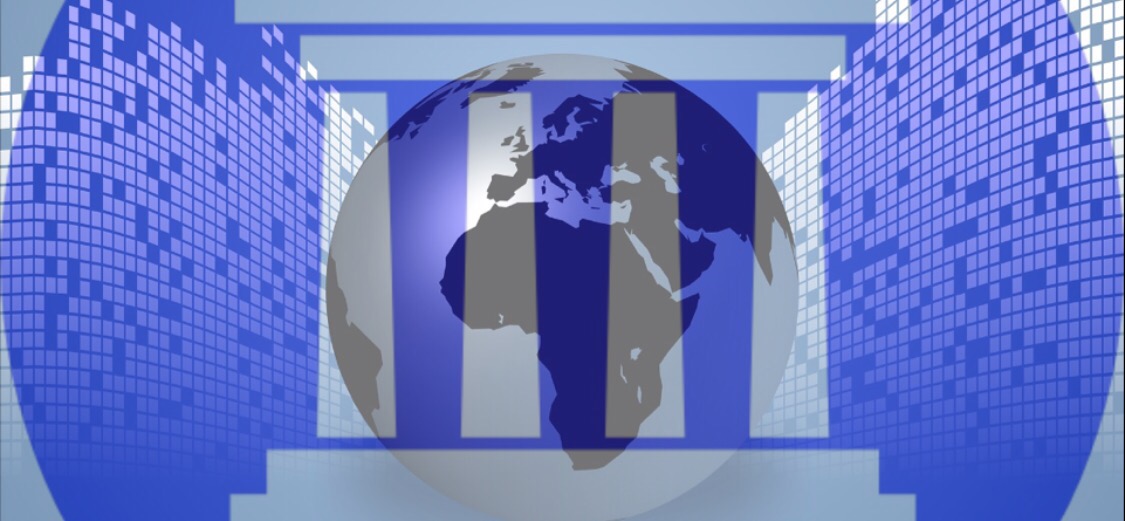 So what is a Government Single Window ? There are a lot of misunderstandings on this account. So let's get it right.
First of all, a Government Single Window has to be one National Single Window owned by Government. If there are more than one Single Window then it really isn't a single window but multiple windows shaping a green house for bad processing.
Secondly, a Single Window means that the private sector sends one single set of information to one single dedicated entry point in Government and recieves one single answer back. All electronic, without papers – including all parts of the process (also permits, licensing and potential supplementary documents). And not sent as PDFs. The Single Window also should have a single payment principle and mechanism.
Thirdly, a Single Window is primarily about re-designing Government processes (BPR) and organizing a front-back office model in delivery of Government services.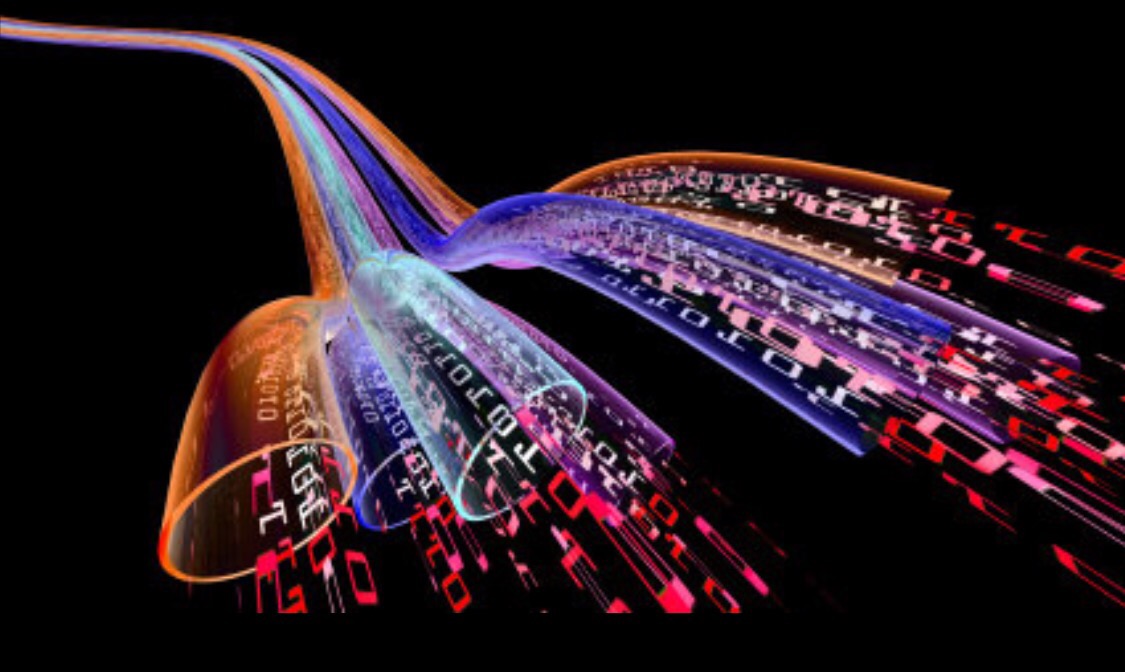 It is also easy to say what a Single Window it is not. It is not a technology or software solution. The Single Window concept has been highjacked by technology for too long. Some people has been arguing that Single Window is about ICT – believe me, it is not. No SW ICT solution works without a Major BPR before.
Now, an ICT solution is necessary to go operational at the end of the day and there are a number of different software products available on the market (even COTS) that can do the job. But – BPR first, ICT second.
What about the Port Community Systems (PCS)? Are they not Single Windows? Some people argue that they are. Well, not in my book. The PCS has a type of SW structure, but they are developed to handle a port information flow. Good enough. These are important systems playing a well defined role in the global supply chain and PCS can become excellent feeder systems to a national Government Single Window.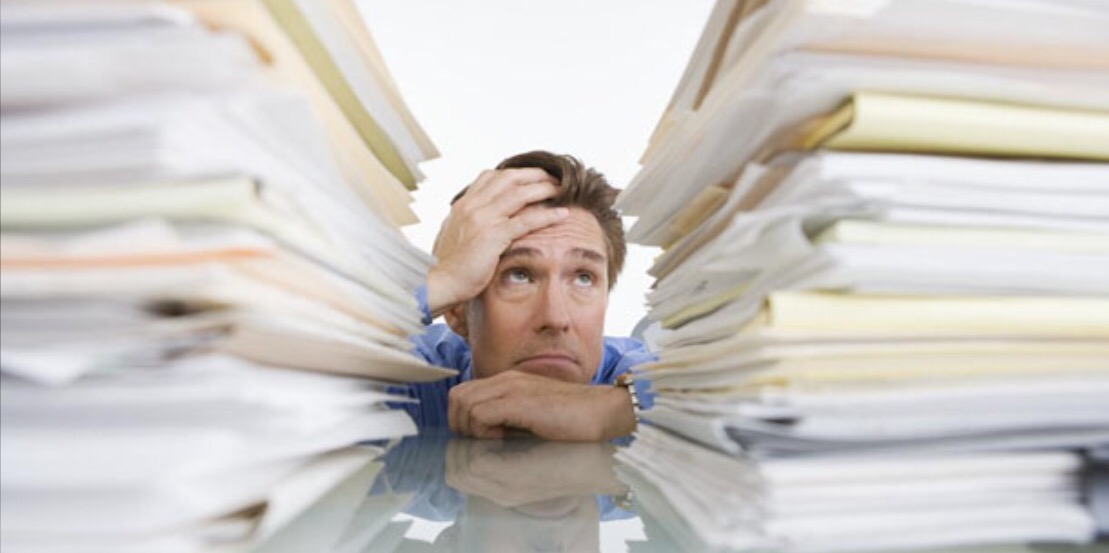 When BPR is done, the new processes and roles needs to be negotiated and a (national) Government decision needs to be taken to implement the new one-stop-shop border model with a paperless environment. Single Window really means a farewell to the paper environment.
So how about Trade Portals? Now a Trade Portal is not a Single Window, but it embraces the need for Government cordination and joint ownership of a single information channel. It is actually often a great idea to start a Single Window project with the introduction of a Trade Portal as a first step.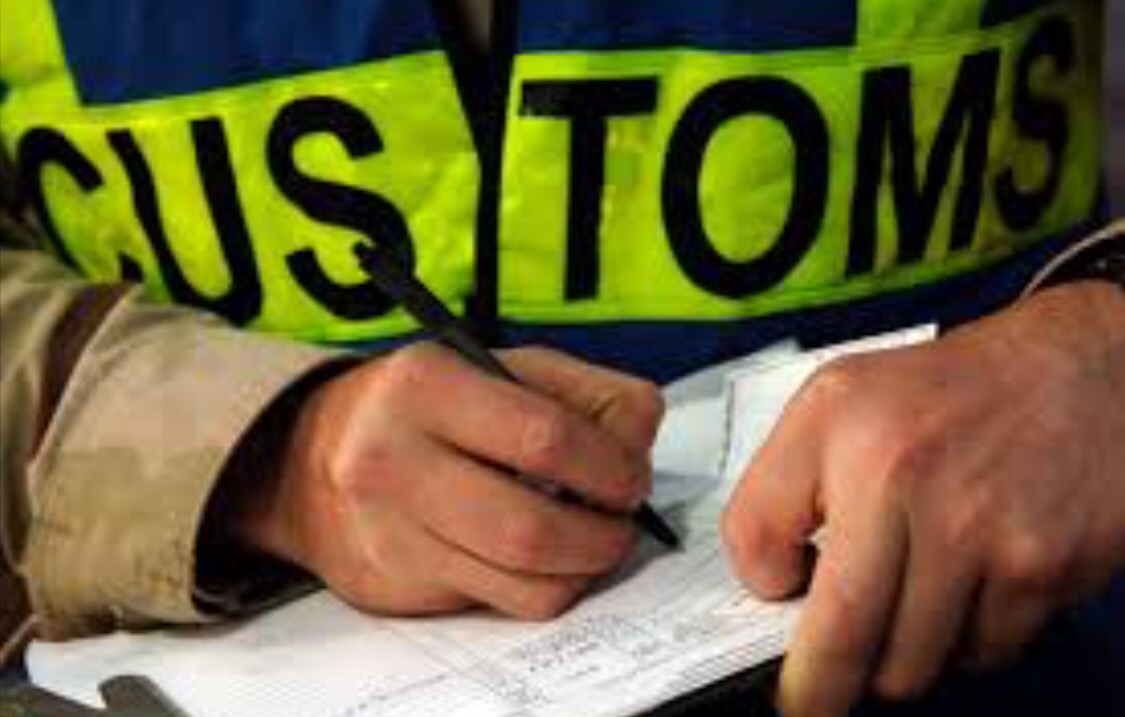 Customs has to play a vital role in any Single Window introduction and as the leading border agency involved in international trade, having the natural connections with international trade community and thus normally plays the role as the lead agency hosting and managing the Single Window solution in a country.
How many real Single Windows are there in the world today? A number of different independent studies says that it is less than ten countries having operational systems in place. I agree with that number. I have seen them all. However this will change in the future. Single Window will become the next big thing – even though the concept itself is twenty years old.
We are already involved in several pre-studies in different parts of the world. We need more best practice examples. We need more countries to show the political will and leadership to jump put of the comfort zone and into the new water.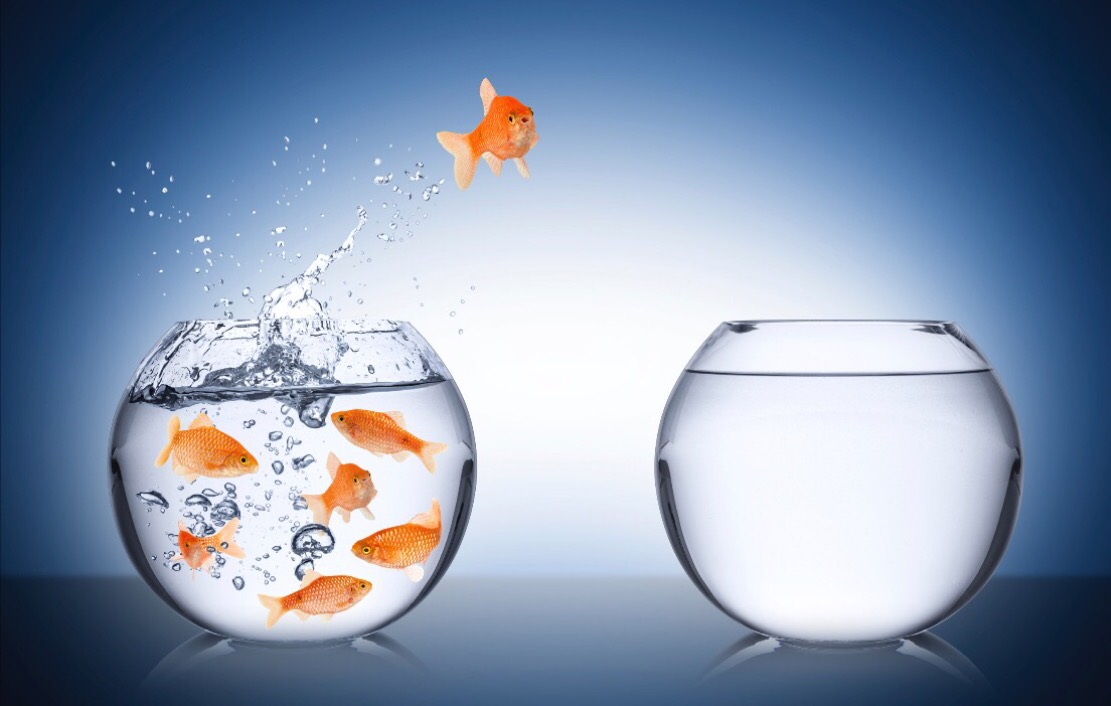 What about the future? Connecting a Single Window and an Authorised Exonomic Operator (AEO) programme is the ideal solution for safe, secure and facilitated trade. Such a solution shapes a National Government AEO Status and it optimizes the cost-efficiency for all stakeholders and it provides the best benefit package potential. Adding on AEO Mutual Recognition Agreements (MRA) with other countries this will create the safe and secure trade superhighways we have been dreaming about for decades – the future trade environment with streamlined reporting. Do you want to know more? Do you want to design, develop and implement a Single Window? Give me a call.
It is time to open the Single Window to Government and to get fresh air into the global supply and value chain.