Another Monday, another week. After a great weekend with summer weather in the South of Sweden it is time for another week in the service of the society.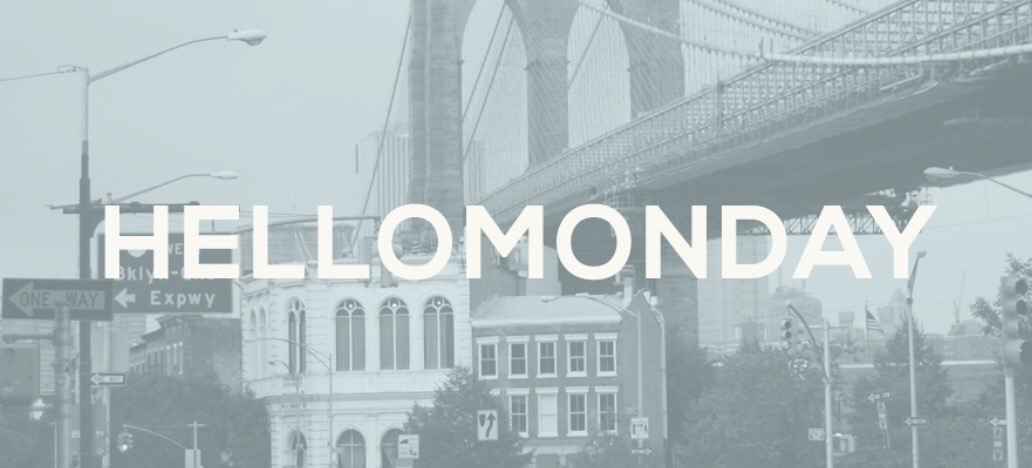 A new week with new opportunities, an open page in the book of life. Interesting meetings in different places of the world on the agenda.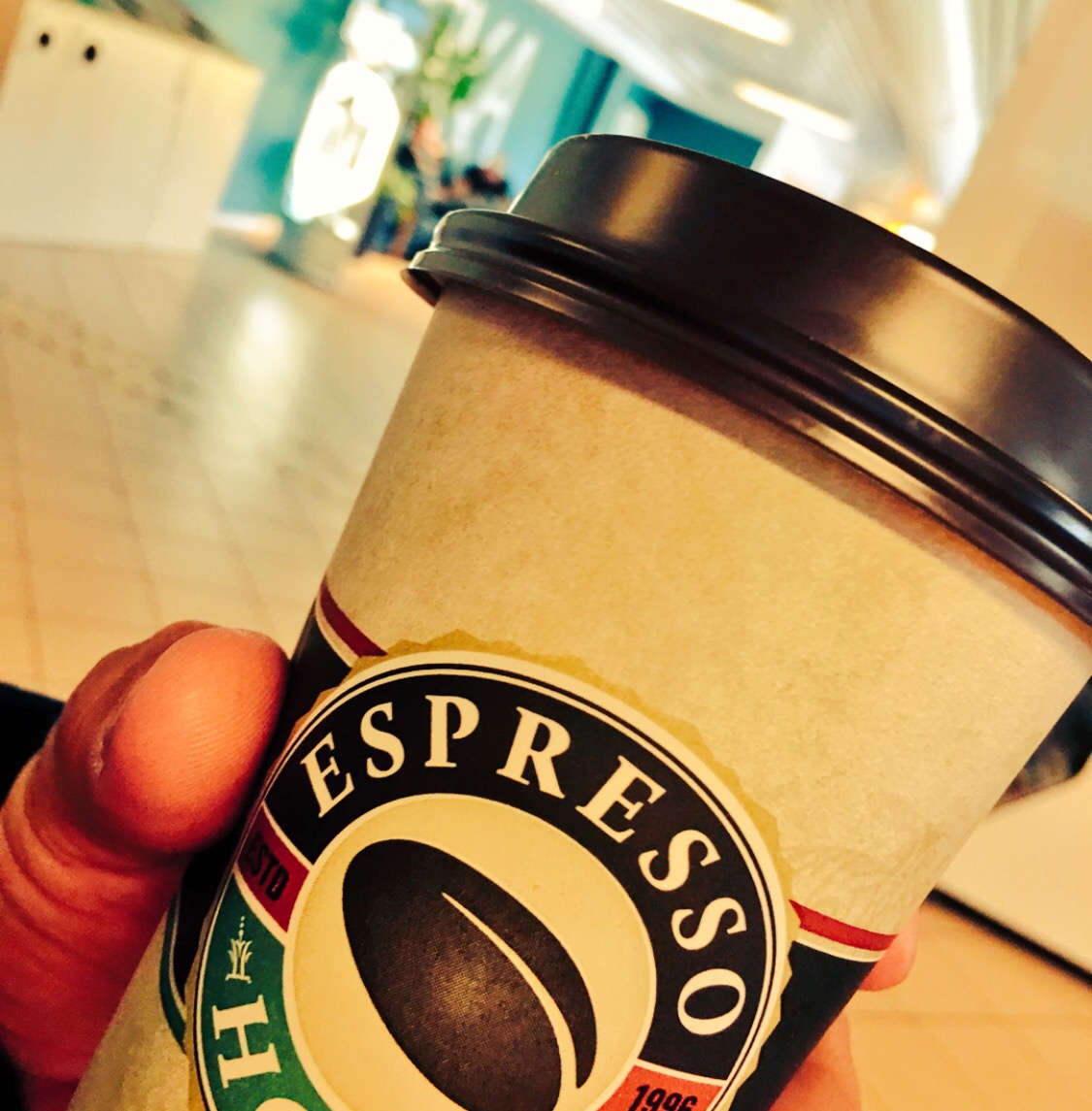 Starting as always with an airport coffee. Welcome Monday. I embrace you.