Millions of people all around the world have read Stieg Larssons trilogy about the superhacker Lisbeth Salander. Nordic Noir holds today world famous crime novel writers like, e.g. Jo Nösbo, Jens Lapidus, Leif GW Persson, Arne Dahl, Liza Marklund, Åke Edwardsson, Camilla Läckberg – my friend Mats Olsson – Lars Kepler and many more. But it all started with Maj Sjöwall/Per Wahlöö writing about Inspector Martin Beck. And it all exploded with Hennning Mankells crime novels about the Ystad police, Kurt Wallander.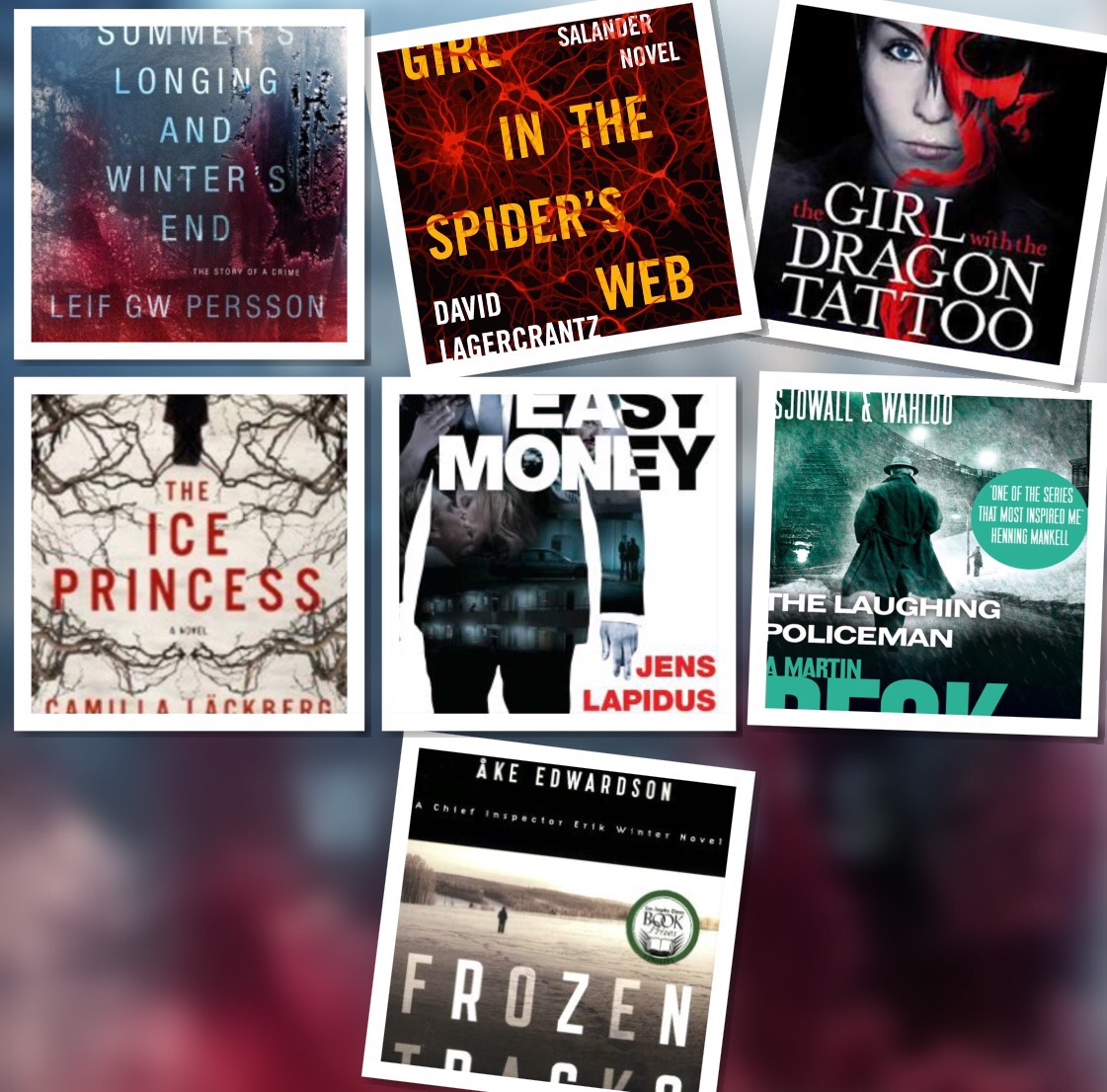 Swedish crime novels rule the world
Henning Mankell sadly passed away last year. He was a very special man. I personally met him several times. He lived mot far away from my house in the South of Sweden and all his novels about Kurt Wallander all takes place in my home town area of Ystad, where I grew up.
A personal dedication I got from Henning Mankell
In fact Mankell shared his time between Ystad in Sweden and his home in Mozambique, Africa. What people normally don't know is that he was also the son-in-law of world famous Swedish director Ingemar Bergman.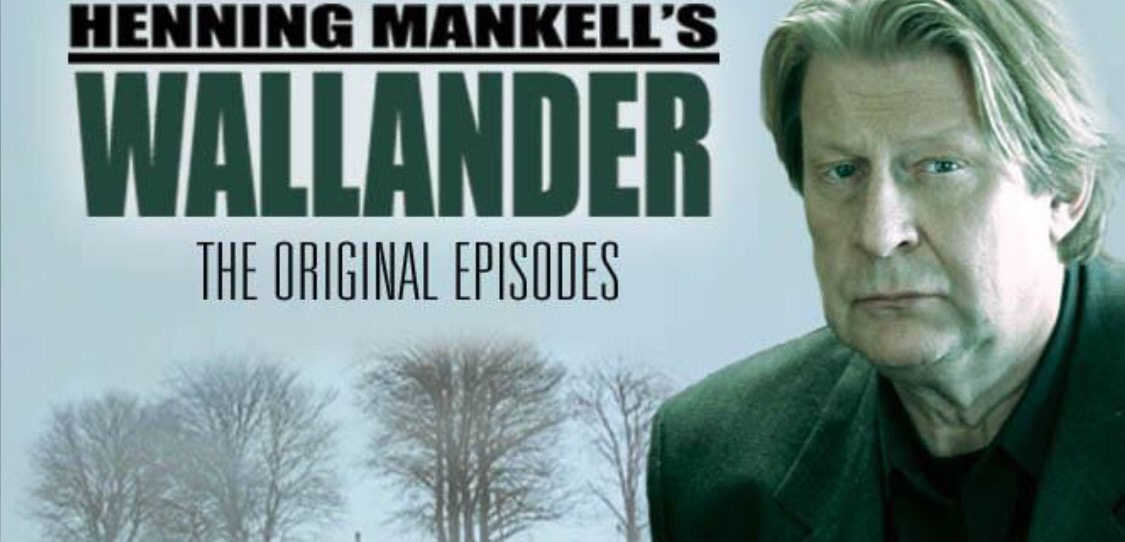 Swedish actor Rolf Lassgård was the first Kurt Wallander in the movies
It has been great to read about these stories, and the crimes, people, scenery of your own small hometown (Ystad has a popularion of approx. 18300 people) and at the same time to share it with so many others all around the world. Numerous times and in many different countries I have met people that adores Mankells' stories and we have started talking about it. I have found out that they know so much about my hometown and region through the books.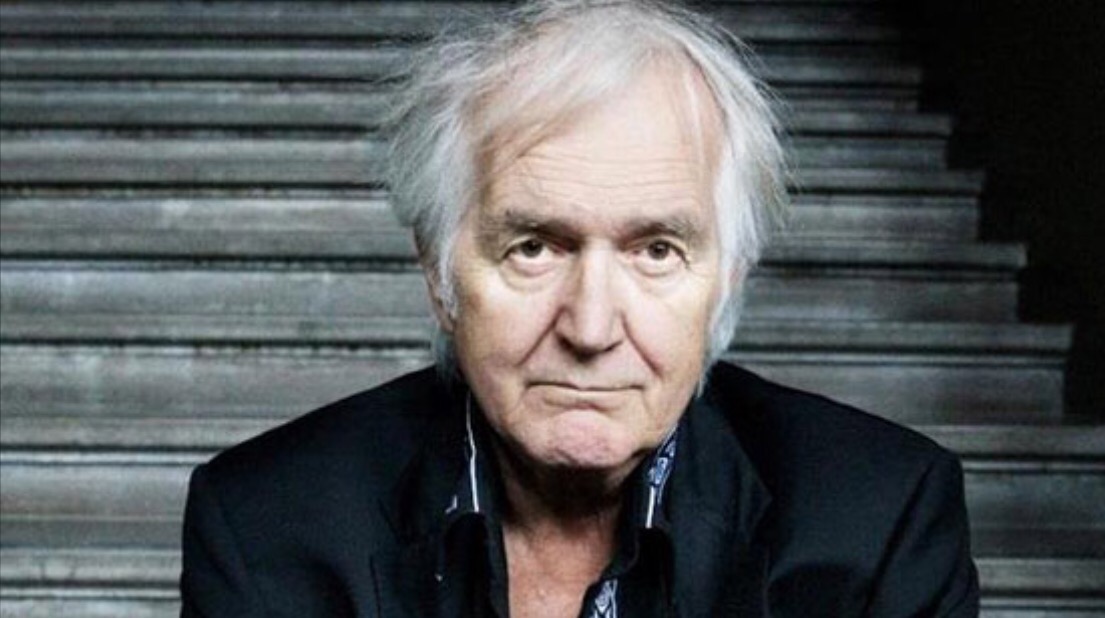 Henning Mankell, a wonderfull author
What symbolizes Nordic Noir is that these crime novels are really time documents about changes of the Swedish society – dressed up as crime novels. The stories are most times written by well known and experienced autjors and novel writers that have entered the area of crime writing to reach a larger target group of people – still telling their same stories.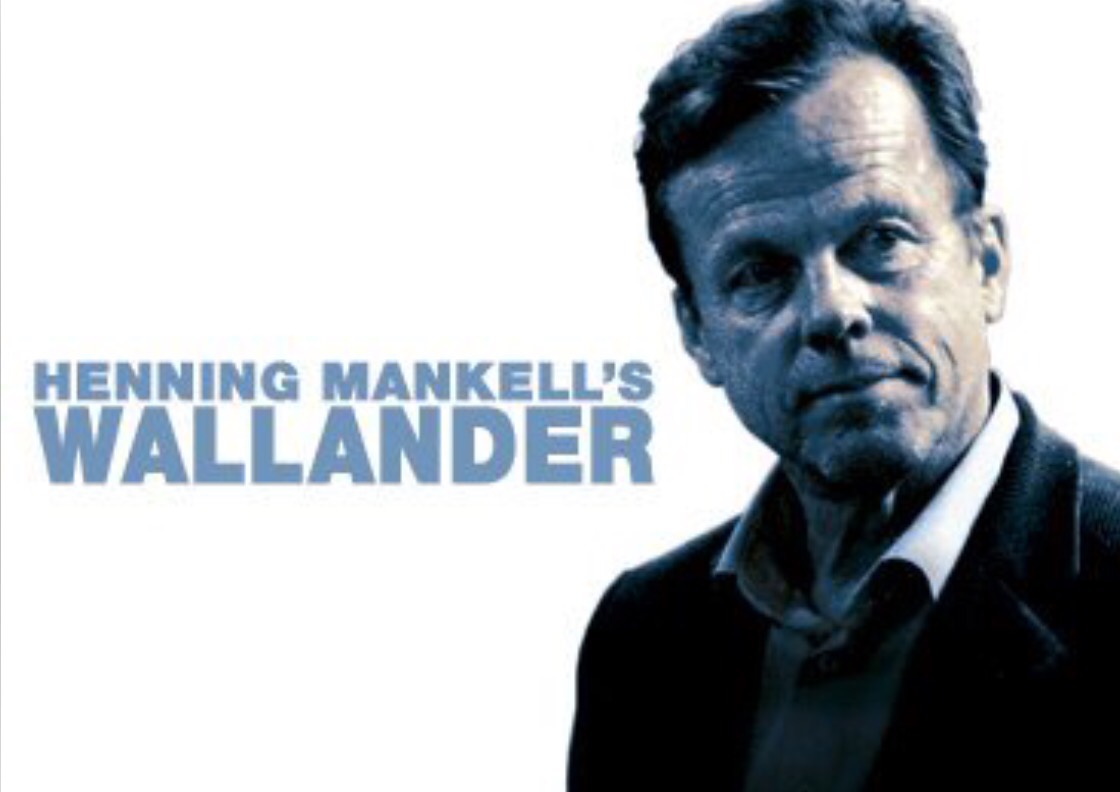 Swedish actor Krister Henriksson was the second Kurt Wallander on film
My personal favourites of these writers are; Leif GW Persson, Åke Edwardsson and Henning Mankell. All their books are available in English – and in many other languages – and they are highly recommended.


World famous Shakespear director & actor Kenneth Branagh plays Wallander in BBC series
Mankell has been filmed in two sets of awarded Swedish TV shows and movies. Also UK BBC has filmed the Mankell books in several seasons in a proce awarded version, where Oscar winning actor Kenneth Branagh plays the title role, Kurt Wallander. Mankells hero is really an anti-hero. He is a stubborn, old police – marked with diabetes and an increasing alzheimers desease. Very different from James Bond or Harry Bosch. Kurt Wallander and many of the other Swedish novel characters are simply ordinary people, with faults and bad behaviour. They are likable.
The strenght of the Nordic Noir is its stories, the reality of it and the complexity of the charachters.
The Economist has just had an article about the end of Mankells Kurt Wallander. You can read it here: Farewell to Kurt Wallander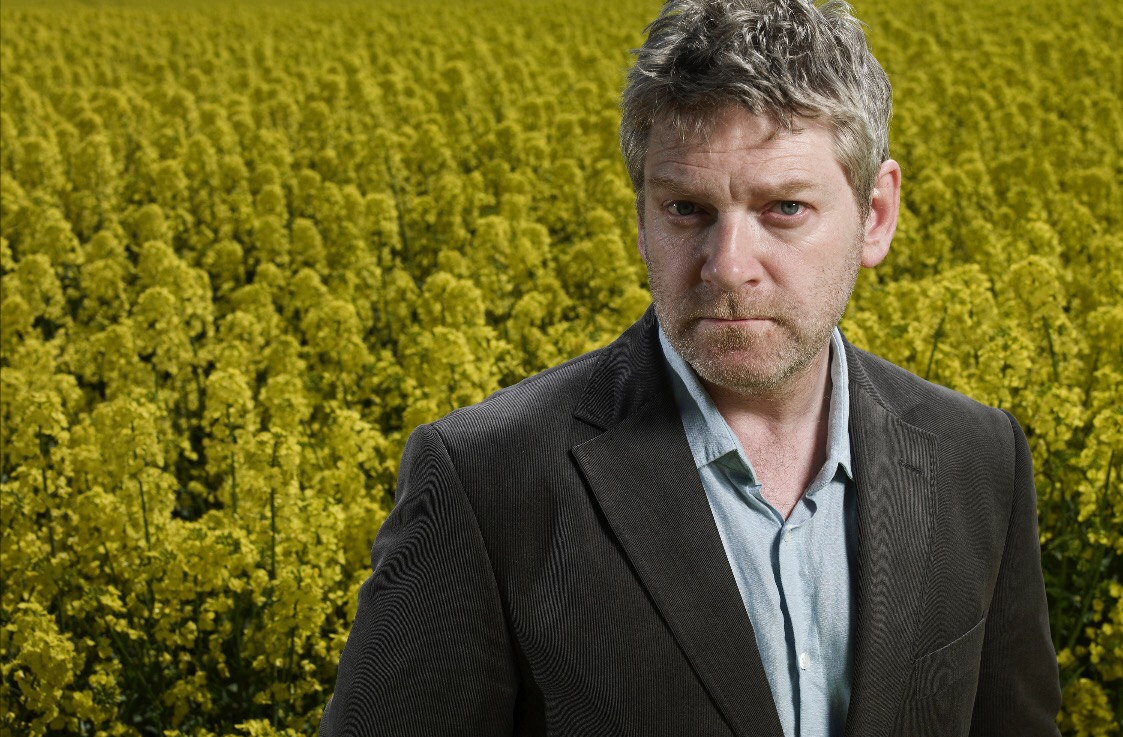 Kurt Wallander in the Swedish scenery
So what happens with Kurt Wallander? BBC is now recording and broadcasting the last Mankell stories available. The TV shows will be on air later this year. Will Kurt live or die? Read the books or watch the films. I know – but I will not tell you.