Zlatan Ibrahimovic's time in Paris is over.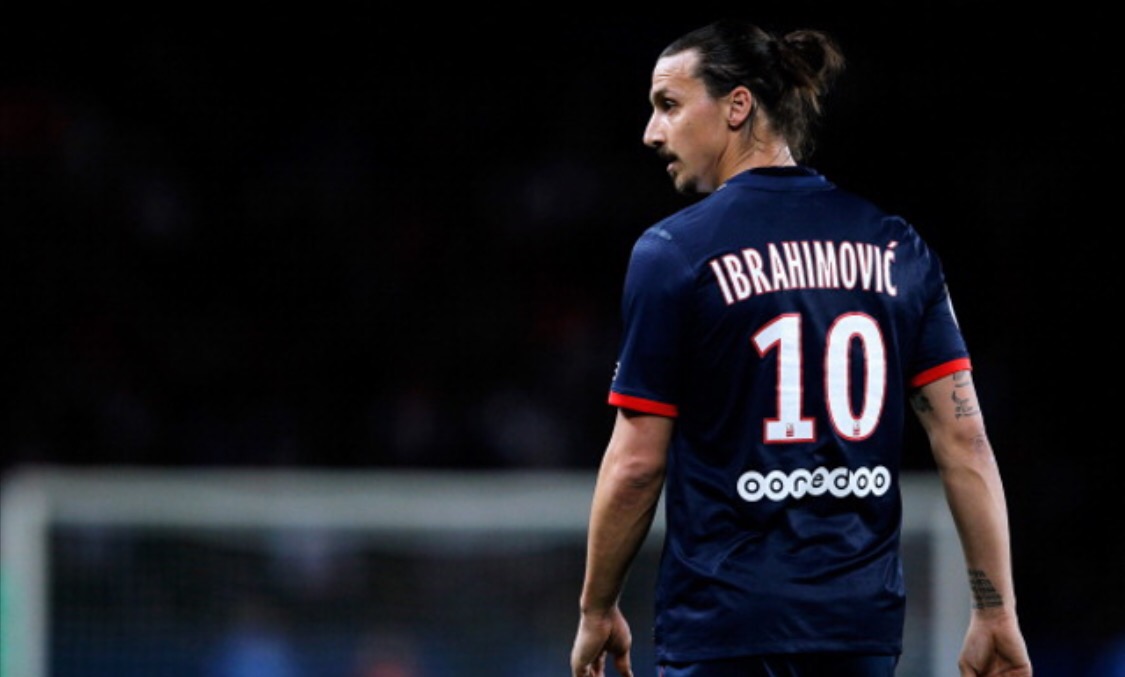 156 goals in 180 matches, spread over 113 goals in the league (122 matches), 20 in the Champions League (33), 16 of the French Cup (13), five in the French league cup (nine) and two in the Trophee des Champions (three).
69 of those goals were scored with the right foot, 32 on penalties, 28 with the left foot, 15 with the head, 8 free kicks and 4 goals with the chest. In addition Zlatan had 58 assists in four seasons.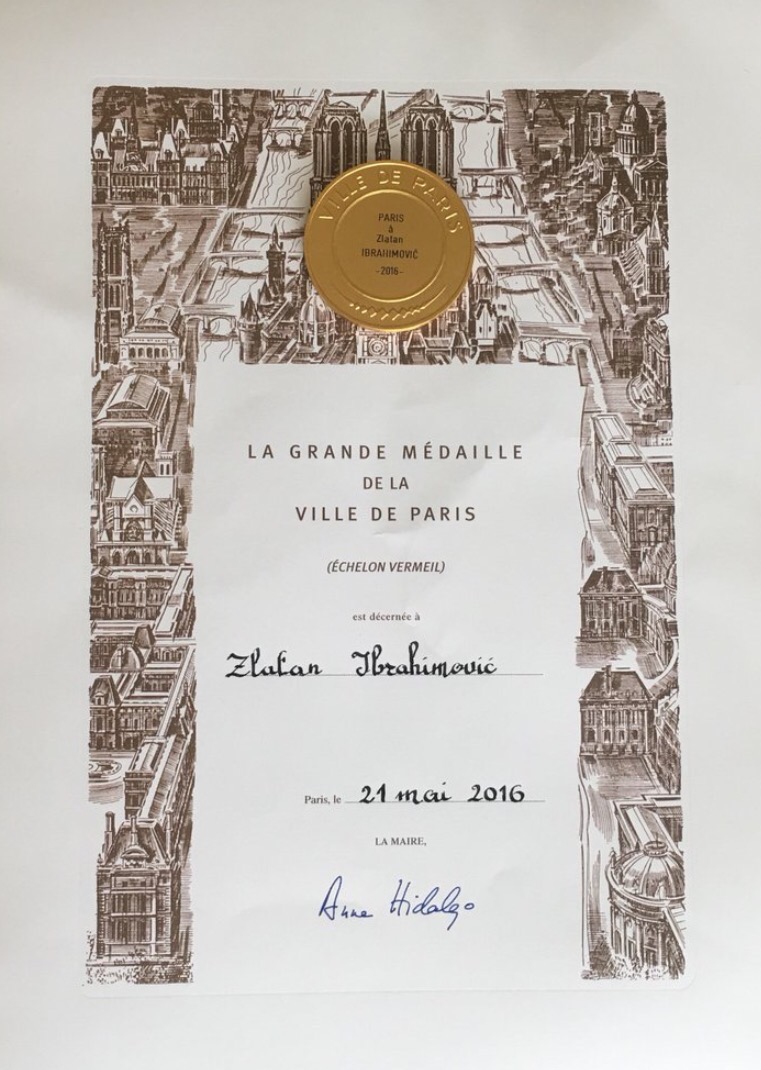 The 34-year-old won twelve titles with PSG and he is loved in Paris. The club has already offered a position in the club management after Zlatan ends his professional players career. It is easy to understand why, ibra is a winner. Four league titles, three French Super Cup titles, three French League Cup titles and two French Cup titles. He nlw has amazing 30 titles during his career.
Individually Ibrahimovic won the top scorer title in Ligue 1 during the seasons 2012/2013, 2013/2014 and 2015/2016. The years he was also three times named player of the season in the French league.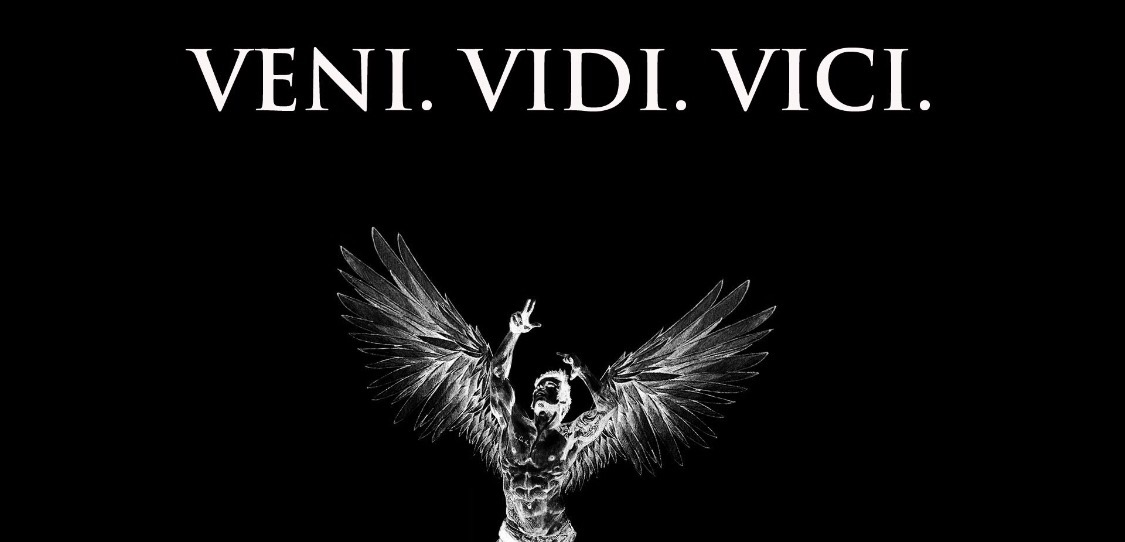 After the last game yesterday, Ibra just gave one comment to the media: 'Veni, Vidi, Vice'. I came, I saw, I conqured.