Today I had chance to meet & talk with the Chief Trade Enforcement Officer at the Directorate-General for Trade of the European Commission, Mr. Denis Redonnet at the Market Access Day under the Swedish EU Presidency.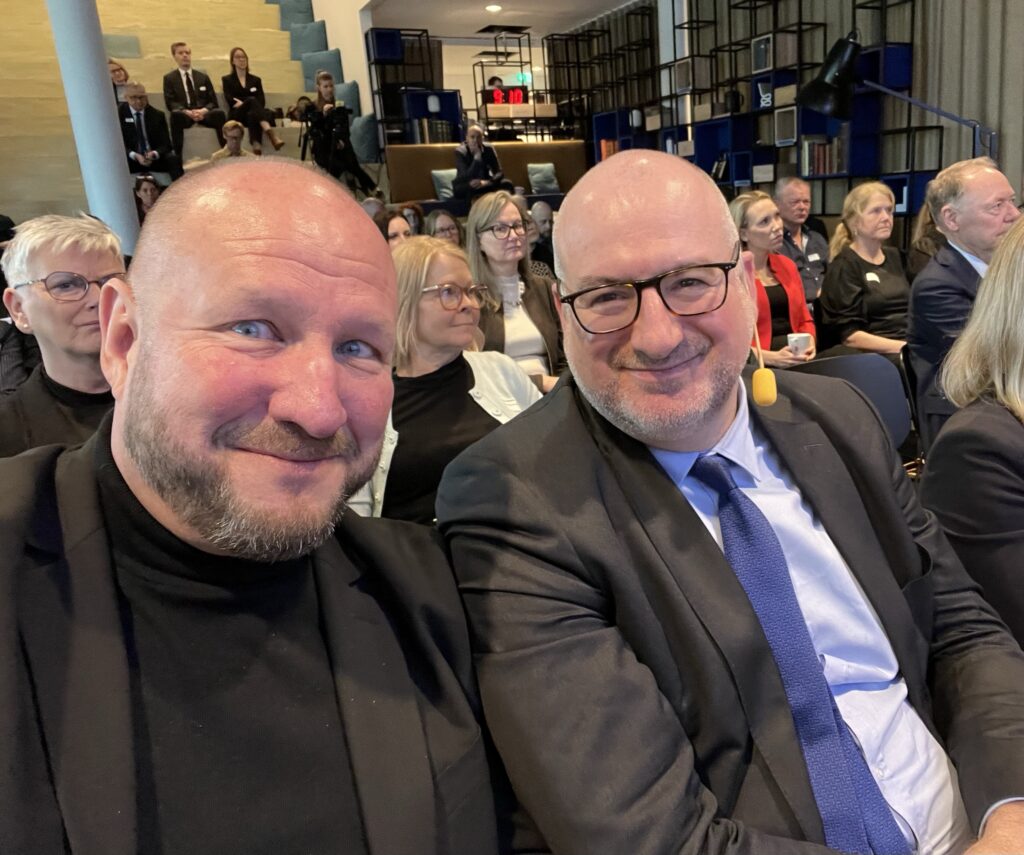 Excellent presentations by & conversations with Mr. Redonnet.

I really appreciated the open mindset and strong willingness from the EU Commission – and especilly Denis Redonnet, to discuss trade barriers and possibilities to utilize the EU AEO programme and Mutual Recognittion Agreements as a complementary vehicle to Free Trade Agreements (FTA) to speed up trade facilitation, border simplification and trusted trade lanes.