The 5G revolution is here and it's bringing a massive potential for transformation to the global supply chains.
5G offers unparalleled data speeds, broader coverage, and more stable connections than 4G, which itself propelled supply chain digitization.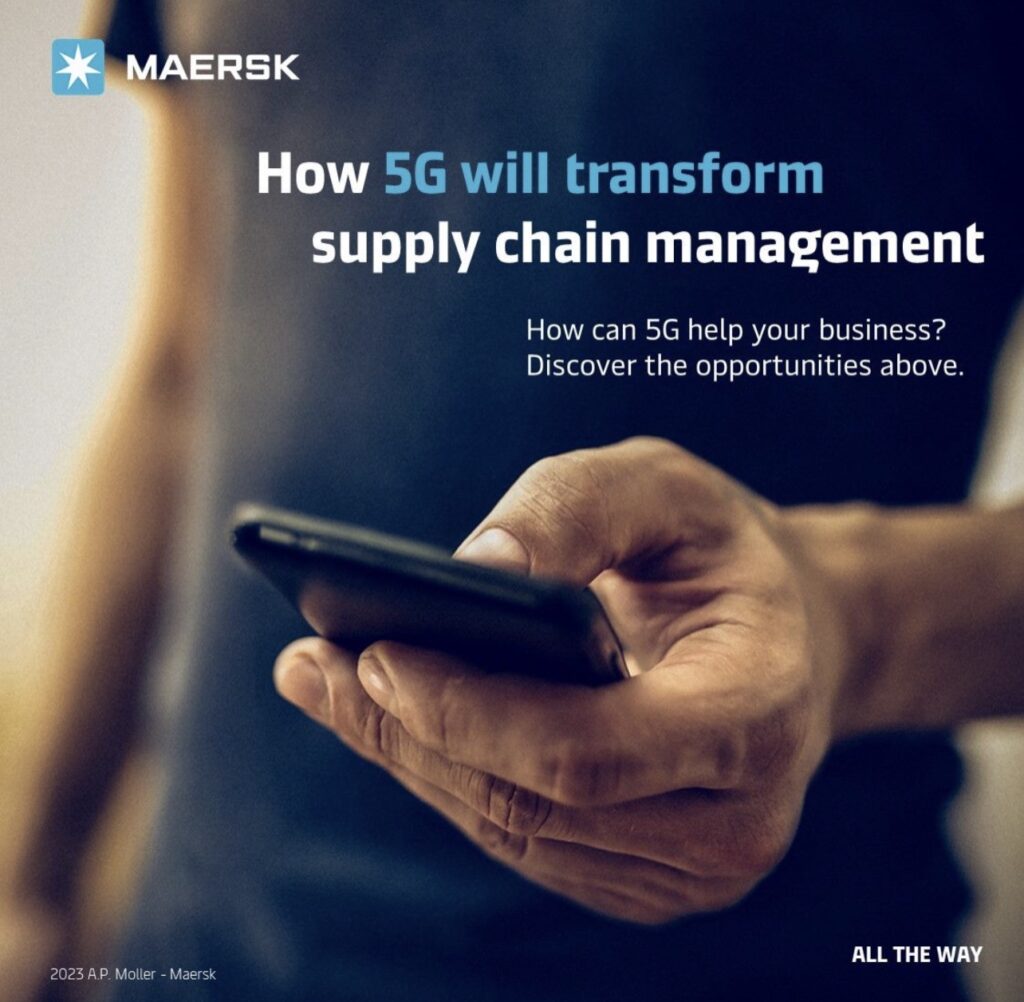 According to PwC, 5G will reach a global economic value of $13.2 trillion by 2032.
Embracing this technology now will position companies for success in the future and allow them to remain competitive in an ever-evolving marketplace.
Read more here: 5G for Supply Chains