The Swedish Prime Minister Stefan Löfven has arrived to the White House for today's summit with President Barack Obama.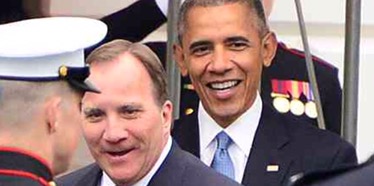 Stefan Löfven arrived to U.S. with the Swedish government plane last night.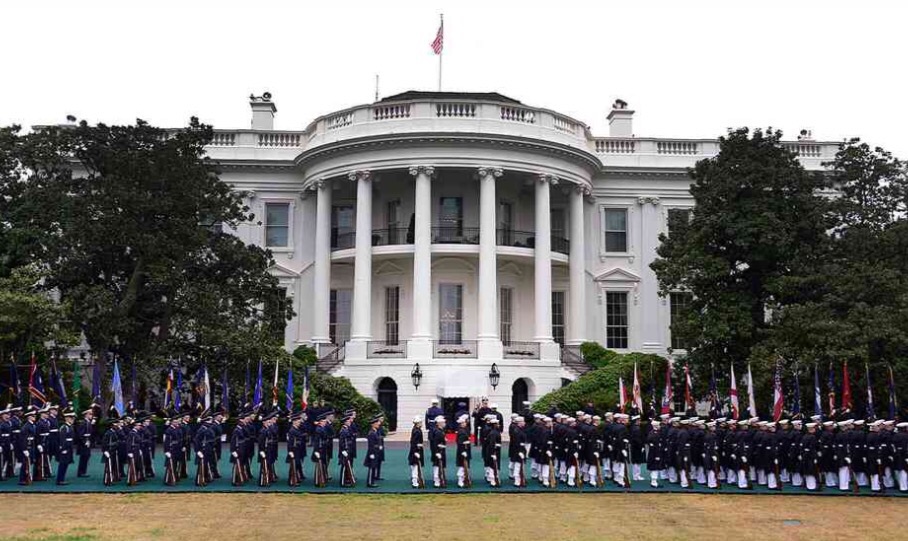 Today the Top Level Summit starts. In total there are five issues on the agenda for the meeting. These include; migration, climate change, international organizations and trade-free trade matters. Ahead of the meeting the countries have worked to develop a joint declaration in which the Nordic countries and the US to agree how to work forward in a number of areas. It's about security, migration and refugees, climate and energy, jobs, growth and trade, and global development and humanitarian aid.
The Swedish delegation has stated that the atmosphere has been good during the work, which so far has resulted in a 14-page strategic cooperation plan. The final version of the declaration to be signed by the US and the Nordic countries when the summit ends.