Today the best soccer player in the wirld, Zlatan Ibrahimovic announced that he will leave his club Paris Saint-Germain after this season, with two games left to go. The Qatari owned club wakted to keep Ibrahimovic who had has his best season of his long professional career brealing all records and so far scoring 46 goals, whereof 36 in the Ligue 1. This is 20 goals more than the second on the goal scorers list this season.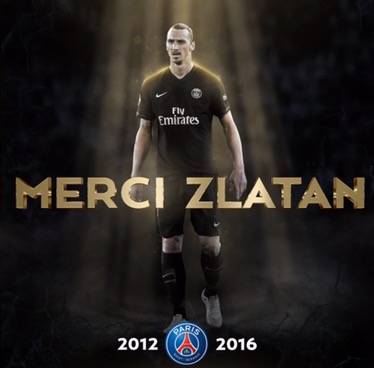 PSG annonced the news on their website earlier today and displyed their enormous gratefulness towards Ibra for taking the club to the top, having lead the club and team to four straight national trophees and many titles during this time period.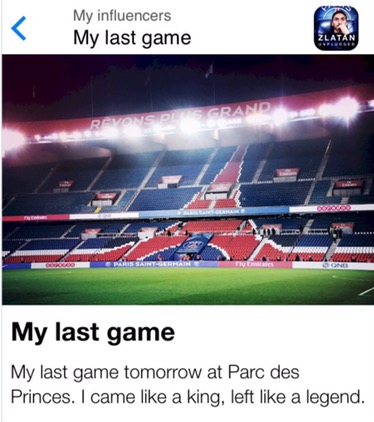 Being a charismatic player and person, Zlatan himself naturally was first with the announcment on his Twitter accoujt and App, saying, "I came like a king, left like a legend". Great words from a great player.
PSG president Nasser Al-Khelaifi had great and warm words for Zlatan. "In just four years, Zlatan has made a huge contribution to the club's history and fame, and at the same time he has raised the interest for French football worldwide. Ibra is truly a great man on and off the pitch. With his incredible talent and charisma, he has conquered the hearts of the people of Paris and beyond. All the trophies he has won with the club, every record he has beaten and his incredible goals will always remain in our memories", says the president.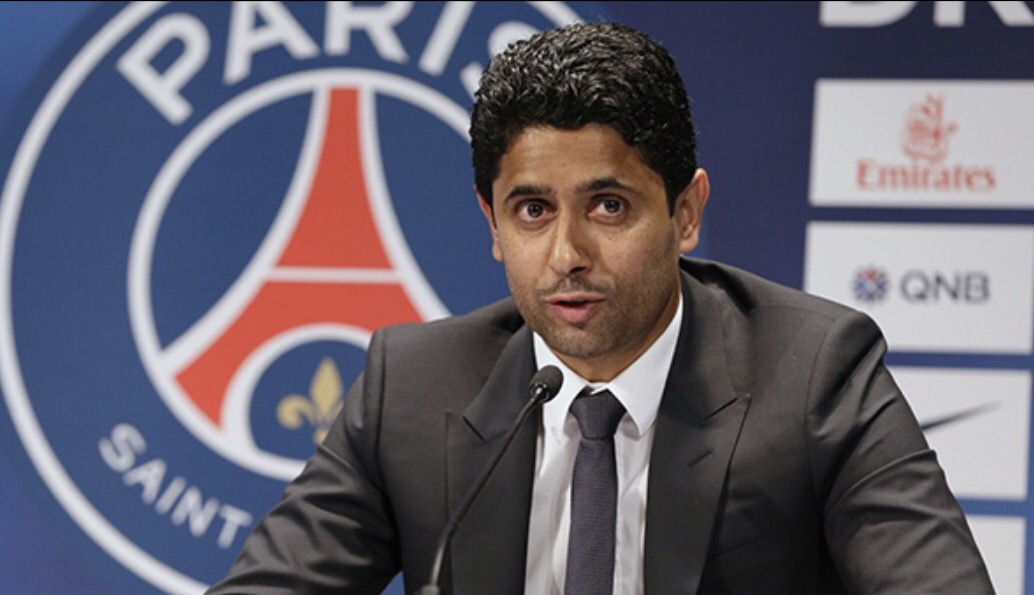 "I am extremely proud to have welcomed a world class player like Zlatan Ibrahimovic to Paris and I now look forward to the opportunity to work with him again when he finishes his career. He will always be the home of Paris Saint-Germain".
Ibra also said, "…it is not goodbye, I will be back to PSG after my active career is over to work with the club". Fantastic news for PSG. Au revoir France.
The big questions right now is instead:
Where to now?