Australia is going to the forefront of global development with the introduction of the Australian Trusted Trader programme in a few months. This is a very solid AEO programme fully meeting the international standards and best practices, but also aiming to go further.
Ms. Linda Geddes, First Assistant Secretary Traveller, Customs and Industry Policy Division, Department of Immigration and Border Protection, presented the new ATT programme at the 3rd WCO Global AEO Conference in Mexico this week.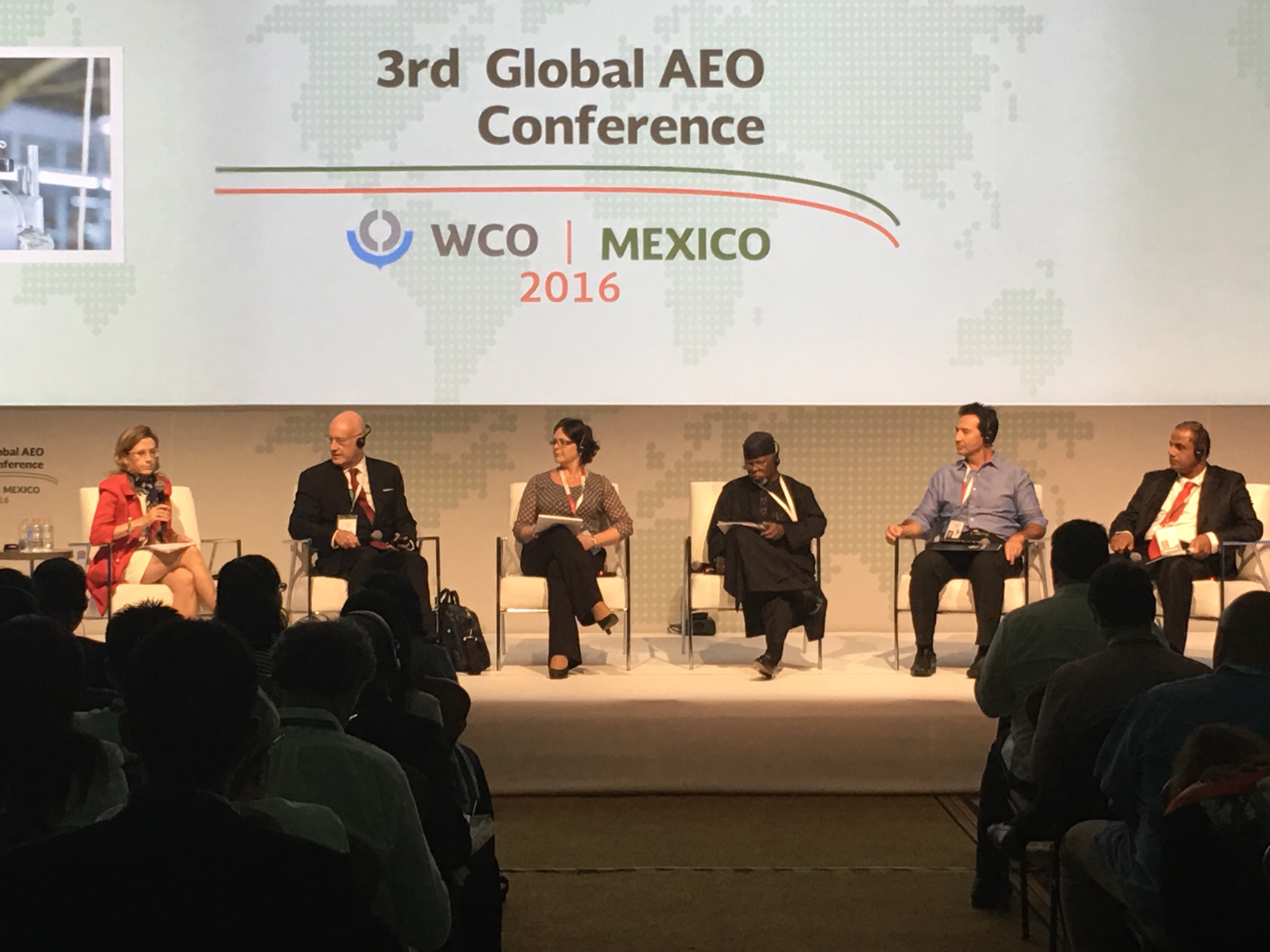 Here is Linda on the stage for the panel discussion on new landmark programmes.
ATT is also a platform to onclude other agencies, to conenct AEO to a Single Window and the basis for already started international projects on simplified and streamlined reporting, a very interesting and visionary initiative under the "Future Trade Environment" umbrella.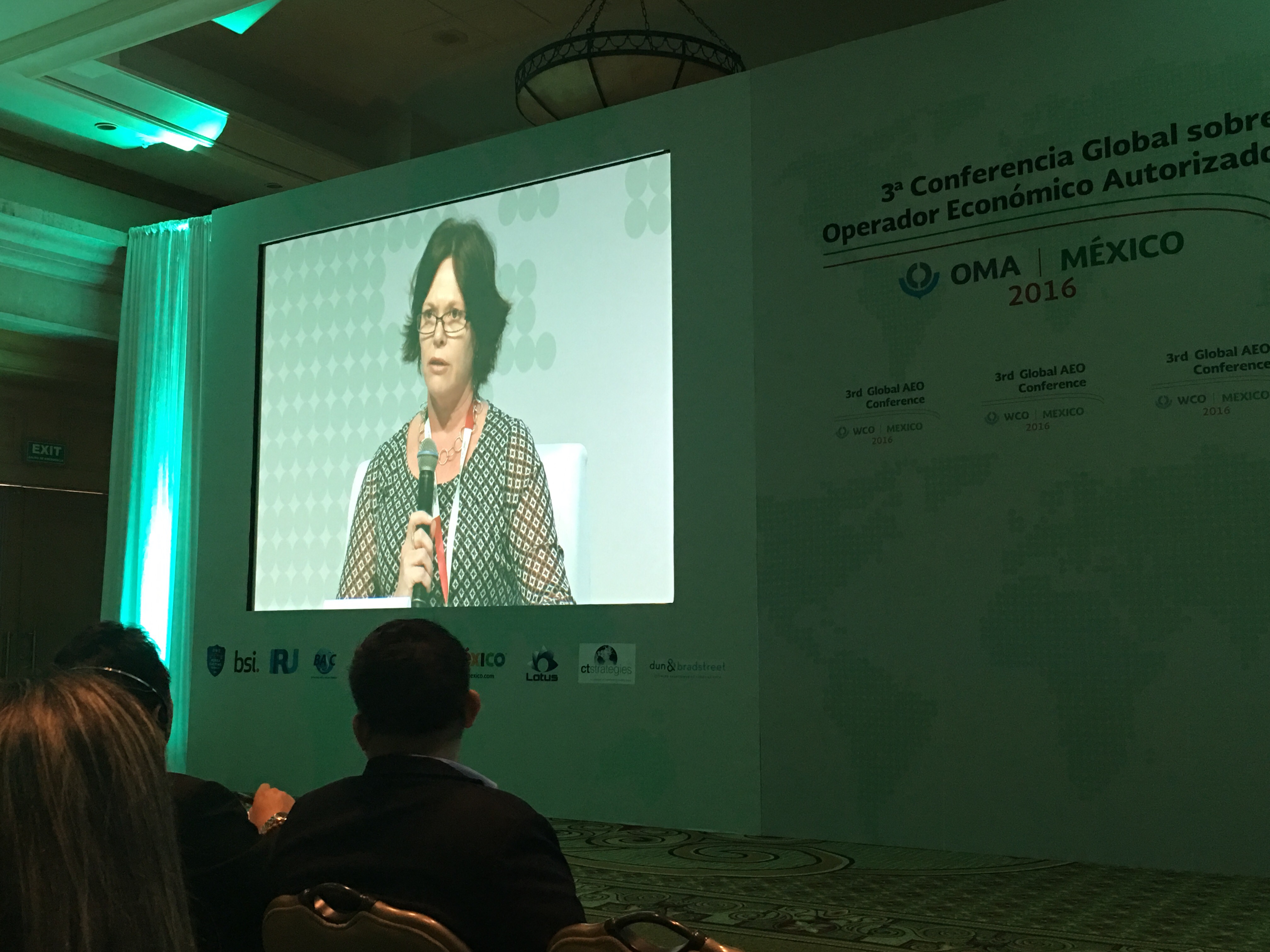 It is starting to happening down-under and we should really follow vlisely the leaps the new agency now is taking on the global Customs and Trade scene. This is without any doubt one of the most interesting examples in the world right now.