The Handball World Championship has started. Team Handball is my old sport, which I practiced as semi-professional with some success in my youth.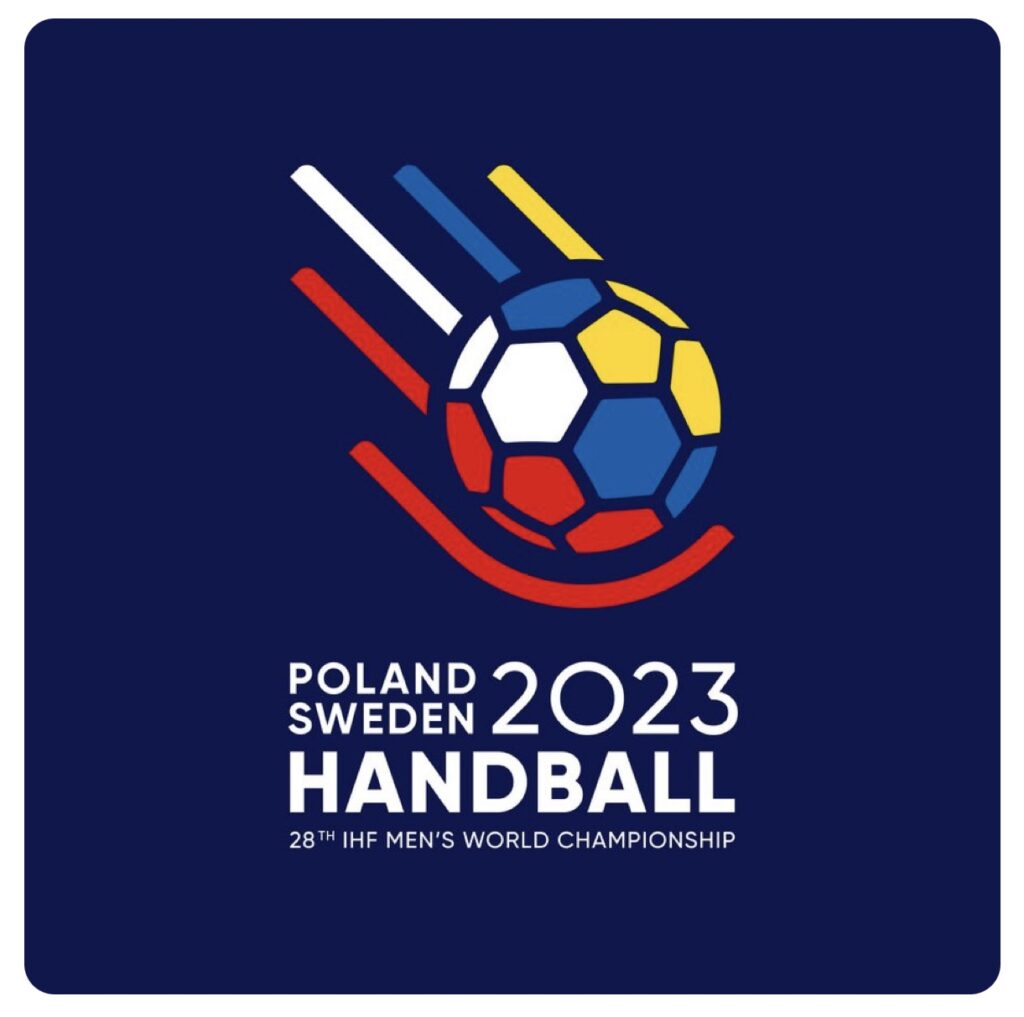 I love this sport. For those of you who are not familiar with Handball, it is an Olympic sport played indoors with seven players on the field. It is a hard, very physical and tactical game.
Now the World Championship has started, when one of the favorites, France beat one of the organizers Poland 26-24 – in the opening game of the tournament yesterday.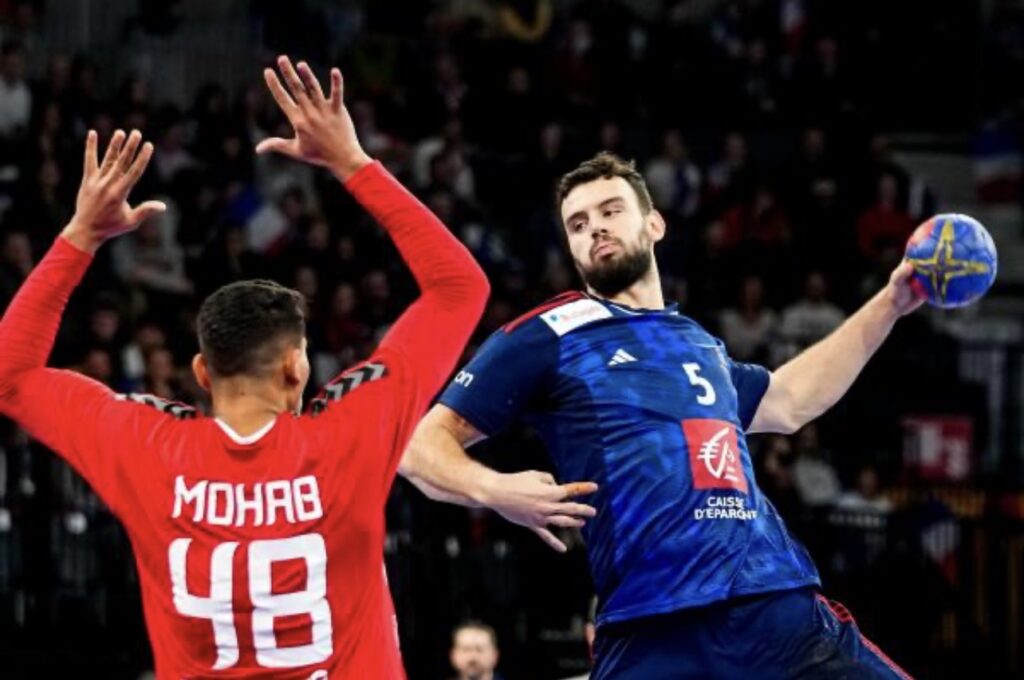 32 teams will participate in 28th IHF World Men's Handball Championship from Jan 11 to 29, 2023. The matches will be held in 9 stadiums across Poland & Sweden.
Sweden starts tonight by playing Brazil. i will go and watch some of the games in my home town Malmö, where Denmarks group are playing in front of a sold out stadium (with thousands of Danes),
The favourites this time are; reigning champions Denmark, hosts and European Champions Sweden, France and Spain. Iceland has a very youbg and talented team that will be interesting to watch.