Danish food pioneer René Redzepi has announced that he is closing the 'worlds best restaurant' Noma in Copenhagen at the end of 2024.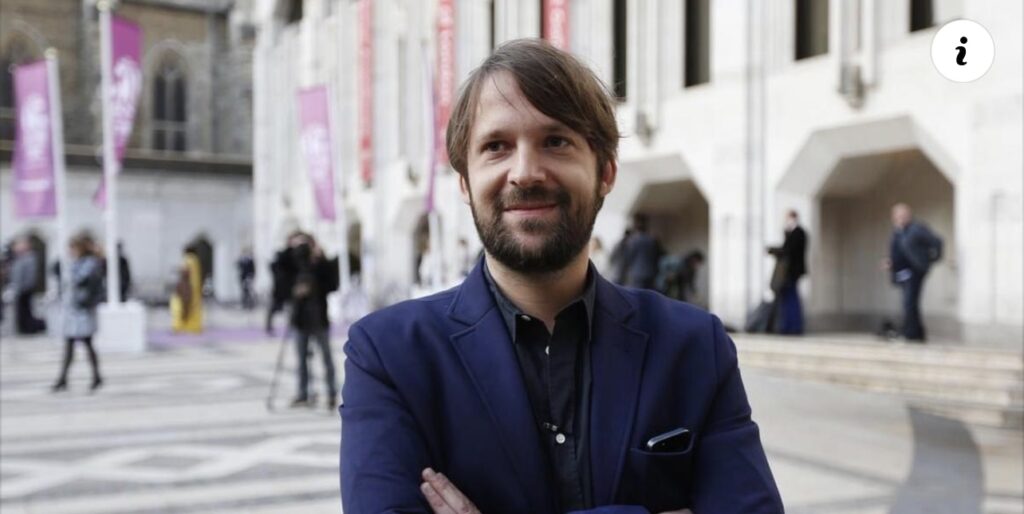 The owner of the world-famous Copenhagen restaurant – located close to the Maersk HQ – which in recent years has had three stars in the Michelin guide, announced the news in an interview in the New York Times.
According to René Redzepi, it is not sustainable to run the top restaurants as it is done today. It is not possible to pay a staff of upwards of 100 people while keeping the prices at a level that the guests want to pay, he says in the interview with the New York Times.
What happens with Noma ? Starting in 2025, they plan to focus harder on innovation and test operations in what Noma's website calls "a giant lab", where they look out into the world and start short-lived pop-up restaurants for shorter periods.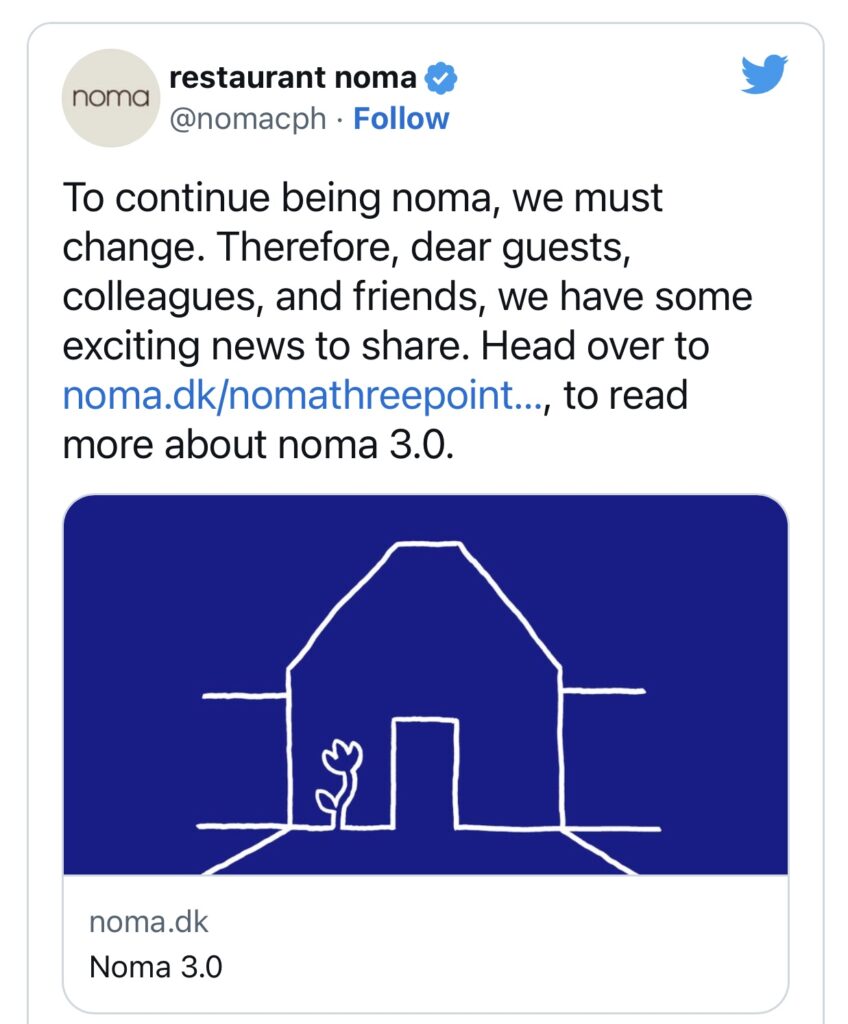 Noma has been voted 'best restaurant in the world' four times. i agree, it is the best restaurant I have visited, in fact it is sensational.
If you get a chance, don't miss it – but the queues for reservation are many months long and the clock is (unfortunately) ticking.