Today I had a än excellent strategic planning meeting with the Global Alliance for Trade Facilitation (GATF) at the International Chamber of Commerce (ICC) headquarters in Paris.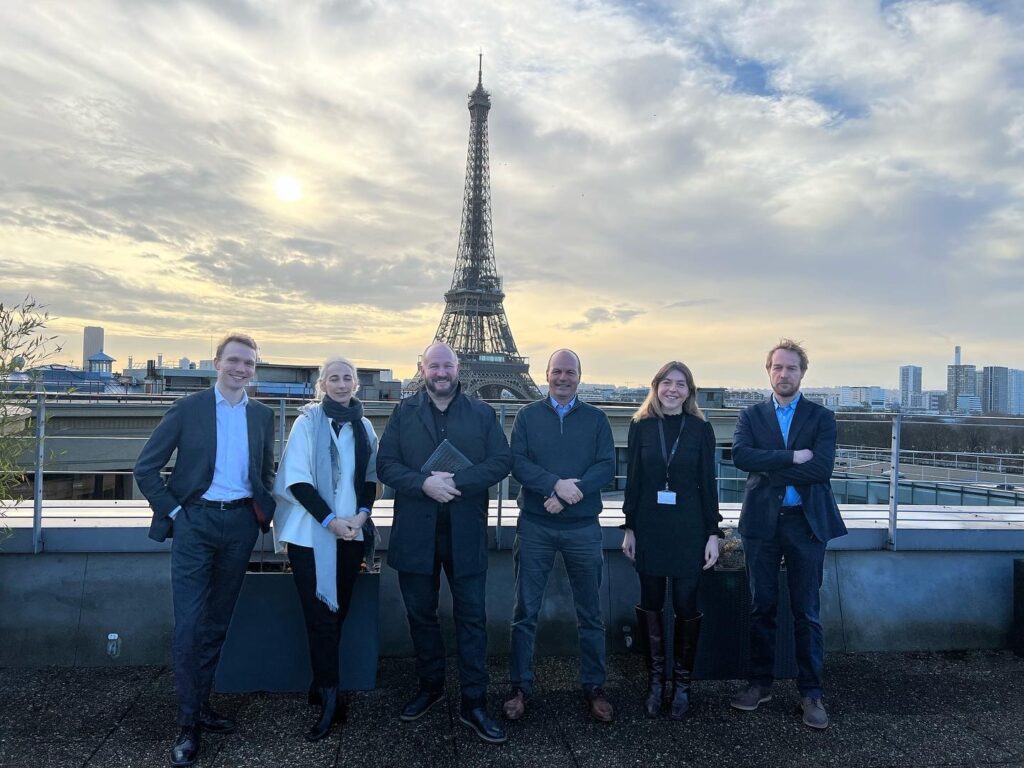 Maersk has been a partner to GATF a long time and we have done numerous projects together in the past.
The Global Alliance for Trade Facilitation is a public private partnership for trade-led growth, supporting governments in developing countries and least-developed countries (LDCs) in implementing the World Trade Organization's Trade Facilitation Agreement.
GATF projects are aimed to cut through red tape and end costly delays at borders by bringing together governments and businesses of all sizes as equal partners to deliver targeted trade reforms, ultimately to boost trade competitiveness and business conditions, key drivers of inclusive economic growth and poverty reduction.
We had great discussions this morning – & good views as well.