Co-host Sweden won their first match at the 2023 Handball World Cup with 26:18 (11:9) against Brazil.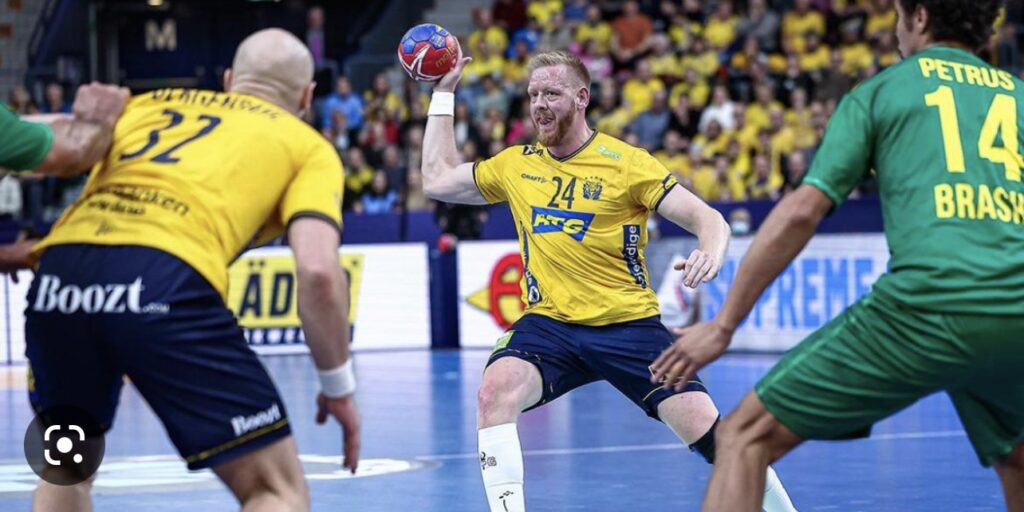 Halfway through the first half, the Scandinavians reversed the Brazilian lead and gained a lead of their own. In the second half, the Swedish team turned up the heat more and more and established a comfortable lead with a quarter of an hour to go. Especially the defense around Andreas Palicka, whose save percentage was at 50%, presented himself World Cup-ready and played a big part in the ultimately clear victory.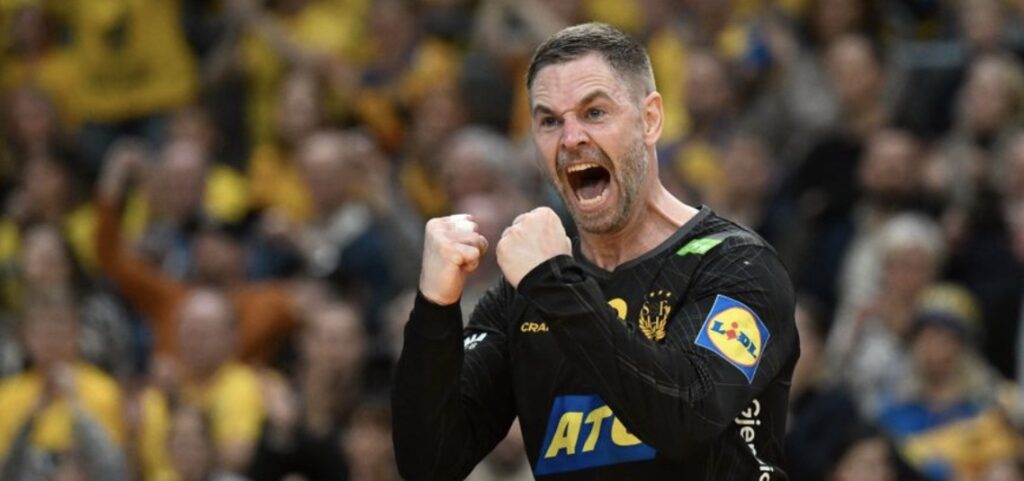 Our goal is to keep improving, and even though we won European Championship gold in January, we still have to improve to be in contention for the medals again," emphasises Sweden"s national coach Glenn Solberg.