Today is the last day for Søren Skou as CEO of A.P.Møller-Maersk.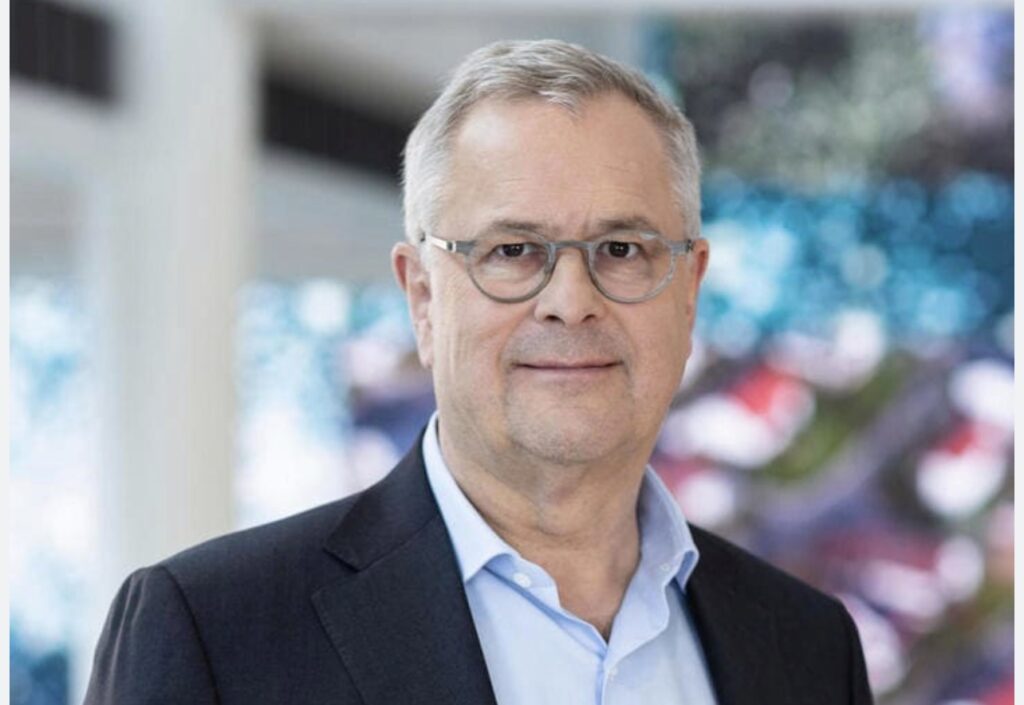 øren was one of the main reasons why I decided to follow KGH to Maersk after the acqusition. A real and genuine leader with an impressive ability for change. If there ever was a rile model as business leader – Søren is it.
Thank you Boss, you inspire us all – it has been a priviledge to serve with you.
Good luck in the future.