We say farewell to 2022 & welcome 2023.
I want to thank all blog & SoMe readers for an amazing – but strange year.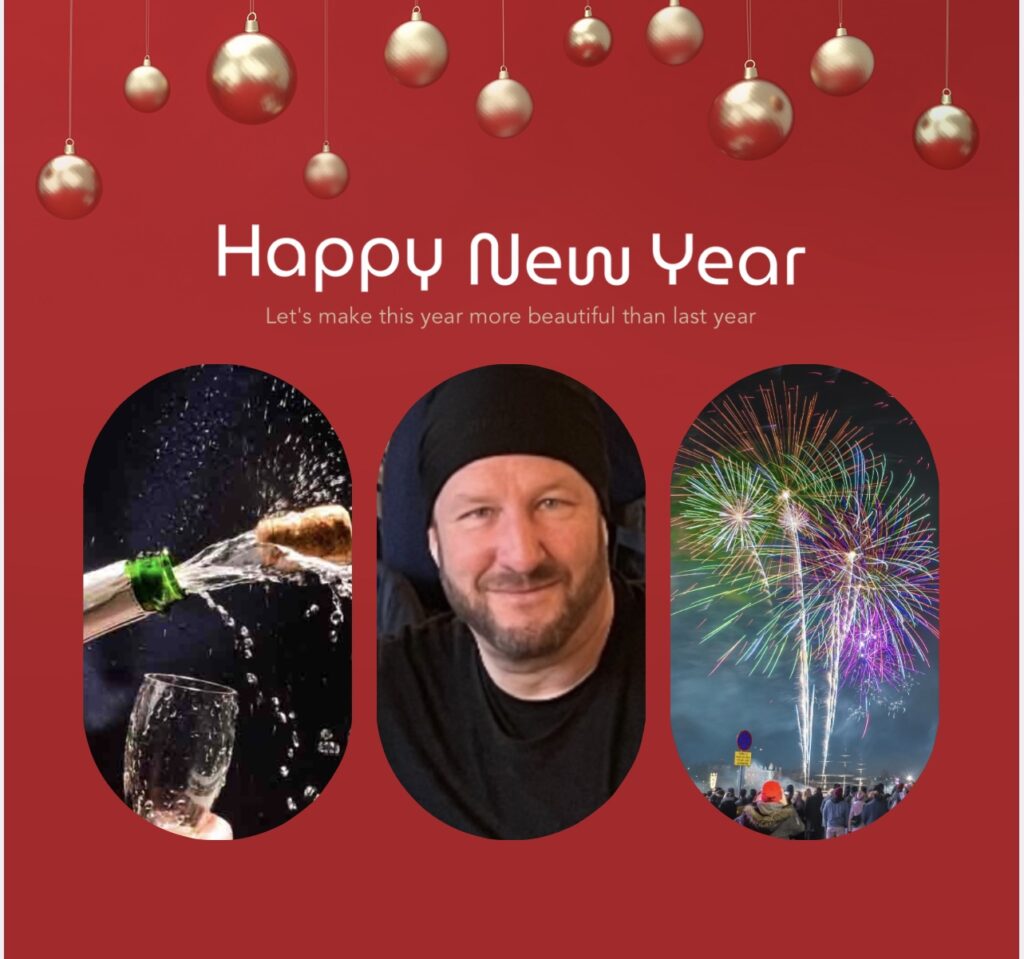 This year has demonstrated what the new world of trade looks like in a globalized economy with multiple crises running in parallell.
Global Trade 2.0 is different. It is digital & compliant – based on trust.
Strategic Customs planning is a key element of Global Trade 2.0 to provide predictability & resilience at safe & secure borders.
In 2023 we will see more of this
Happy New Year to customers, partners, colleagues & friends. See you all in 2023.