During the third WCO Global AEO Conference in Cancun, Mexico this week – Dubai Customs was invited to present the best AEO programme in the world, AEO UAE. Dubai is the pilot for the federal programme of the United Arab Emirates. The Director His Excellency Ahmed Mahboob Musabih presented the state-of-the-art AEO programme of UAE in one of the first day plenary session panels. The Director did an excellent presentation.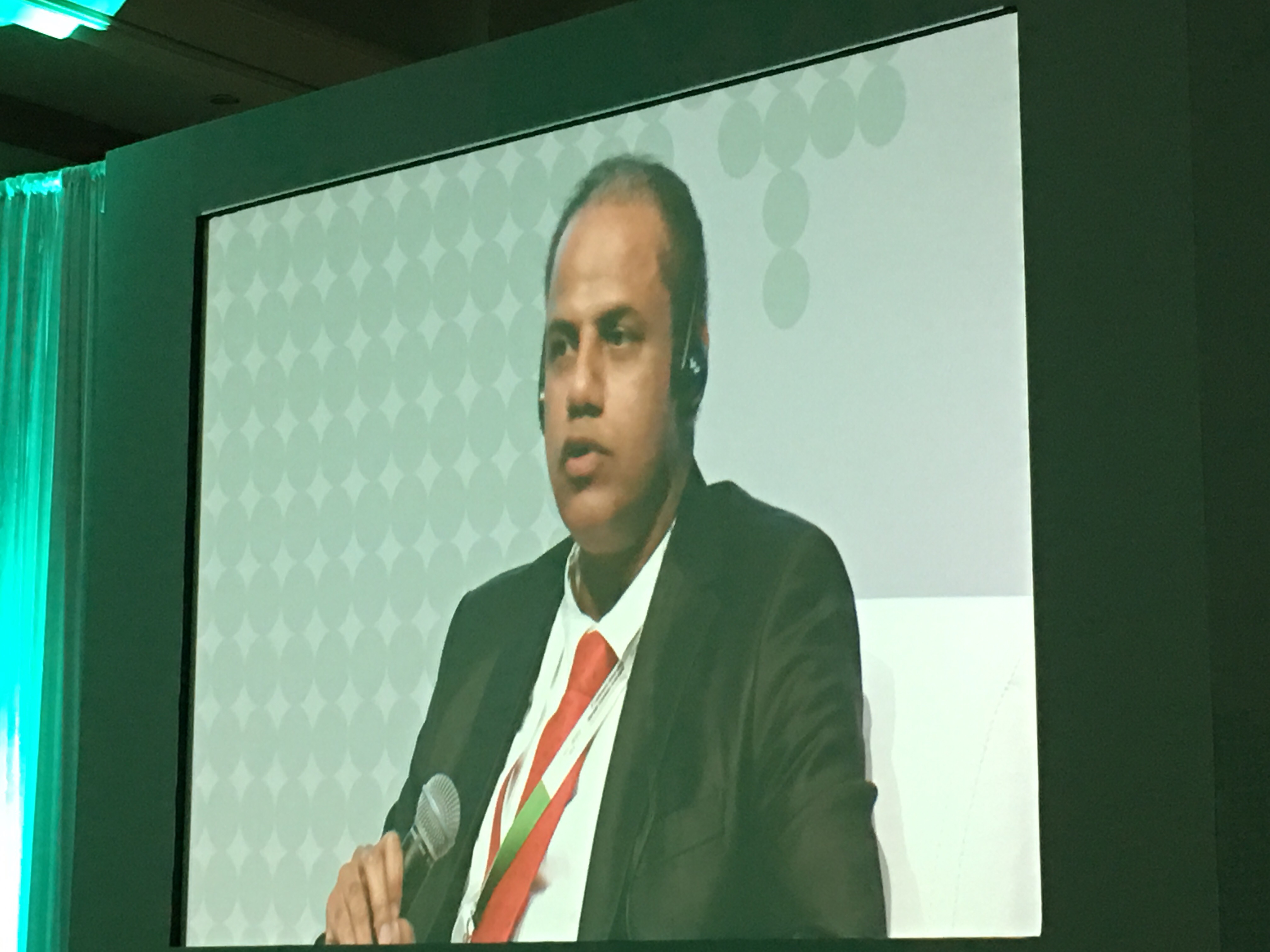 Director Mahboob making the presentation about AEO UAE in Cancun
This is an AEO programme not only meeting the international standards and matching the global best practices, in fact it has ambitions way beyond the AEO programmes of today. AEO UAE is pushing the limits, reving the borders and changing the defintion of what an AEO programne can be. I acknowledge and highly admire the vision, boldness, strenght and inspiration of the UAE leadership and the Dubai Customs top managment – for supporting the creation of a new AEO paradigm.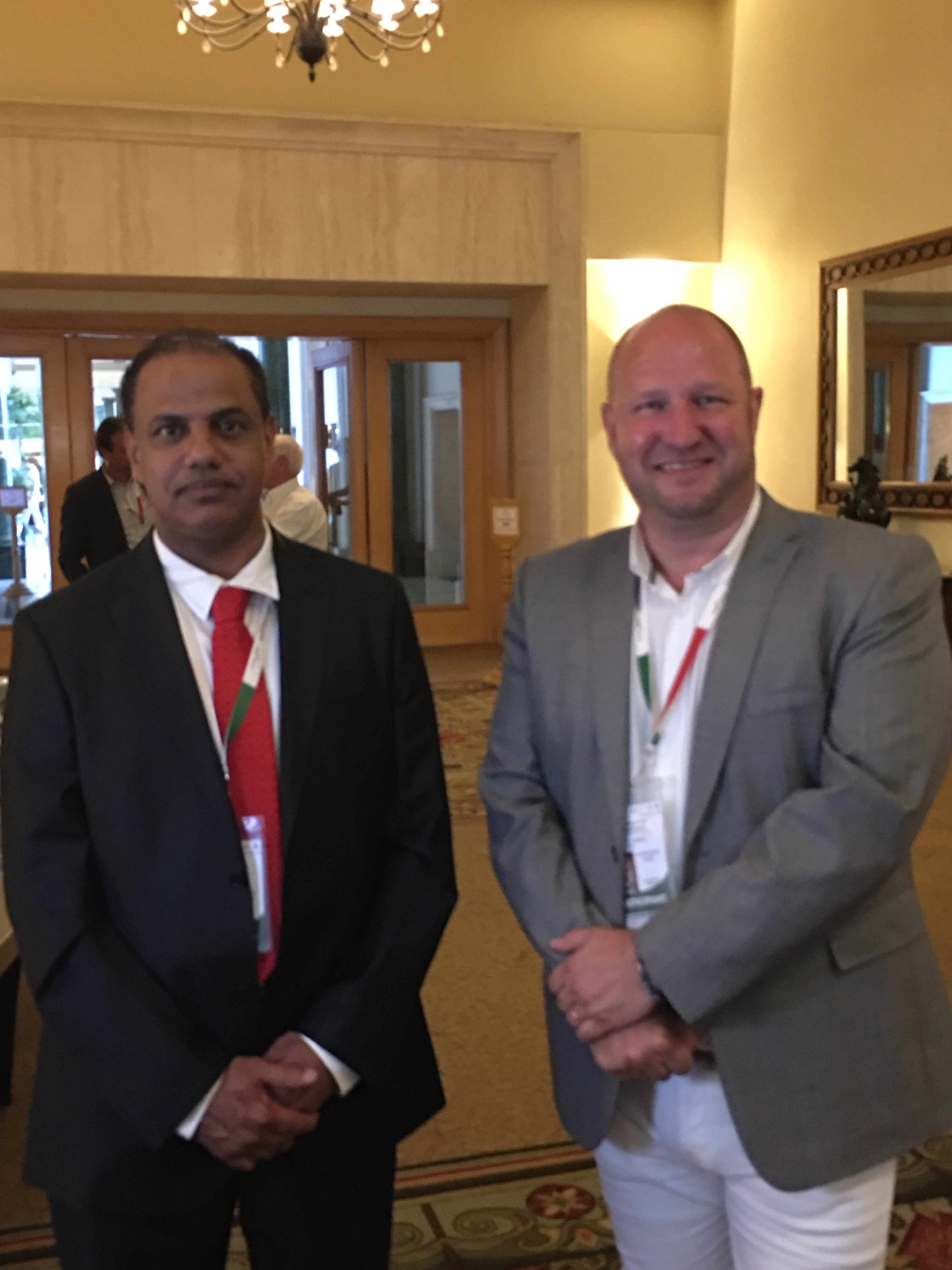 With H.E Ahmed Mahboob, the Director of Dubai Customs
There are so many new features of AEO UAE. We talk about the best benefit package in the world, combined with a world class security level. However the best news is that the top management – as stated by Ahmed Mahboob at the conference – aims to go much further, designkng, developing and implementing AEO for transhipments, transit and free zones.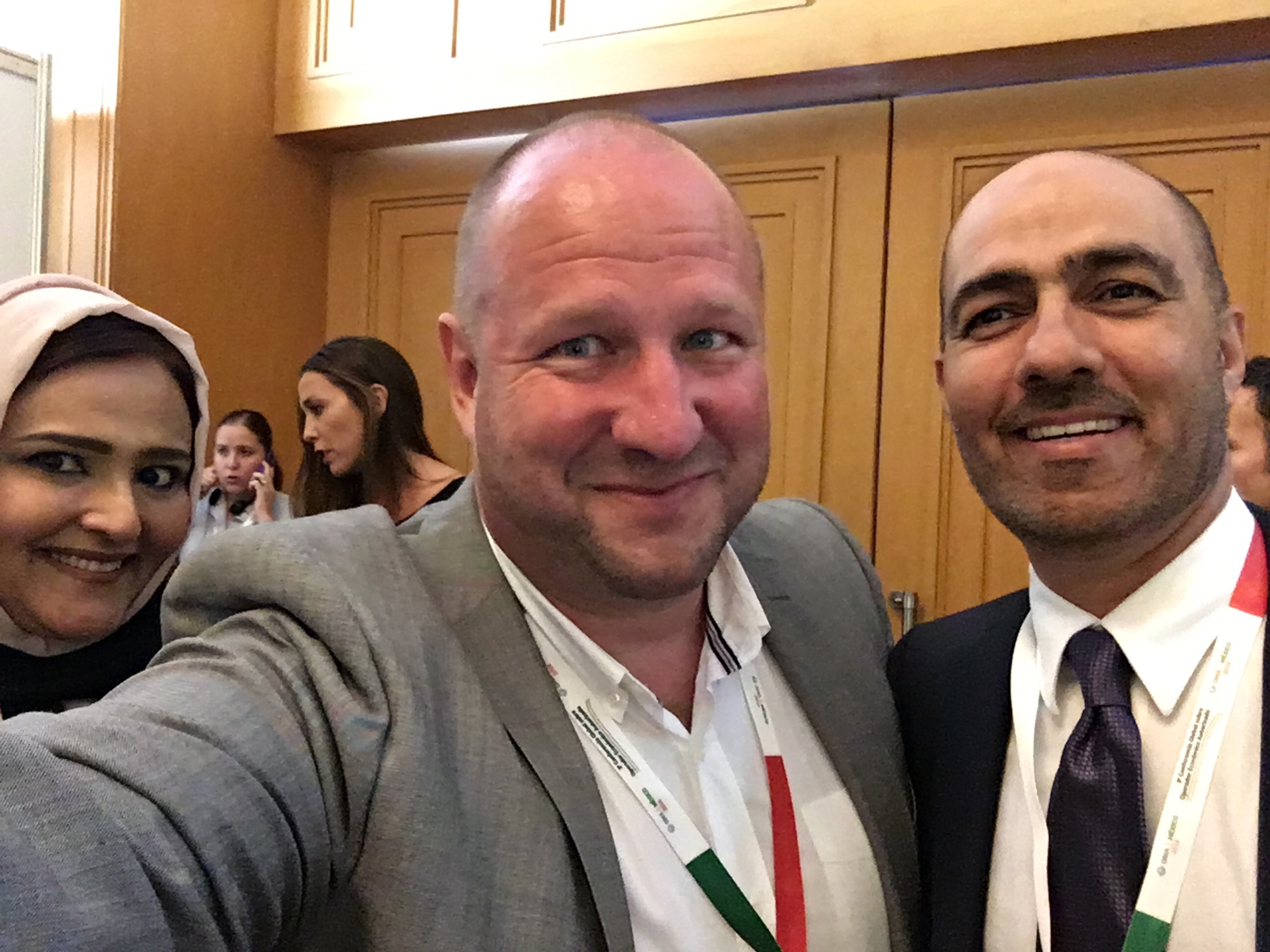 Selfie with two good colleagues & friends from top managment of Dubai Customs.
This is revolutionary for the global supply chain. On top of that, Dubai Customs and the UAE Federal Customs Authority will – as the first Customs administrations in the world – implement academically apporoved Key Performance Indicators for speed, predictability, compliance and cost. Amazing. This is the moon-walk of the Customs world. One small step for Customs, one giant leap for Trade.