Going to a conference like this one, is for me like coming home. It is like a family party. When you have worked for 32 years in the area of Customs, Government and international trade – the you know almost everybody.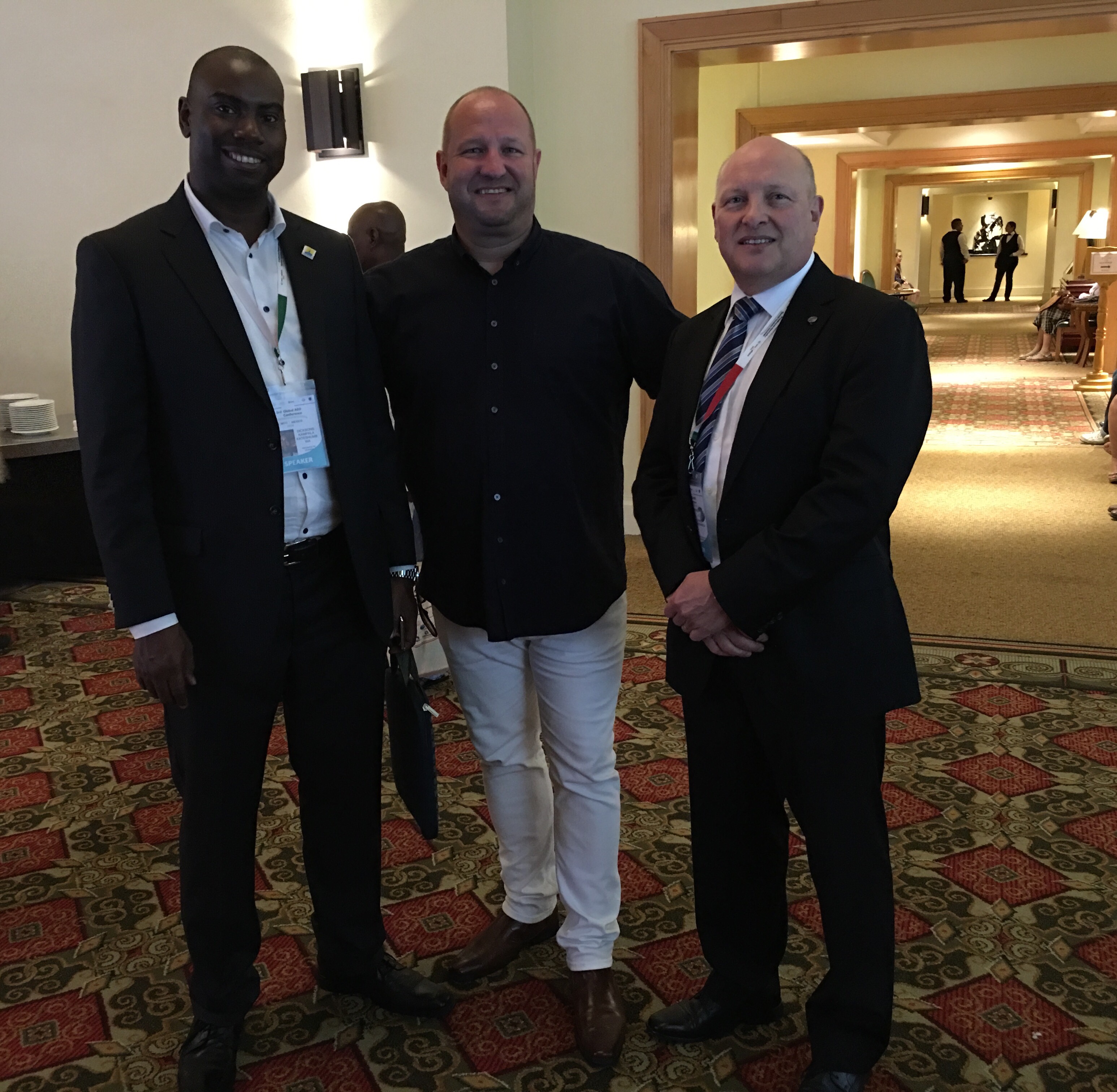 Here I am with the Commissioner of Uganda Customs, Dicksons Kateshumbwa and Professor David Widdowson from the Center of Customs and Excise Studies in Australia. David is also the Prosident of the International Network of Customs Universities (INCU), the leading academic network in the world in our field, where I am an Advisory Board Member and was granted the honor of becoming the first ever Honorary Fellow in 2010.
So, this week I have met a lot of very good friends. I have met my Customs and Trade family. It always makes me happy.