The Chief Executive of the UK's customs and tax authority has said the government has given orders to prioritize the flow of goods into the UK over compliance with customs regulations.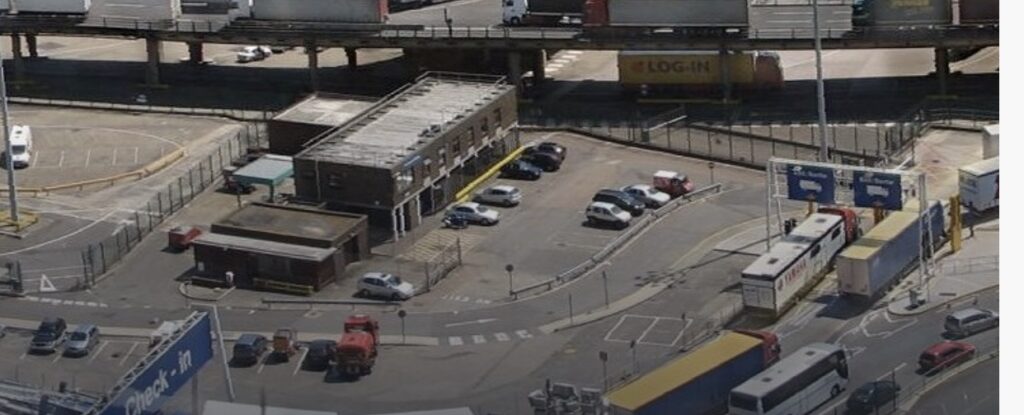 Jim Harra, Chief Executive of HM Revenue and Customs, told a House of Commons select committee on Thursday that the UK Government had given HMRC instructions to "prioritise flow over compliance".
He also cited a study from the Office of Budget Responsibility, which estimates that this strategy will see the UK will lose £800m in customs duty and VAT in 2021.
When asked about what the government's priority was between flow and compliance, Harra replied:
The government did make it clear that when it came to goods movements into the UK, we would prioritise flow over revenue protection, and that is reflected in the procedures that we have put in place. That does mean that we are running some compliance risks as a result. "We do expect that there will be some increased non-compliance, particularly in the first financial year, as a result of the easements that we have introduced."
However, Harra also said that the UK will able to obtain £300m in extra VAT as HMRC can "tighten up on the payment of the VAT by online marketplaces, for example like eBay and Amazon."
Emma Churchill, Chief Executive of the Border Delivery Group, was another who spoke during yesterday's select committee hearing.
Ms Churchill told the committee that around 5,000 trucks per day are currently crossing into the EU using the Short Straits, which is down from the 7,000 January average. So far just around 5% of the trucks have been held back due to issues with paperwork or covid tests.
The amount of trucks moving between the UK and the EU is nonetheless expected to increase. John Glen, economist at the Chartered Institute of Procurement & Supply, told the Financial Times yesterday that it "won't be long" until traffic increases:
"Traffic through the border since January 1 has been low compared to historical levels, but with December stockpiles depleting it won't be long before trade traffic increases and more pressure is placed on these new border processes."
Source: Trans.Info