Today, 26 January, it is the International Customs Day. This is an annual event that is celebrated all over the world.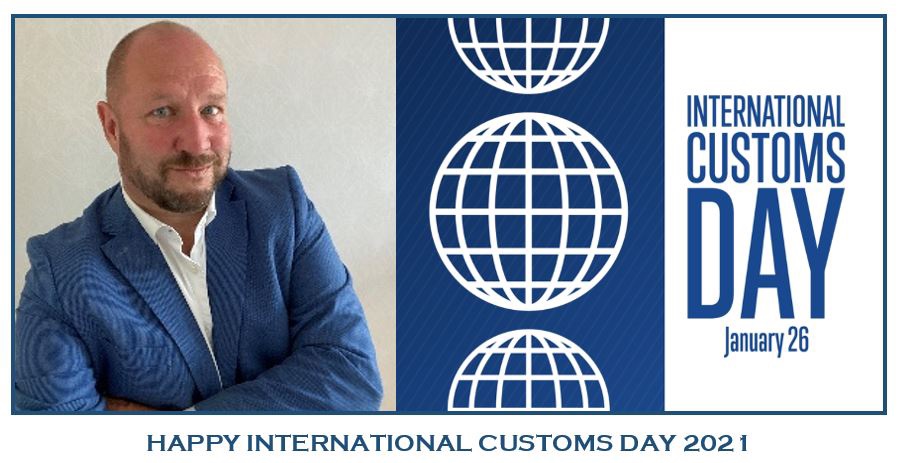 Customs protects our borders & people 24/7 365 days a year. Customs keeps borders open for medicin, vaccine & medical equipment during a pandemic.
This day celebrates the heroes that proects us when we sleep. My former colleagues fiends & family.
The WOrld Customs Organization (WCO) – an organization I have worked for and hold ery dear – has selected the theme for 2021 as follows: "Customs bolstering Recovery, Renewal and Resilience for a sustainable supply chain".
WCO states that the economic impact of the pandemic has been huge, leading to a considerable disruption of global supply chains.
Customs will be called on to demonstrate its leadership during this process. The COVID-19 crisis has shown that much-needed coordinated border management is not only possible, but can operate efficiently and can be further institutionalized at both national and international level,
The robust implementation of the Revised Kyoto Convention and the SAFE Framework of Standards, such as the AEO standards and cooperation with other government agencies, is entirely relevant in this context.