22 games, 16 goals and 6 assists. That is what a 39 year old Zlatan Ibrahimovic has done since he returned to AC Milan in January. Milan has not lost a single game since his return.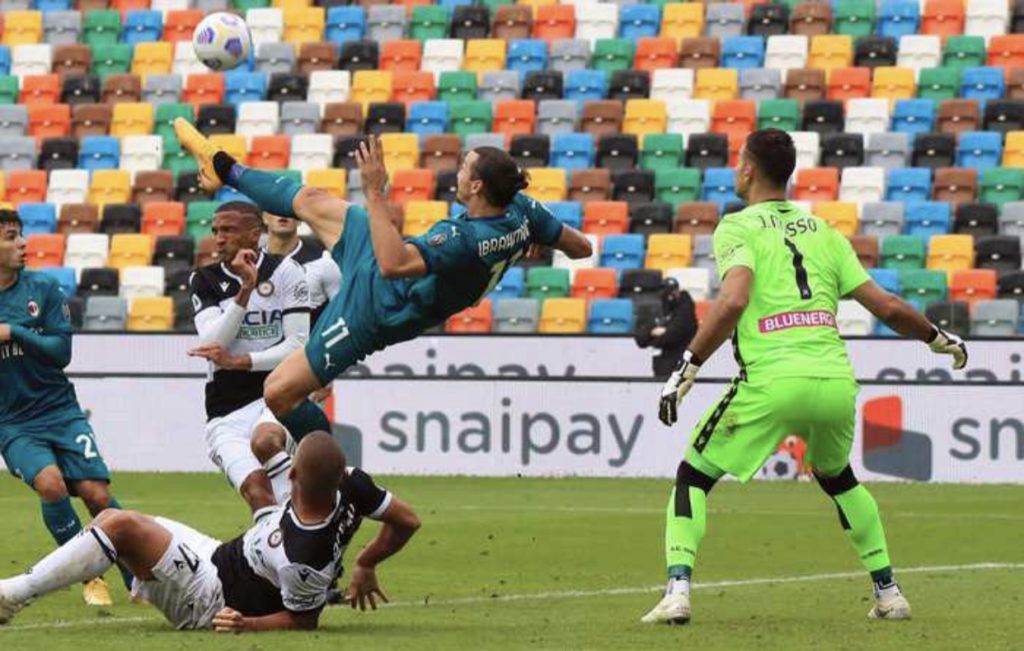 Tiday Zlatan Ibrahimovic struck again – with his seventh goal in four games this season. With an anazing overhead kick goal, he made it 2-1 in the 83rd minute. He also made the assist Yannik Kessie's lead goal for Milan.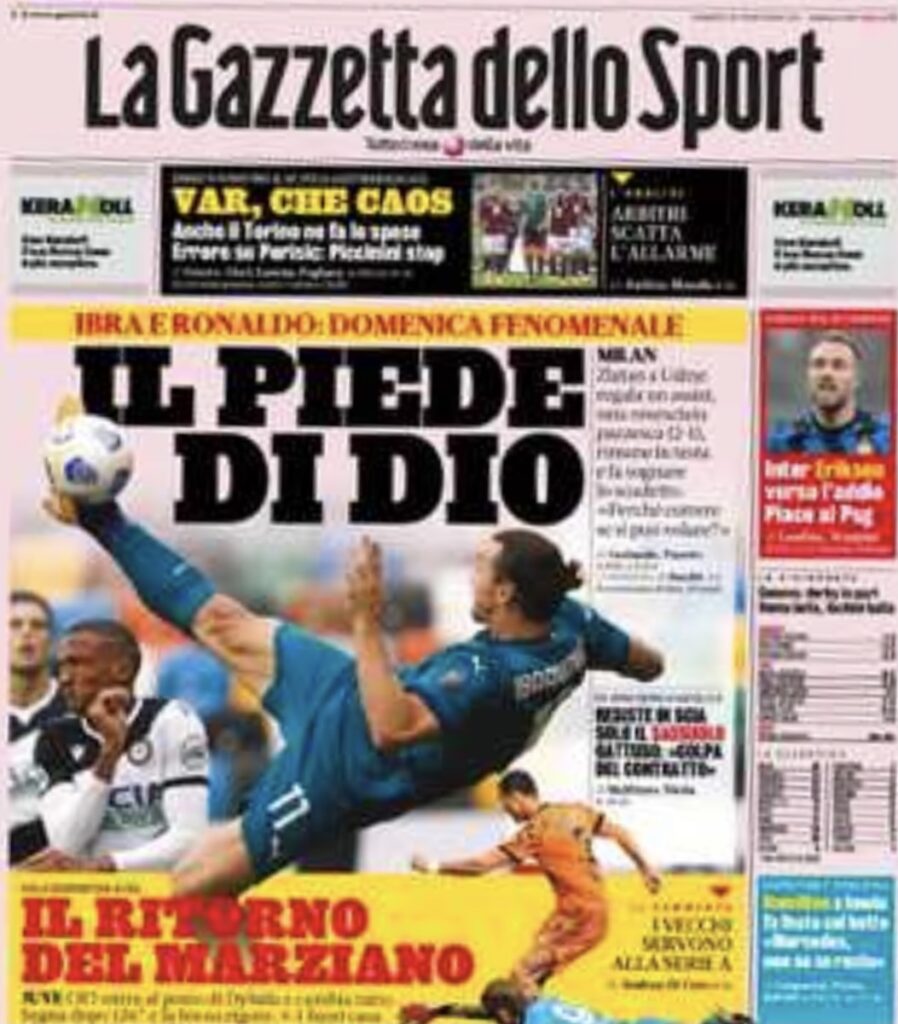 Udinese equalized at the beginning of the second half.But with seven minutes left, Zlatan made a bicycle kick with his back to the goal.
That goal was enough for Milan to take the fifth victory in six matches and is still undefeated in Serie A this season.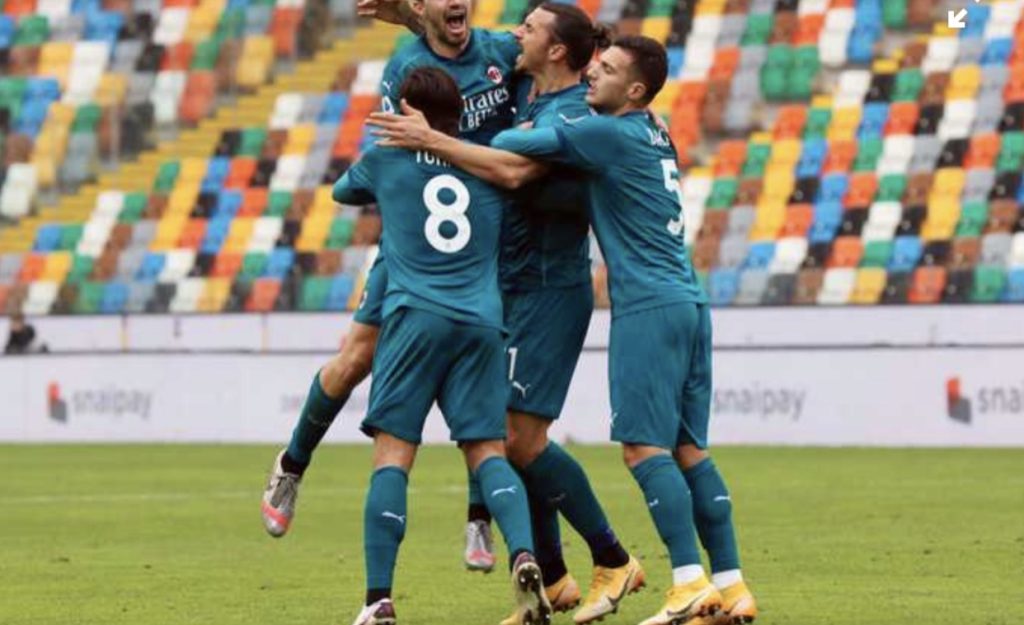 After the game Inarahimovic took the opportunity to pay tribute to his teammates: "We have one of Europe's youngest teams, even though I am middle age, but they make me feel young, They are hungry, so eager, never happy with a match or training".

Milan now has four points down to the nearest competitor, Atalanta, which has 12 points.
Ibrahimovic leads the goal scoring league.