"Elevation" is one of my favourite songs by Irish rock band U2. Probablt the best band in the world.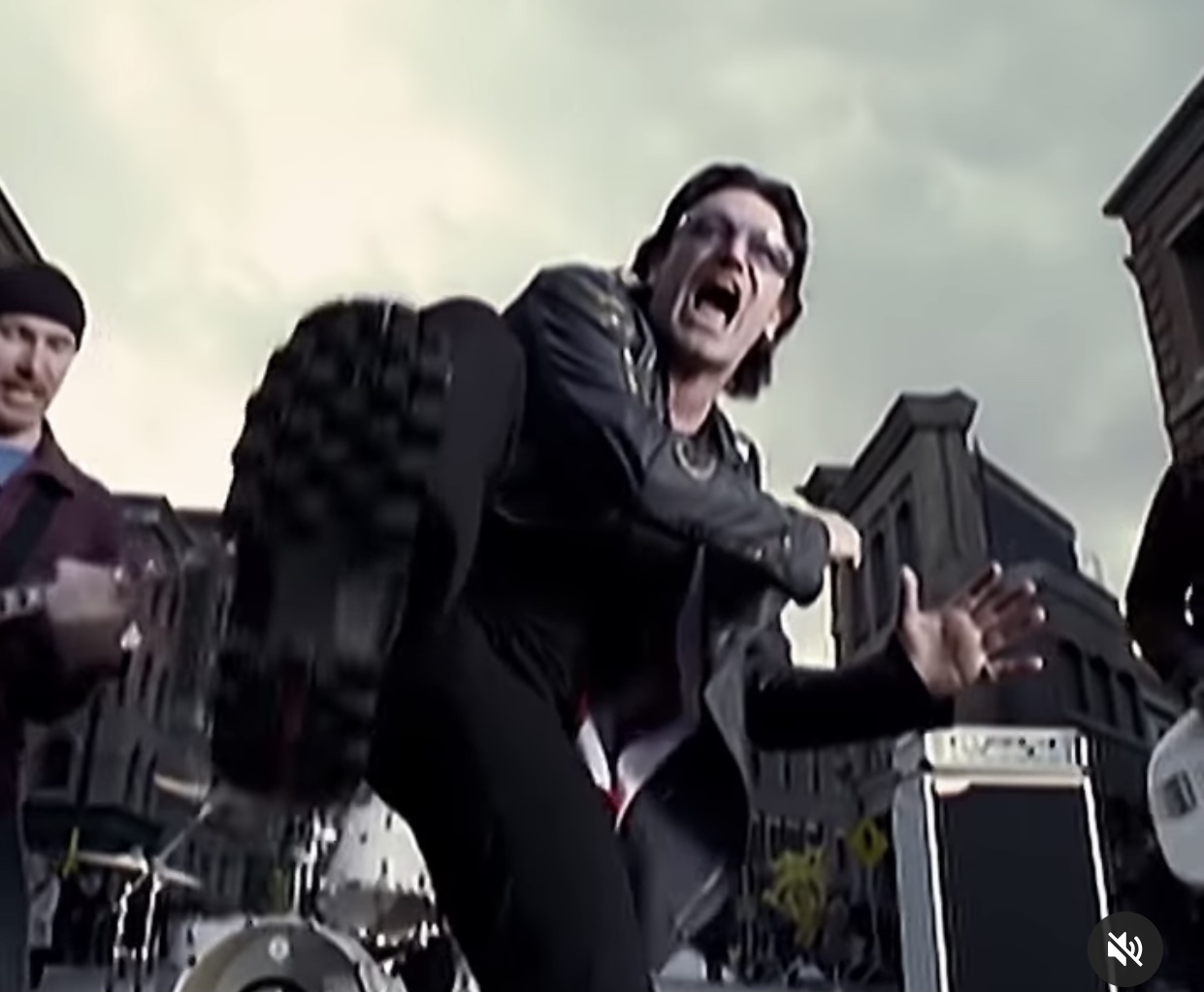 It was the third track on their tenth studio album, "All That You Can't Leave Behind" (2000), and was released as the album's third single on 25 June 2001.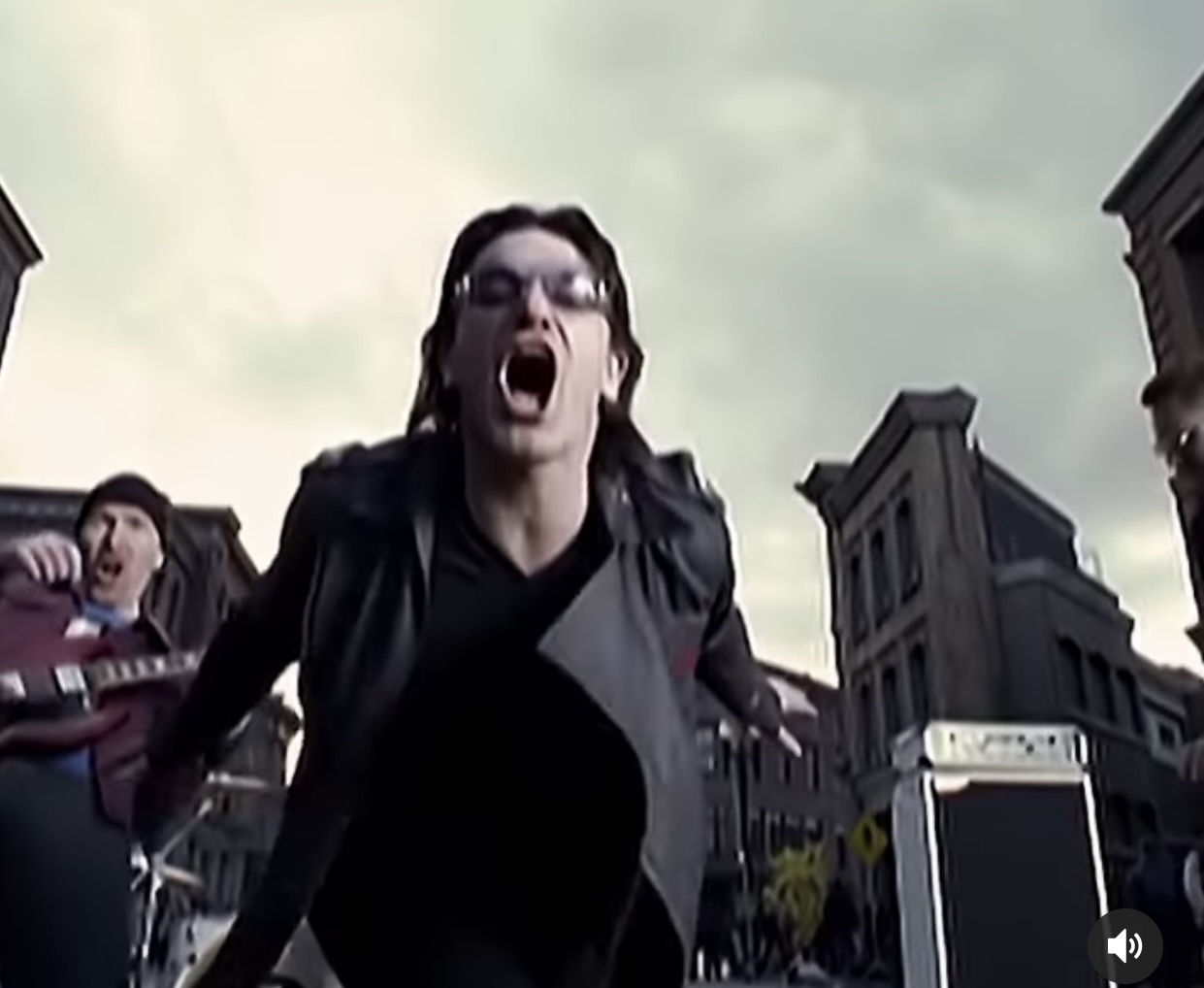 The song became the band's 16th number-one single in their native Ireland and their second number-one in the Netherlands. It also topped the charts in Canada, and reached the top 10 in Australia, Denmark, Finland, Italy, Norway, Scotland, Spain and the United Kingdom. In 2002, "Elevation" won the Grammy Award for Best Rock Performance by a Duo or Group with Vocal at the 44th Annual Grammy Awards ceremony.
Listen to the video here: Elevation