Two of the world's largest container carriers announced a full integration onto IBM and Maersk's TradeLens blockchain platform. CMA CGM, a French container and shipping company, along with MSC Mediterranean Shipping Company have joined the TradeLens network to enable a complete digital transformation of their supply chains.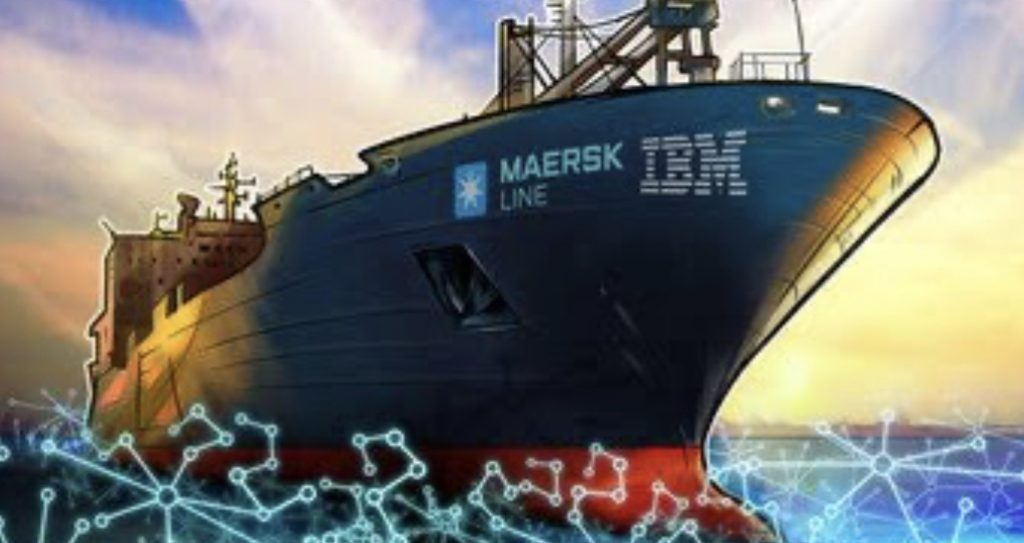 Marvin Erdly, head of TradeLens for IBM Blockchain, told Cointelegraph that as supply chains become digitized, manual paper-based processes, like processing bills of lading, are removed from the equation. "These processes are now embedded in blockchain networks and smart contracts that are trusted by all parties involved," he said.
Erdly further shared that both CMA CGM and MSC, together with Maersk, will act as platform foundation carriers by running nodes on the TradeLens network. These organizations will validate transactions across the network, ensuring that documents shared between participants are authentic and valid.
The addition of CMA CGM and MSC also brings data from nearly half of the world's ocean container cargo to the TradeLens network, which has already tracked 30 million container shipments and roughly 13 million published documents since its launch in 2018.
Read the article here: Global shipping leaders join IBM and Maersk blockchain platform
Source: Cointelegraph