I had some great years serving the 183 member countries of the World Customs Organization (WCO) in the Secretariat as Director.
Being responsible for the implementation of international standards was a meaningful and exiting journey.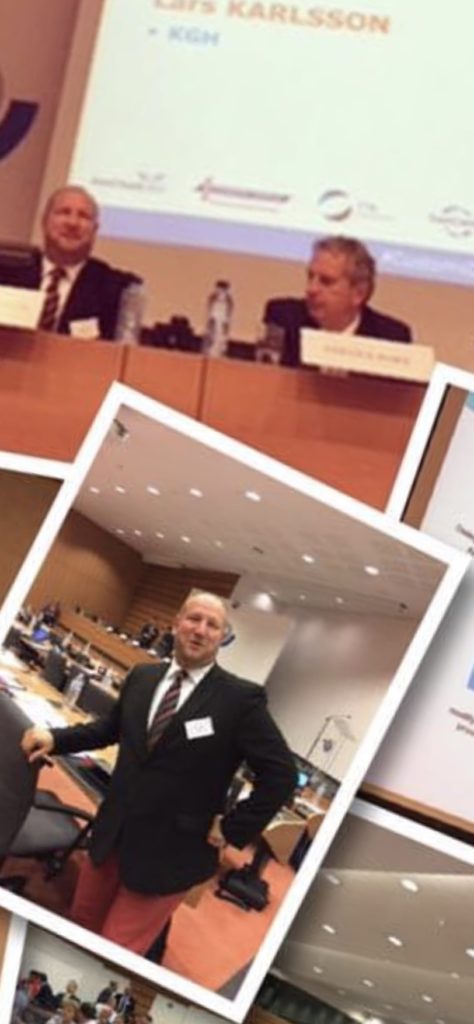 It is still always a pleasure to visit Brussels and the WCO Headquarters on Rue de Marche' 30. Even though it now is some while ago due to the Covid-19 Corona pandemic.
A happy chapter in my career.