Today the Nobel Prize in the memory ofAlfred Nobel is handed out by His Majesty King Carl XVI Gustaf at the annual ceremony in Stockholm.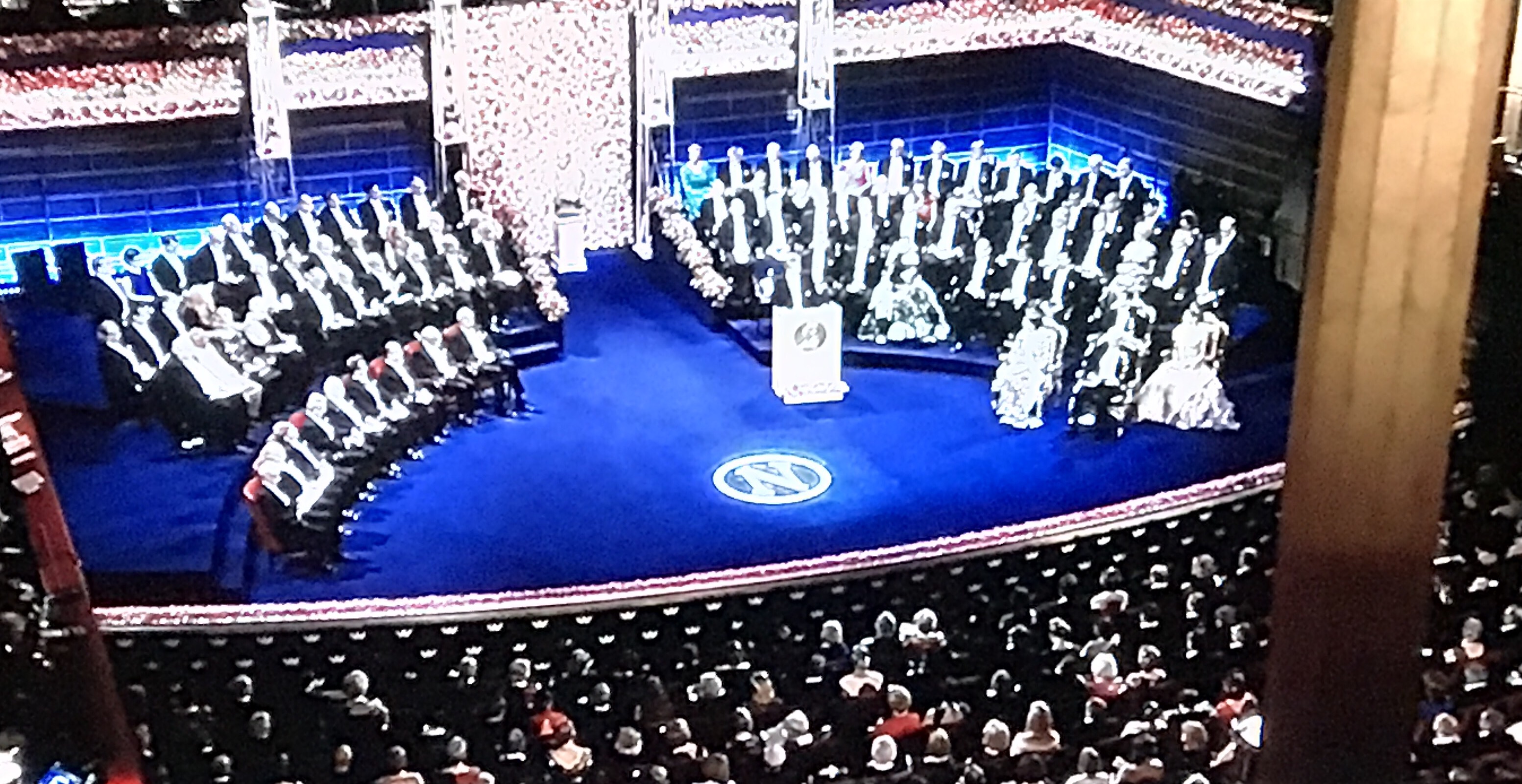 The highlight of the Nobel Prize Award Ceremony in Stockholm occurs when each Nobel laureate steps forward to receive the prize from the hands of the King of Sweden.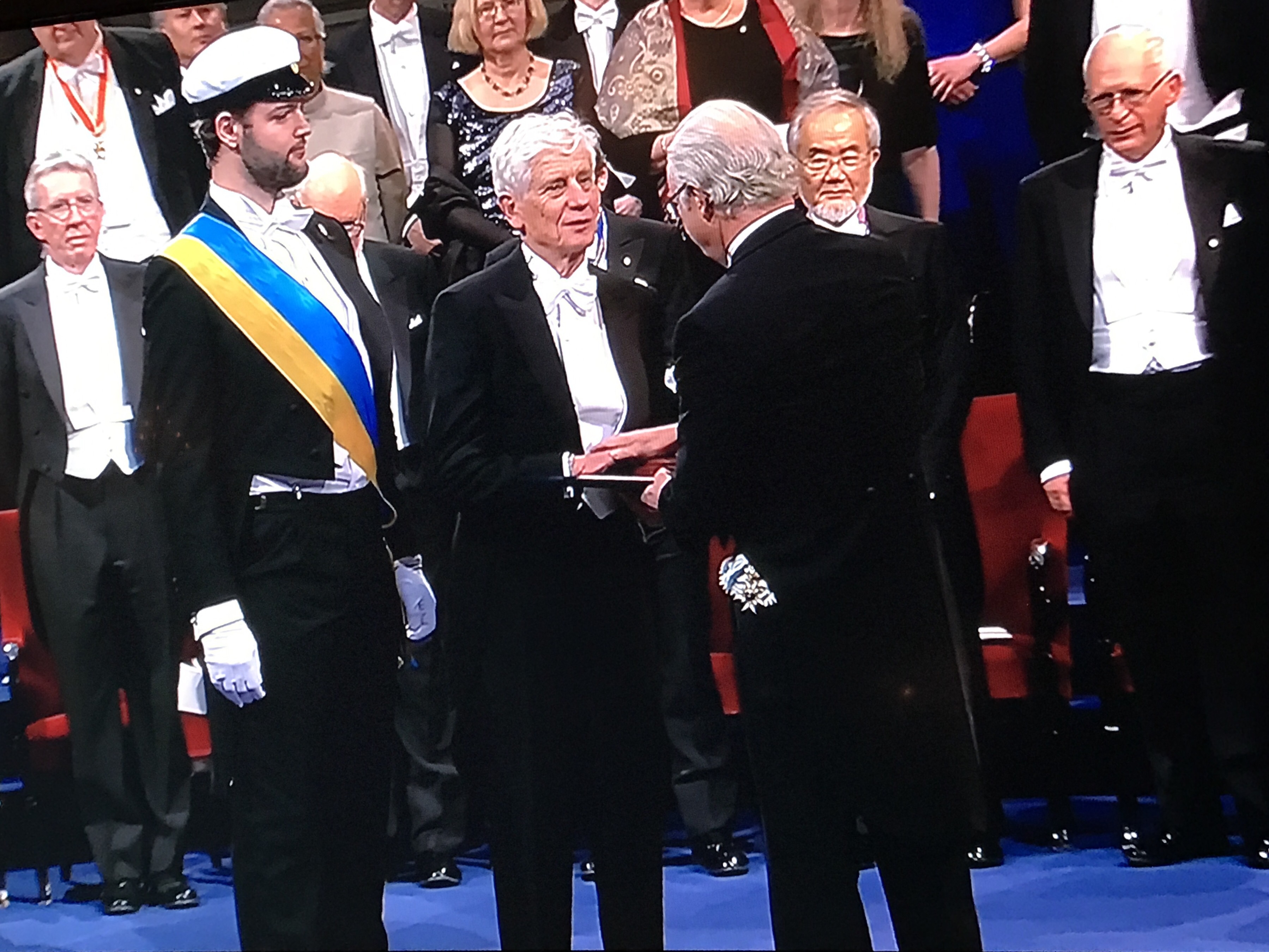 This is the list of Nobel Prize winners 2016: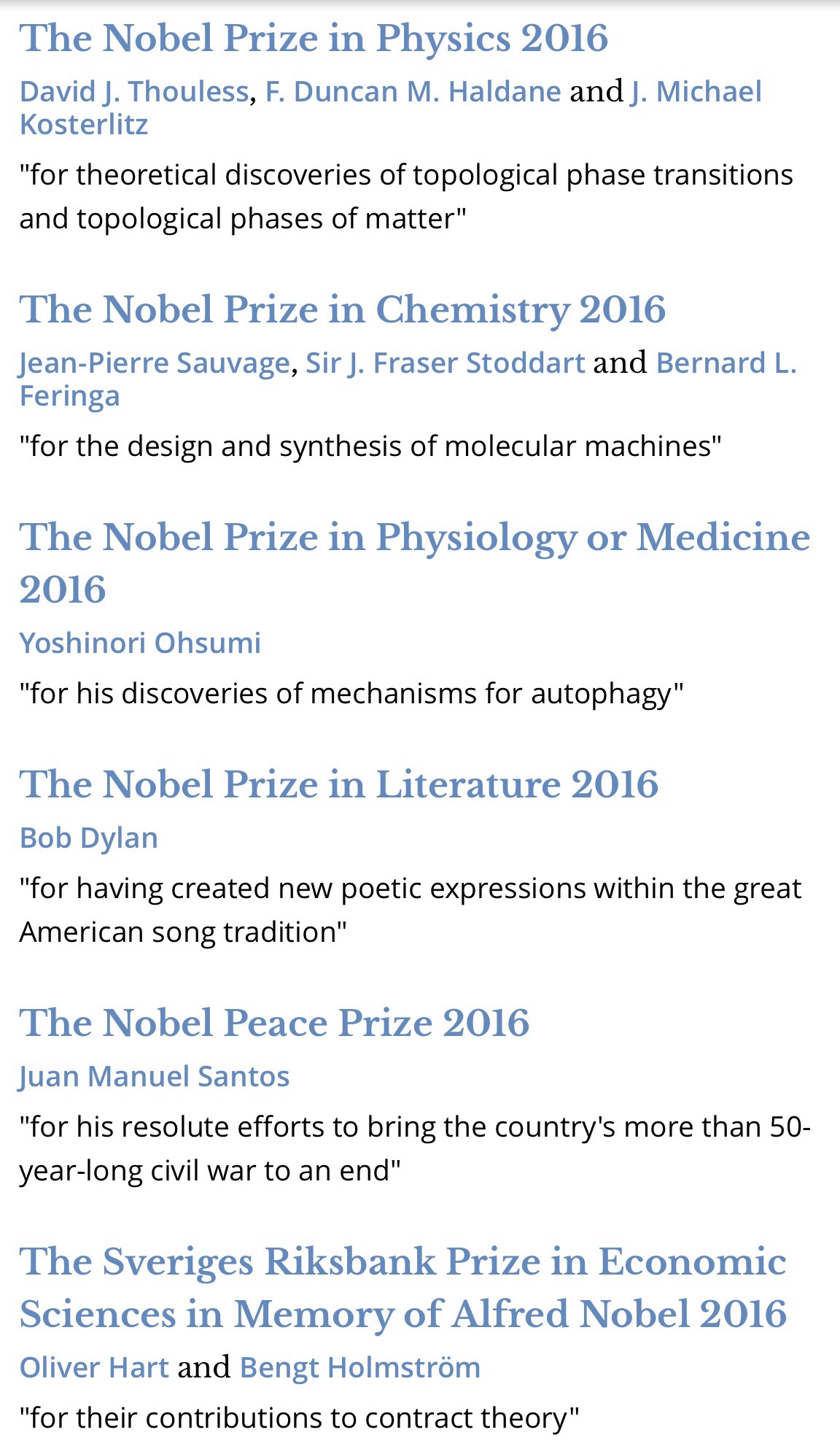 The Nobel Prize is handed out in line with the will of Alfred Nobel in recognition of academic, cultural, and/or scientific advances. The prize is always awarded on December 10, the anniversary of Nobel's death. This year 120 years since the death of Nobel.
It is great day for my country and for the world. Sweden has always been a leader in development and I am proud of this, the most honorable prize in the world in academic reseach and science.