This week International Standards Organization (ISO) held its 39th Gneral Assembly in Beijing, China – the so called ISO-week-China.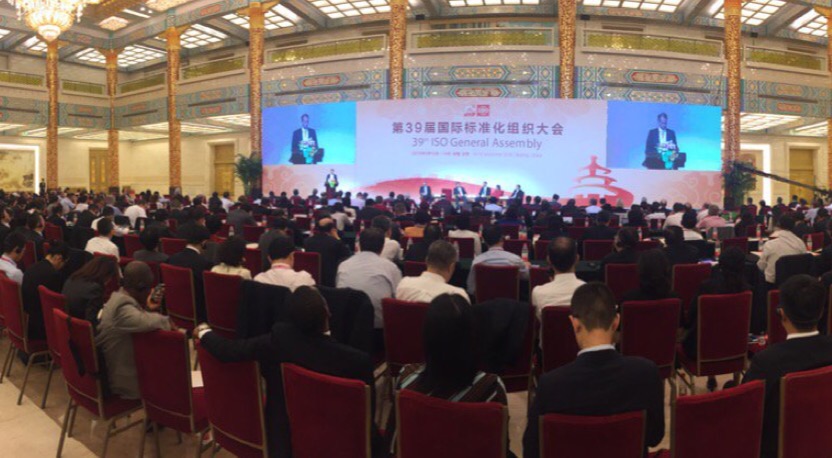 A very important meeting. A global world needs global standards.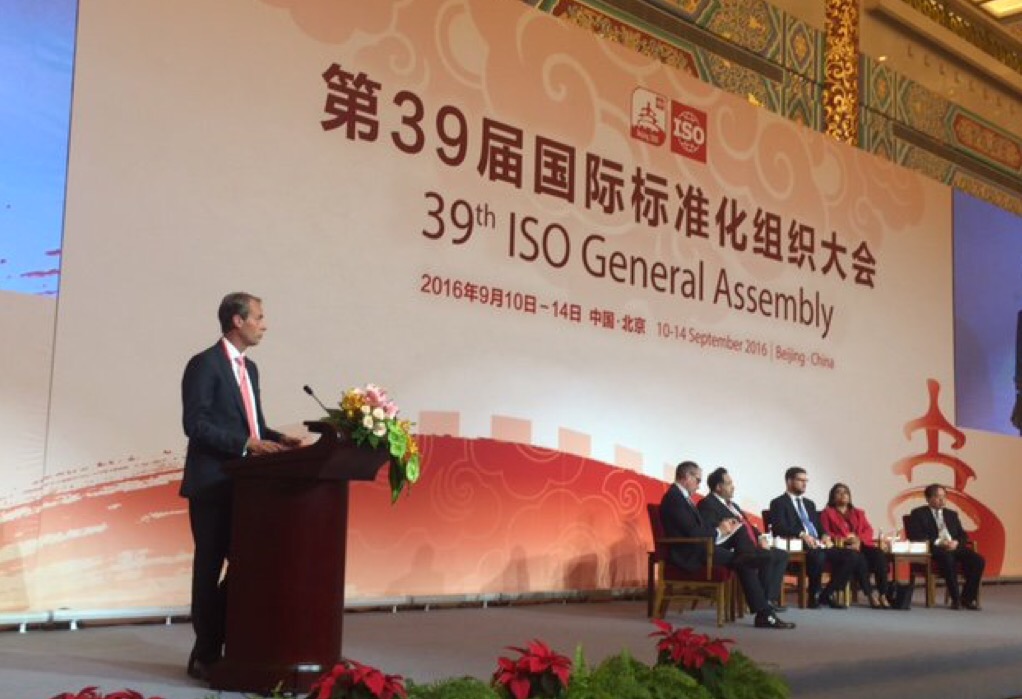 Swedish Deputy Secretary General of UNCTAD, spoke at the event and said that "International standards have been 1 of the key drivers behind the remarkable expansion of global trade".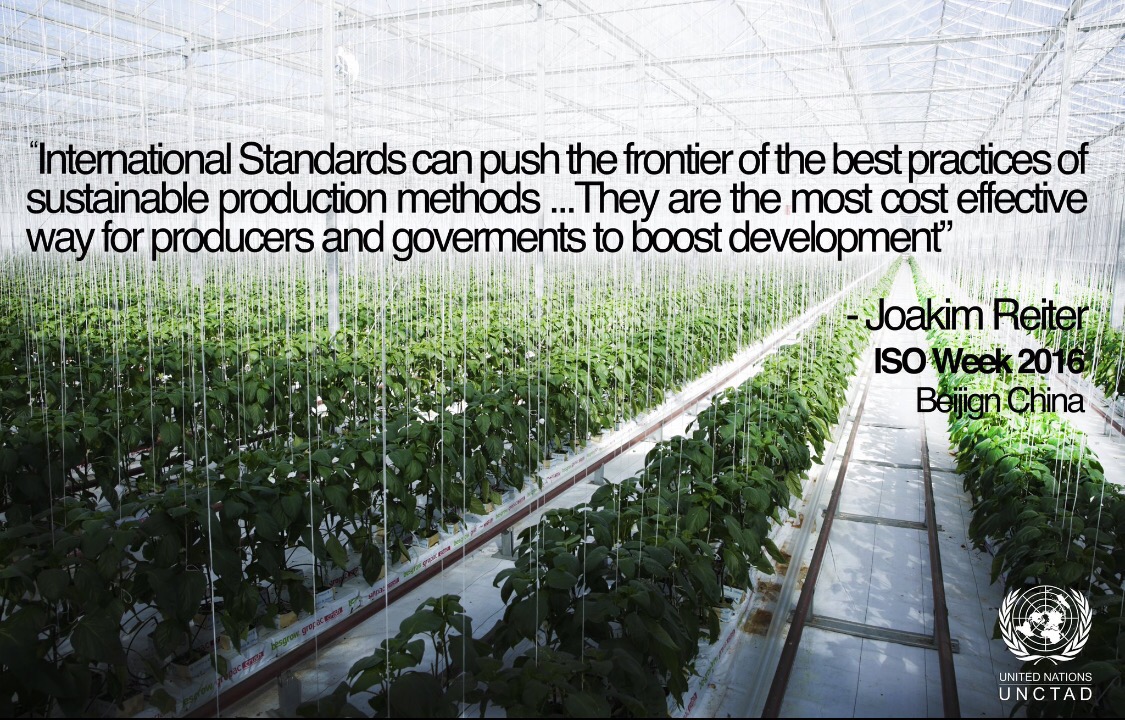 At the opening of the meeting the Chinese President Xi Jinping in his speech said that standards is the common language of the world. A great statement.
"Standards have become the common language of the world."
President XI Jinping said in his speech, "With the deepening of economic globalization, standardization is playing an increasingly important role in facilitating business transactions, supporting industrial development, promoting scientific progress, and regulating social governance, standards have become the common language of the world."
The Chinese President also pointed out in the address how standards facilitate innovative development and lead the way for progress in our times. "International Standards are the major technical foundation of the development of a global governance system and the development of economic and trade cooperation."