Zlatan Ibrahimovic has signed ror Manchester United. Ibra is known for his winning mentality, that is what United new manager Jose Mourinho is looking for. Mourinho and Ibra are old mates. They camped together in Inter Milan, where Ibrahimovic lead a club without tiles for 50 years to 3 league titles in a row. Zlatan has 13 league titles in 14 seasons as professional player.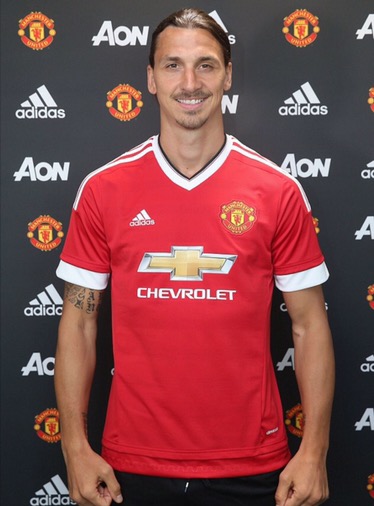 I am convinced that Ibrahimovic will be the big star also of Manchester United and Premiere League this season. He will win the title for Manchester United and become top goal scorer of PL breaking new records. Like he has been doing in Netherlands, Italy and France. In Spain he scored 21 goals in 17 games after scoring the first five games of the season for Barcelona as the first player ever in the league.
When leaving Paris Saint-Germain after four years and four league titles in a row, he said: 'I came as a king and left as a legend'.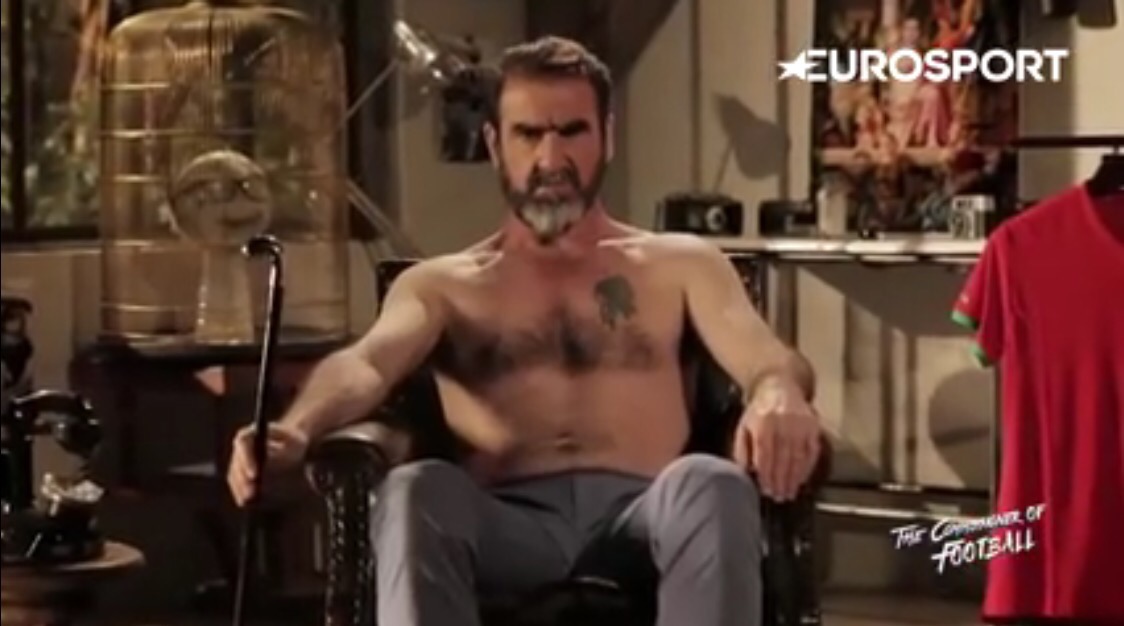 One of my other old heroes, Manchester United legend Eric Cantona has thus recorded a video message about the EuroCup and about Zlatans' move to Manchester United. The message, 'you are fonally home, but there can be only one king of Manchester'. Watch the brilliant video here: Cantona on EuroCup and Zlatan