Tonight France and Portugal play the final of EuroCup 2016. Who will win? I think that it is very close. The teams have 50/50 opportunity – though France as the host maybe is a small favourite to win the title. It will be CR7 – Christiano Ronaldo vs Antoine Griezmann.
It has been an interesting tournament, but maybe not the best tournement ever. There have been some great games, especially at the end of the tournament.

We have seen smaller teams surprise their opponents with strong tactics and team efforts, like Wales (Galles) and Iceland. We have also seen great referees this time.
In addition a new superstar has been born, Antoine Griezmann of France.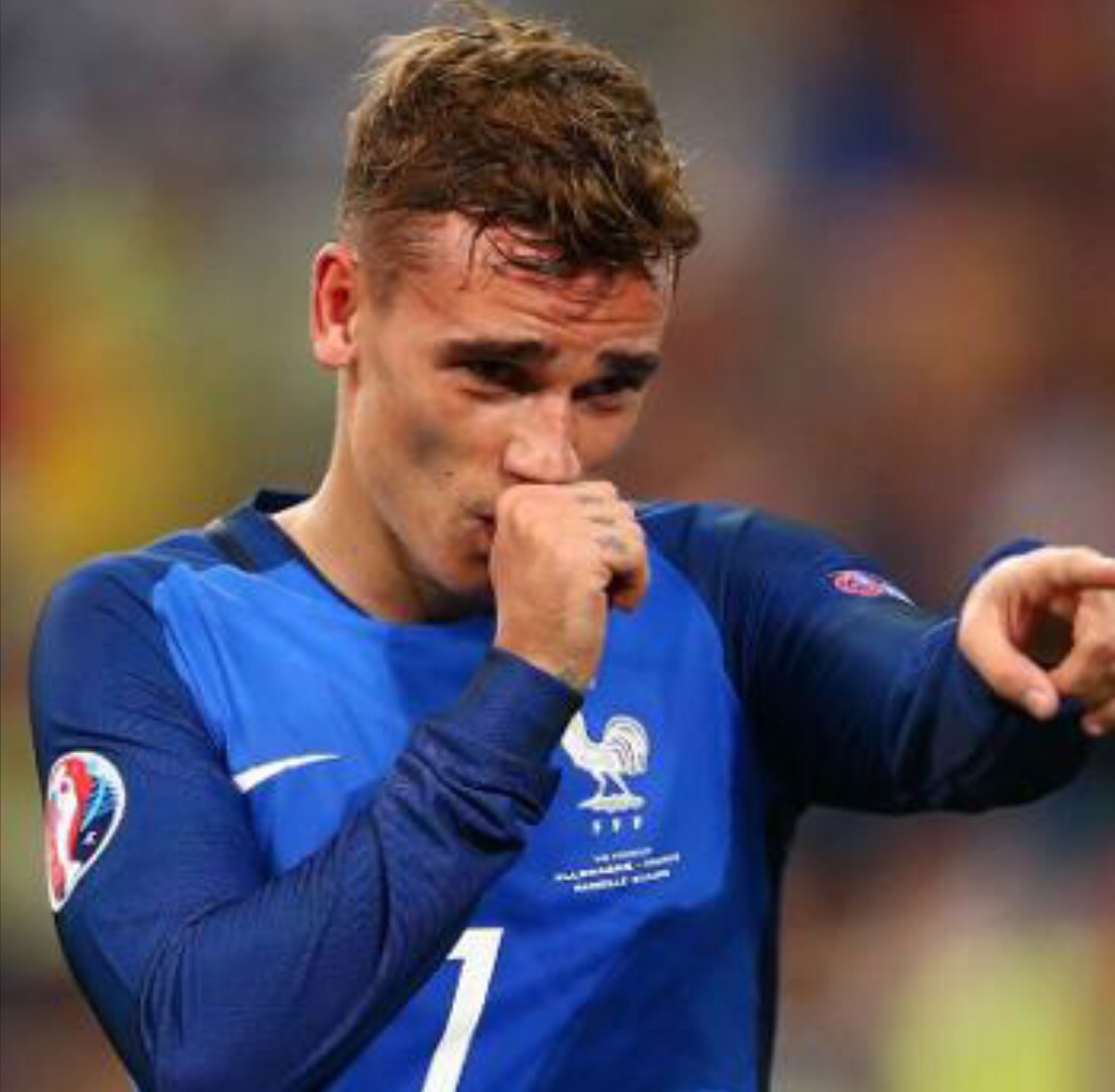 Griezmann has been fantastic, like his young team mates Pogba, Umtiti and Payet. In Portugal Renato Sanches has performed very well as the new star born this summer.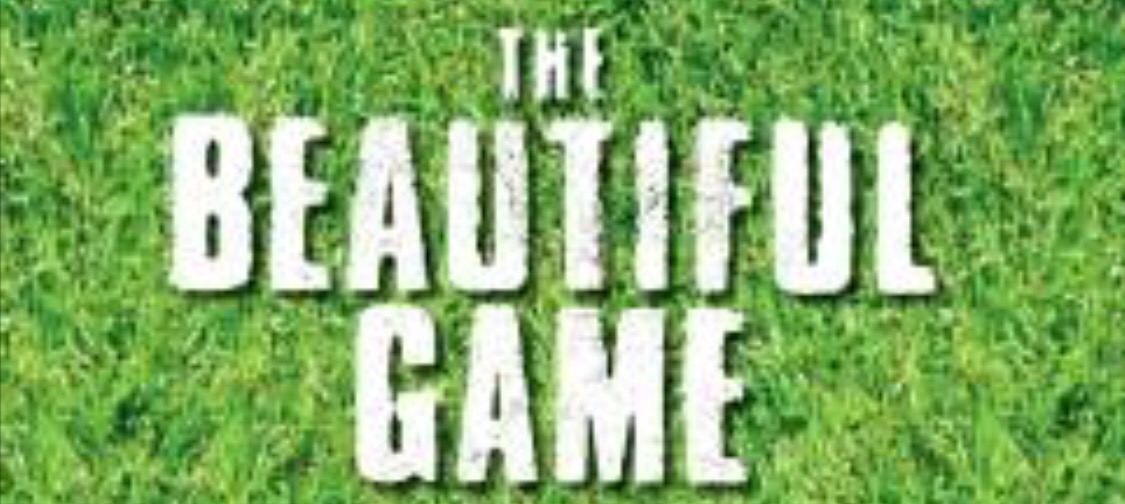 I love football/soccer. I always have. It is for me the 'beautiful game' – joga bonito, as they say in Brazil.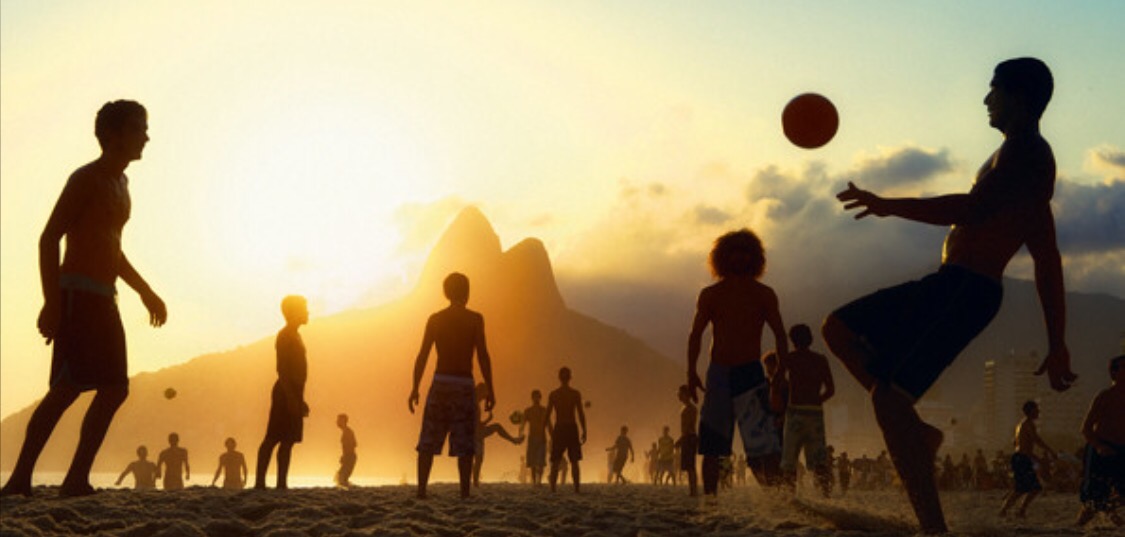 Some of you might know that I used to be an athlete playing sports in my youth. My sport was Olympic Team Handball. A very tough and physical in-doors game that is big on Europe. I was a good player, also playing internationally. I still enjoy watching this sport a lot, but I have always loved football.
I did play also football on lower levels between handball seasons, but I didn't have the same talent for football as for handball.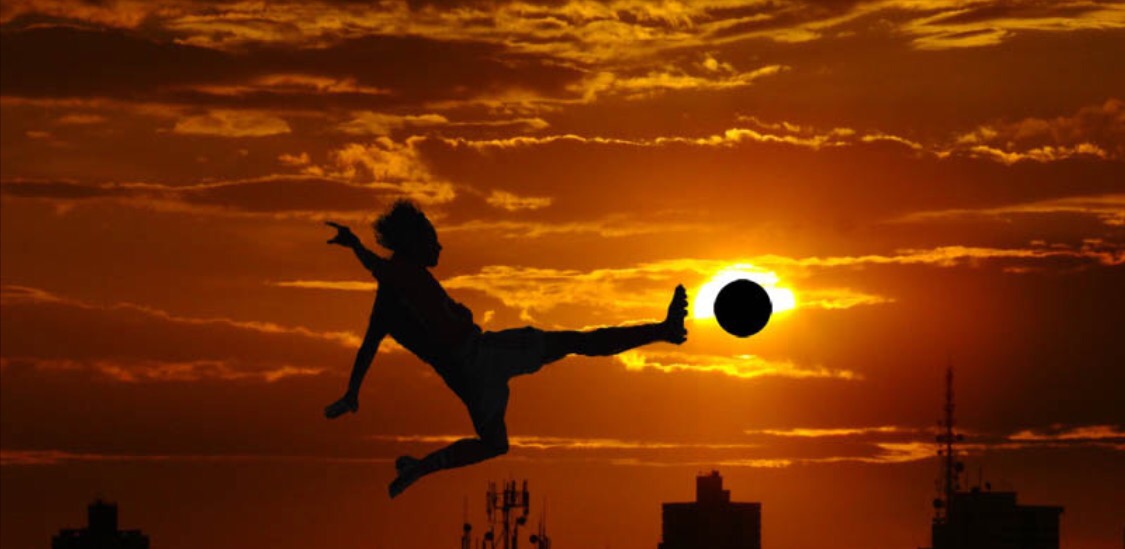 My favourite football players over time have always been the real characters and technical players, like Diego Amando Maradona, Eric Cantona and Zlatan Ibrahimovic. The players that can do the extra on the pitch, leaders and decisive players.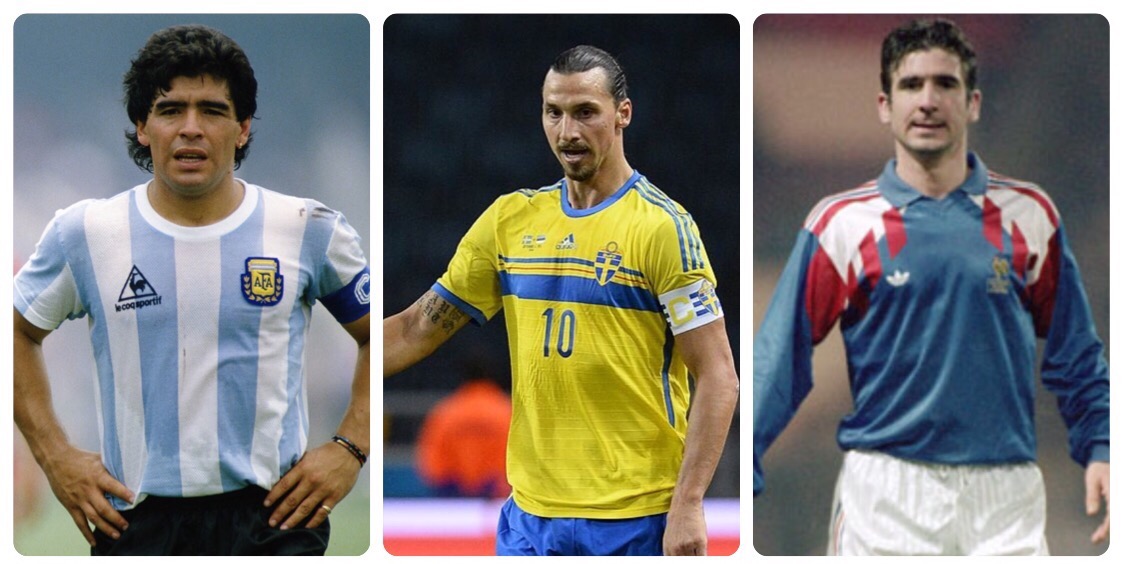 However I have always also liked the defensive midfield player, maybe since this was my own position when playing football.
This has always been a sort of controversial and non-attractive role in the team, the player that is there to protect the own team and destroy the chances for the opponents. A low key player of the team, making it possible for the stars to steal the headlines – the so called 'water-carrier'.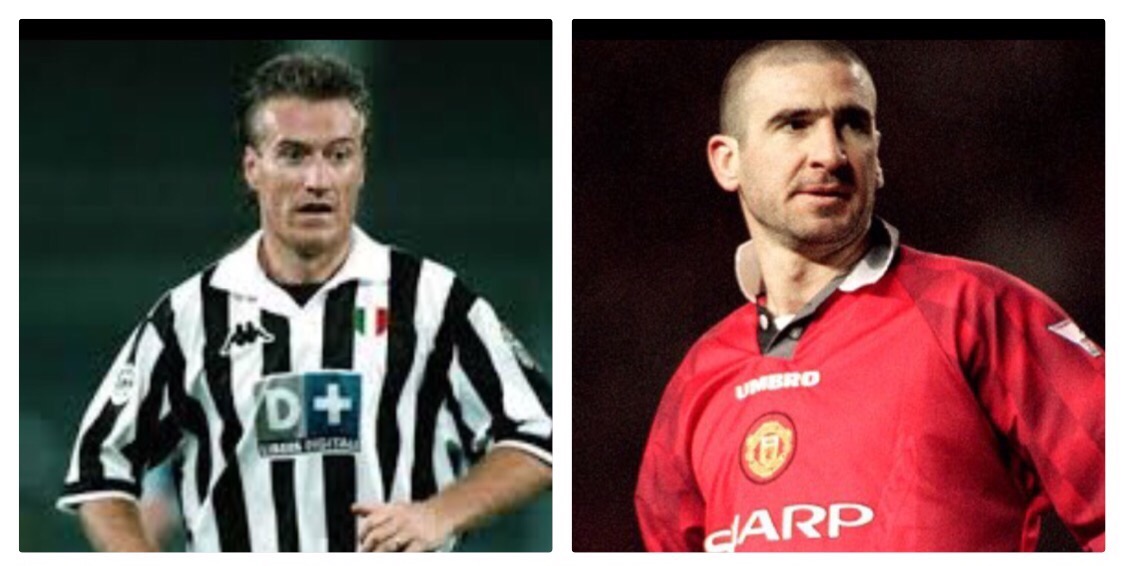 It was one of my heroes, French star Eric Cantona that once invented the word 'water-carrier' about his team mate and present French national team coach Didier Dechamps. It was naturally said at the time as an arrogant sort of 'insult', pointing out that Dechamp wasn't a quality football player like some other players, but only a guy there to carry the water bottles for the real star players.
Now we know that there have been very few successful teams without a really good 'water-carrier'.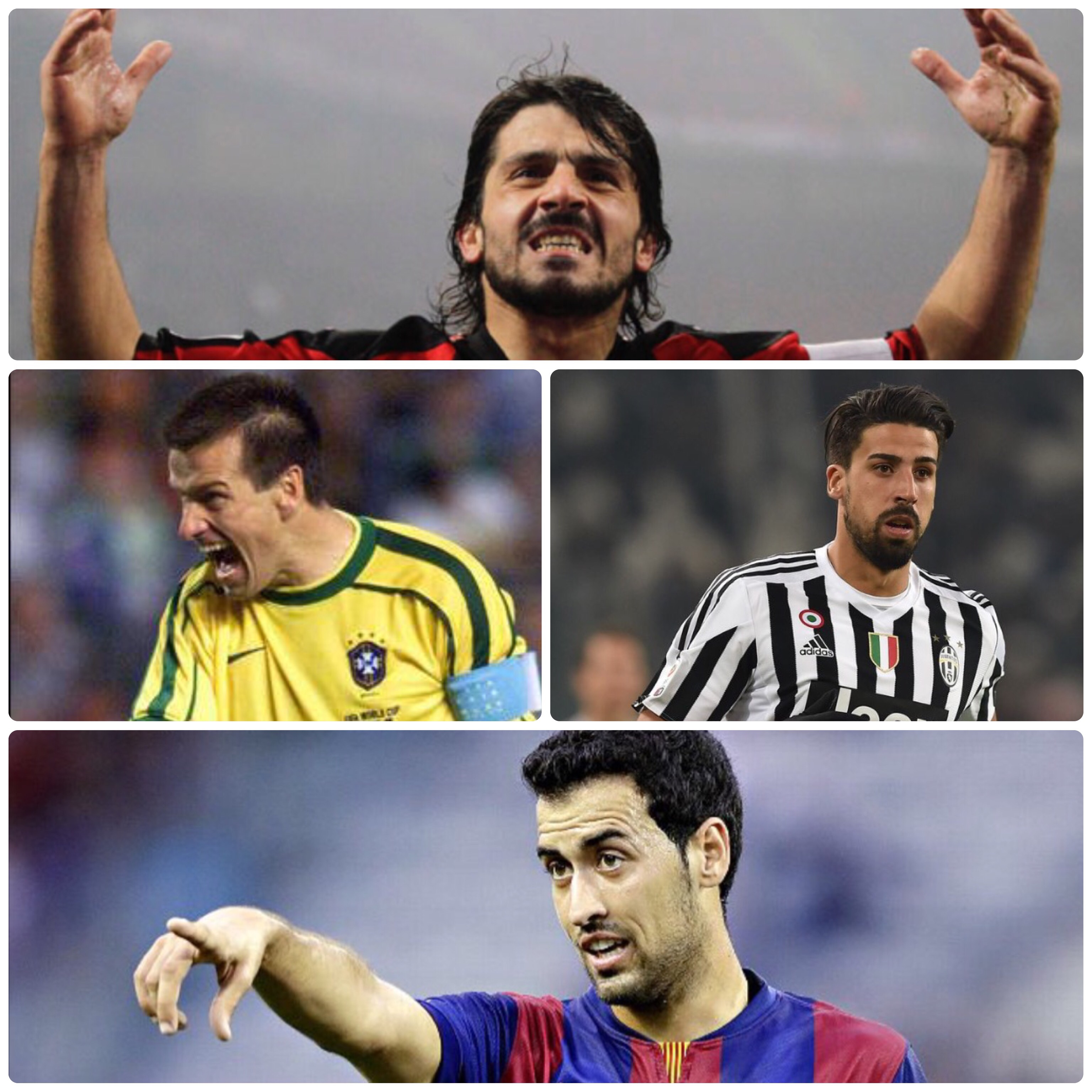 The last years we have seen fantastic defensive midfielders in great teams like Gennaro Gattuso in Italy, Dunga in Brazil, Sami Khedira in Germany and Sergio Busquets of Spain.
I think that the best defiensive midfielder in the EuroCup2016 has been Paul Pogba of France.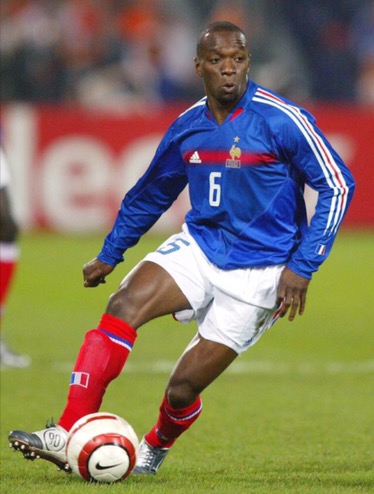 The best defiensive midfielder is probably another French player, Claude Makalele – who did 71 caps for France and was a fundamental player for Real Madrid, Chelsea and Paris Saint-Germain. I loved to see Makalele play.
Maybe I was the Makalele of my old football team, but mostly since I always considered myself as a team player.
I have always believed that the team is bigger than the individual, in sports, at work and in life. So this is also how I have managed in my professional life. I will continue to do so alsonin the future.
So who will win the final tonight? I think that France wins 1-0 or 2-1. Griezmann will score the final goal. This is his tournament.