Tonight it is the final of the Eurocup 2016. It has not been one of the best football/soccer tournaments ever, but there have been some great games.


We have seen small countries with strong team spirit, like Iceland and Wales do really well. We have seen new stars born like and we have seen a starplayer like Anotone Griezmann become a superstar.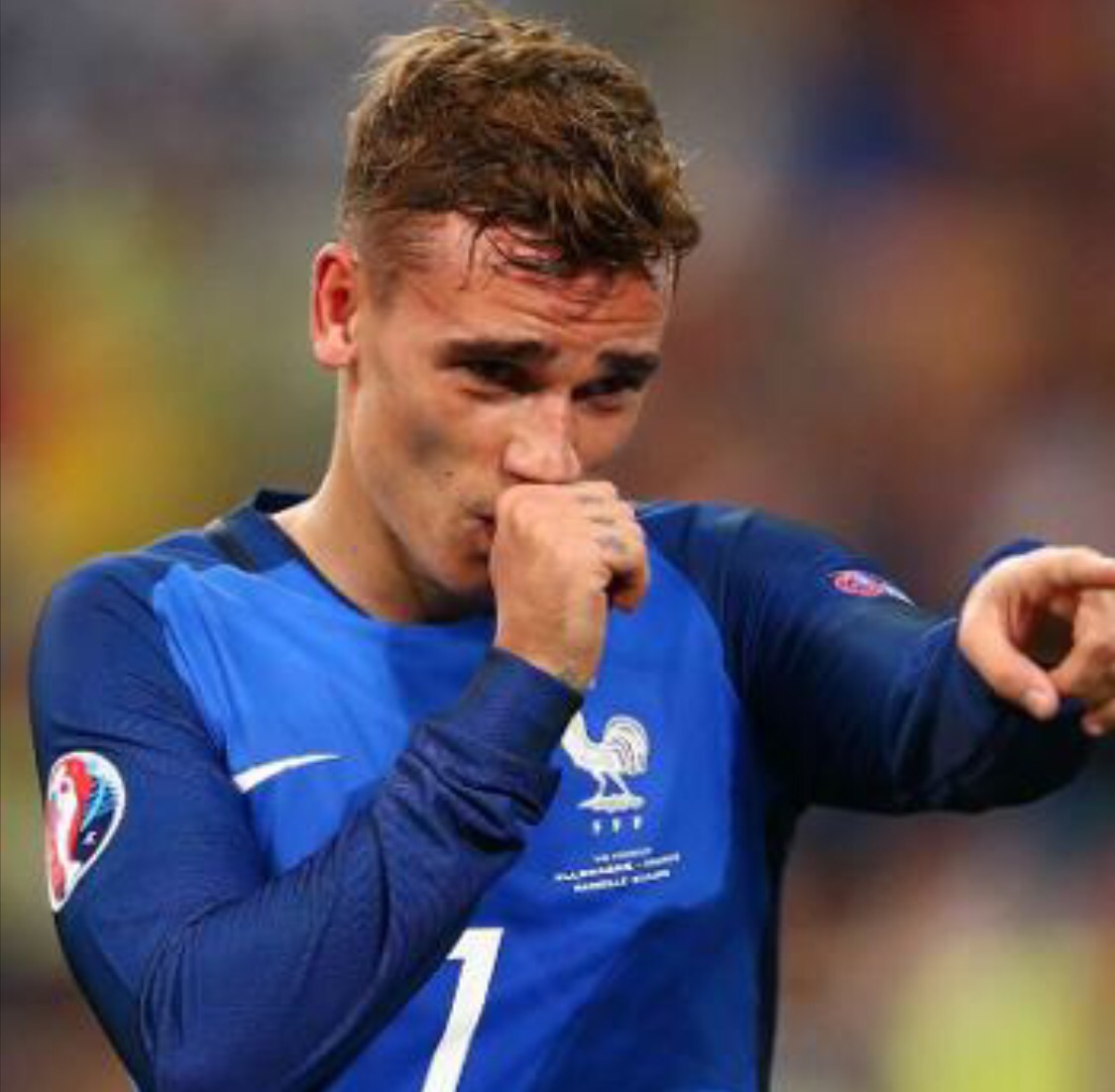 Football is a fantastic thing. It is a game that engages and brings emotions, joy and happiness to millions of people around the world.
As some of you might know I am a handball player, or really – I used to be. I had short but successful handball career in my youth and I still love the game. In fact some people say that I was a good handball player. It is for others to judge.
Having said that, I have always loved football (soccer). This is my favourite sport, the beautiful game.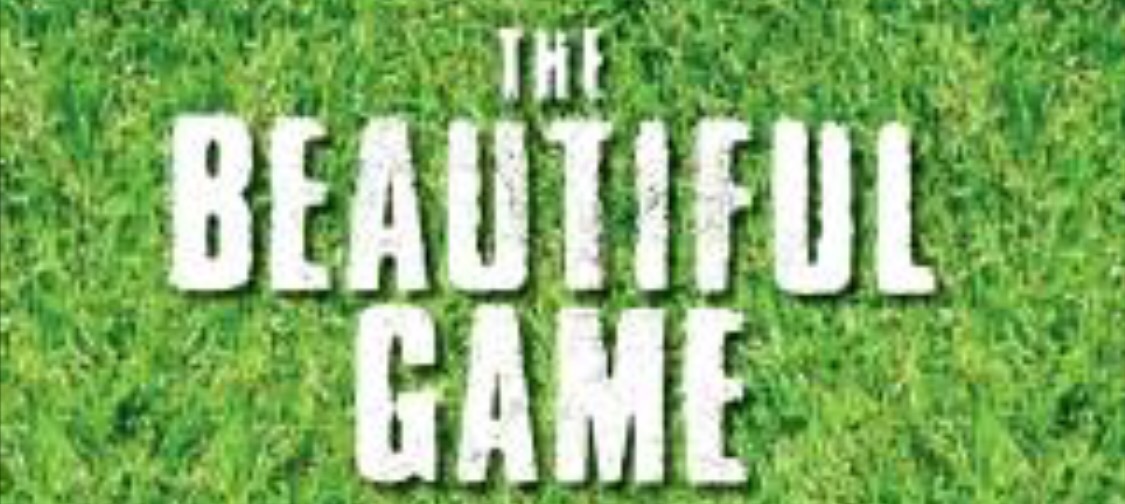 In the summer time I did play football on lower levels when I was young, and due to my handall career I did OK. I played in midfield. I was a physical player rather than a technical one. Not like the skills of the kids on Copacabana – that I watch with great pleasure when visiting Rio de Janeiro.
I was not a very successful football player, and a more talented handball player, but I always loved playing. However due to a back injury in a game I had to stop playing both handball and football.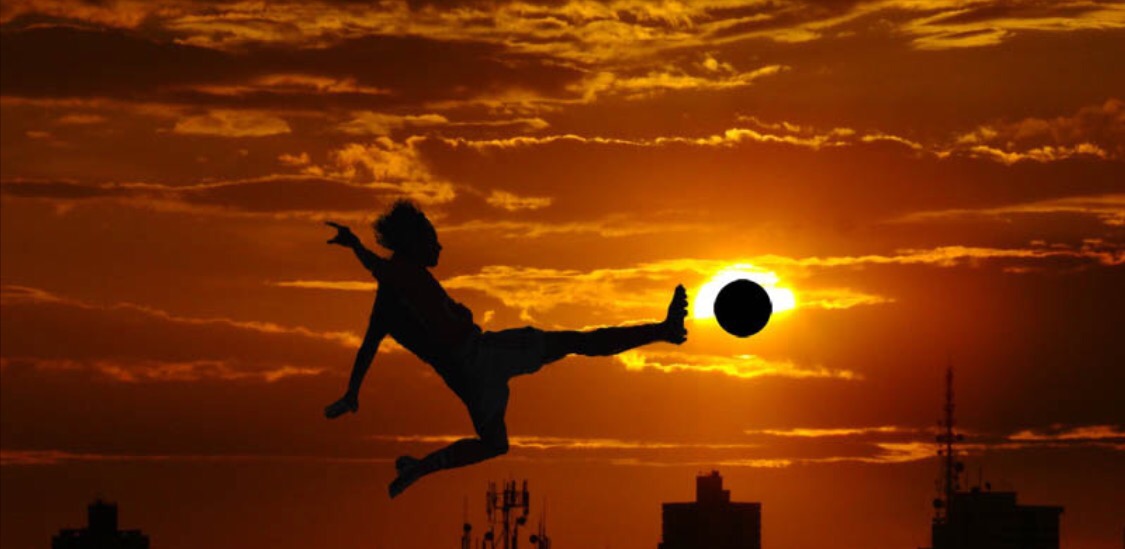 Maybe my own experience in football also have had an impact on the kind of players I like. My absolute favourite football players of all times are technical top players with special charachter, like e.g; Diego Maradona, Eric Cantona and Zlatan Ibrahimovic. Genious players.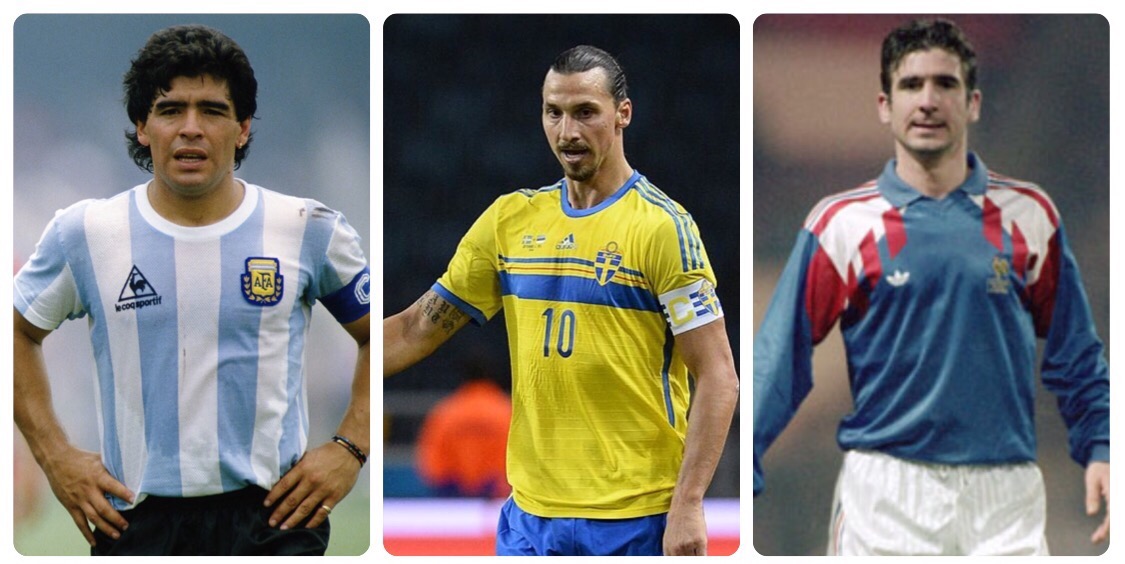 However I always have had a special thing for the defensive midfield player, 'the destoyer'. Maybe this is due to the fact that it was my own position when playing the game, on low levels many years ago. I don't really know. I just love these limited players who do the tough and never really appreciated defiensive job in silence, making it dificult for the opposite team to play and score. The so called 'water-carriers'.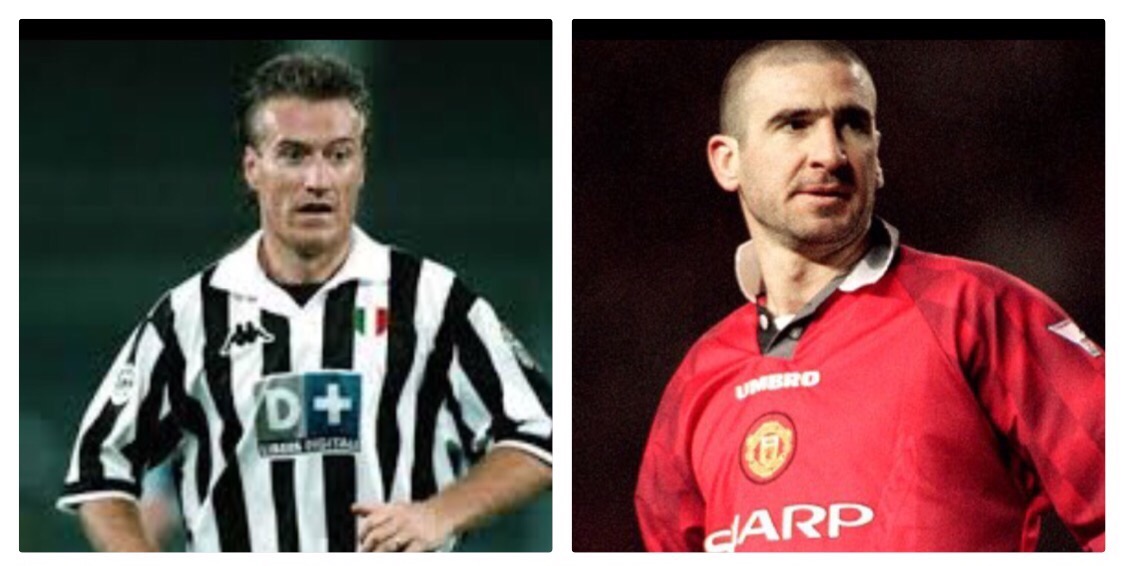 It was one of my heroes of the game, the French arrogant mastermind Eric Cantona, who invented the term 'water-carrier' when he once derisively described his team mate Didier Dechamp – now manager for the French national team – by which Cantona meant that Deschamps only existed to pass the ball to "more talented" players.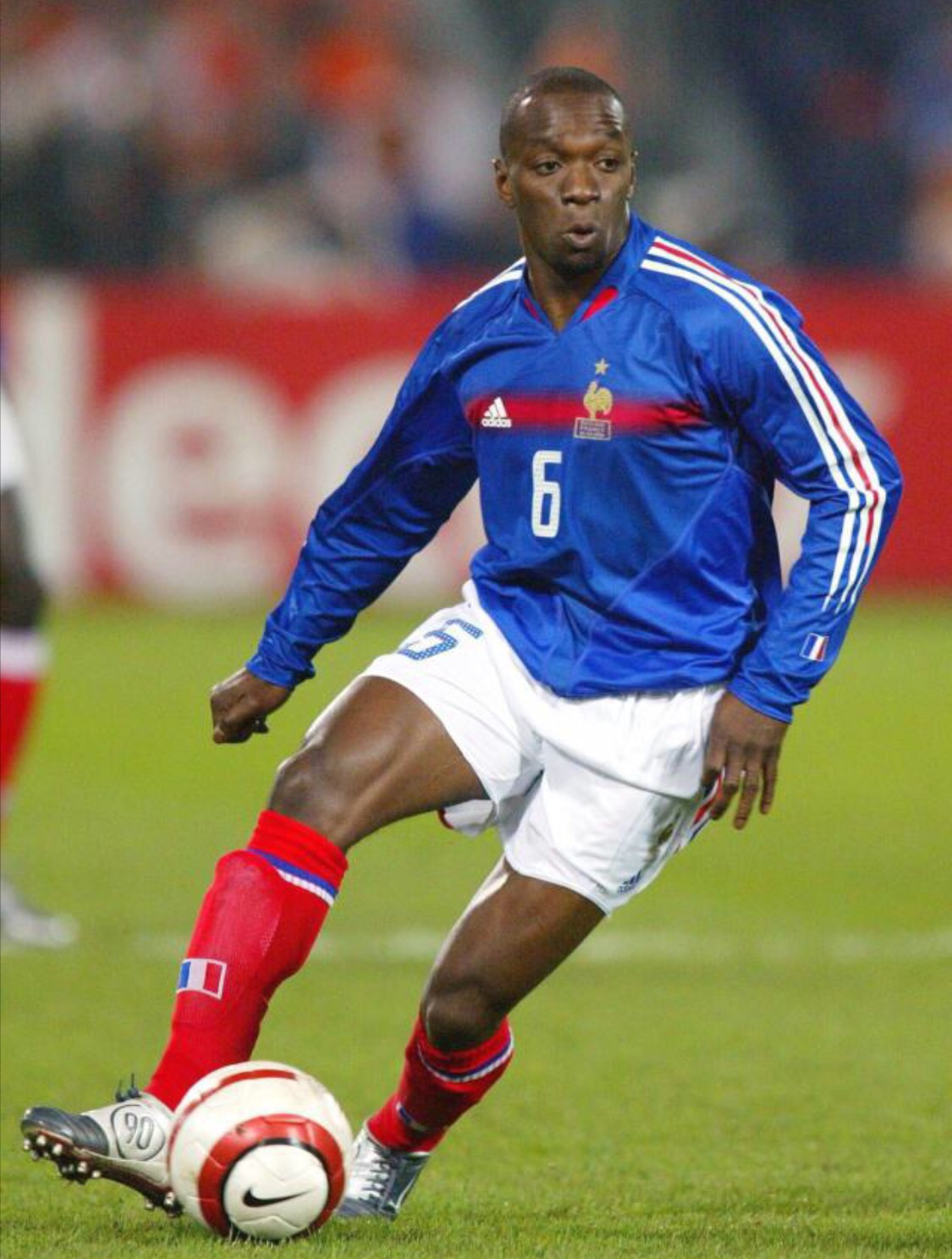 The in my mind best 'water-carrier' ever was French former international, Claude Makalele. In this position Makalele primarily excelled at impeding the opposition's attacking movements,made possible due to his high work-rate, tenacity, stamina, and his efficacy at pressing and tackling opponents. He also had an excellent positional and organisational sense, and was known for his tactical intelligence and versatility. A true 'water-carrier' champ that in addition to his national team carrier did many seasons for Real Madrid.
There have also been a number of other famous 'water-carriers' in international football over the last years.
Some of my favourites includes midfielders like; Gennaro Gattuso, Dunga, Sergio Busquets, Bastian Schweinsteiger, Jose Mascherano, Thiago Motta and Nigel De Jong.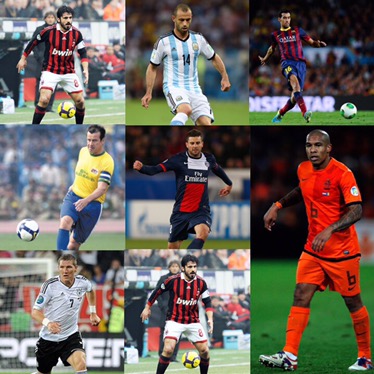 Nowadays many teams play with two defensive midfield players, meaning that the specific role carried by some of the players mentioned above over the last decade does not exist anymore. I am however convinced that there will always be a need for somebody 'to carry the water' when the stars of the team are scoring the goals.
From a professional point of view I have always thought that there is a great similarity between the philosophy of a great sportsteam and creating a successful professional team at work. It is important as a manager to note that all individuals are important, all roles are needed. To make a team work is always the key to success.