Yesterday the UEFA EuroCup 2016 in France was official opened at Stade de France in Paris and in front of approximately one billion television viewers all around the world with a supershow before France played Romania.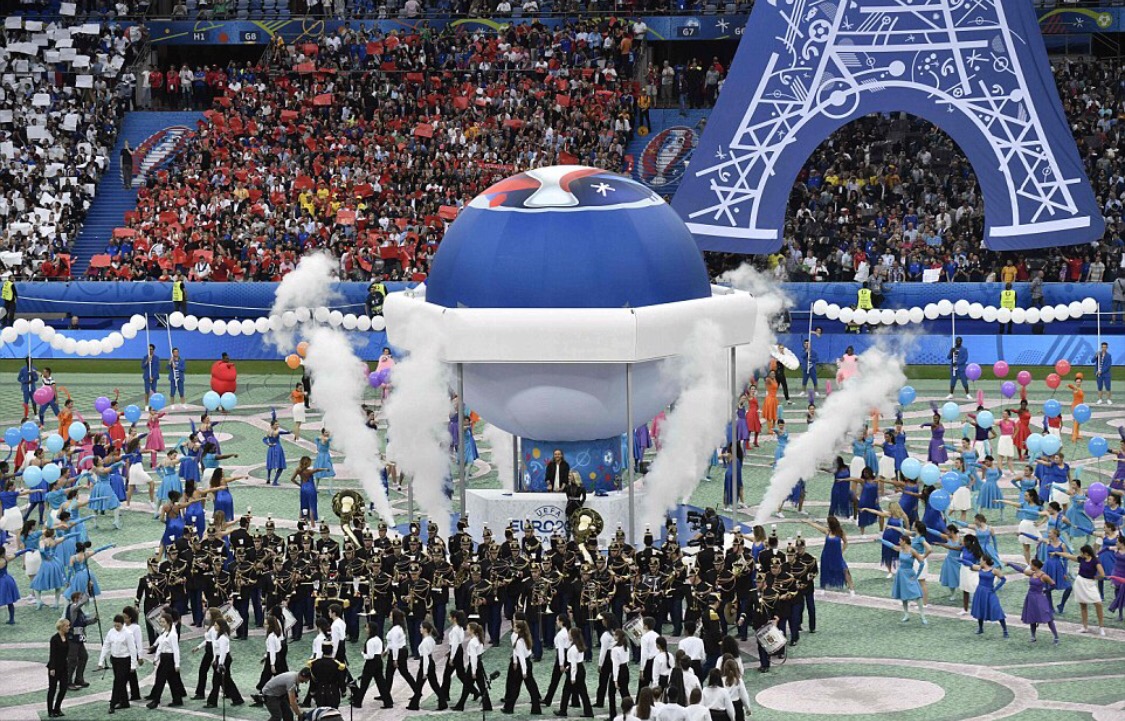 A great day for all football fans in Europe, but also for the Swedish artist Zara Larsson.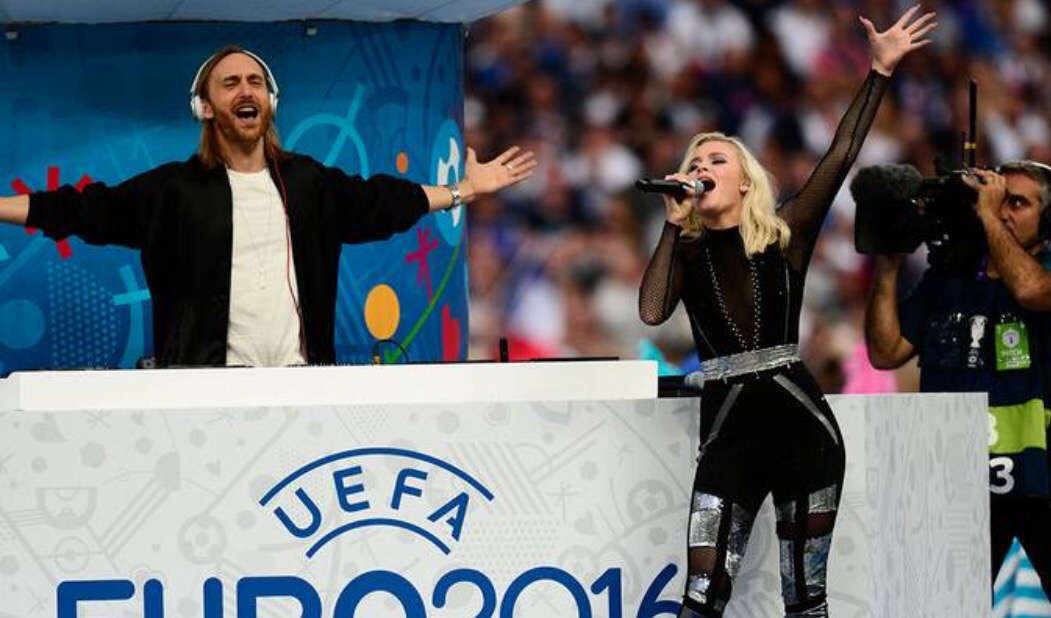 The highlight of the preshow was the French DJ David Guetta (featuring singer Zara Larsson) performing the official UEFA EuroCup 2016 song "This one's for you" in front of 80,000 people at the Stade de France. The performance was hailed as fantastic on social media all around the world.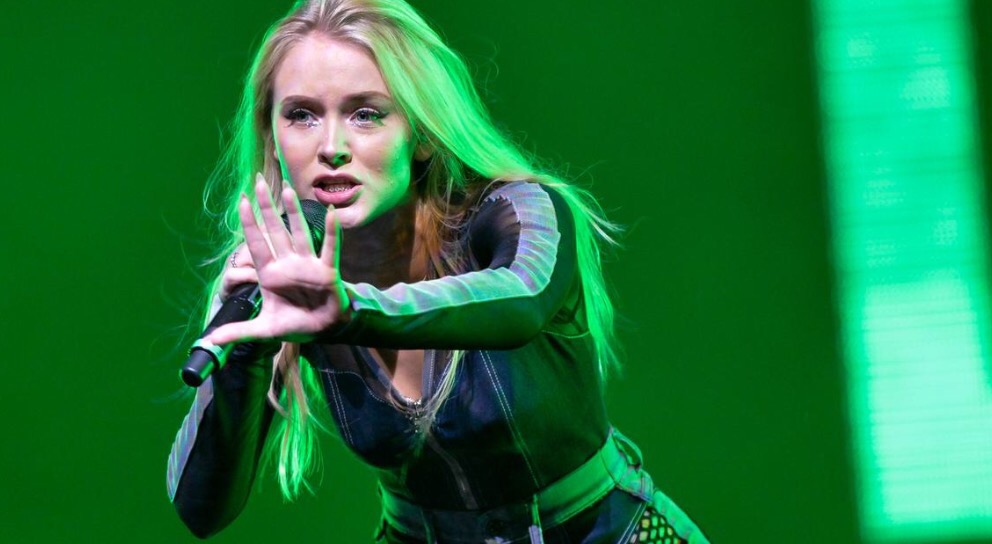 Zara Larsson is an only 18 years old Swedish artist, who won the TV show Swedens got talent as 13 years old.
She is already a global pop star having had great success the last years all around the world with her songs, like e.g; Lush Life, Uncover and Never forget you. Check her oy. Watch out, this is the new Rihanna or Beyonce.
Here is the official version of the song: This one's for you