Transport infrastructure is a key to economic development. We know that trade plays a vital role for the development of our societies. OECD has just presented an interesting report on Transport Infrastructure Needs for Future Growth: Capacity to Grow.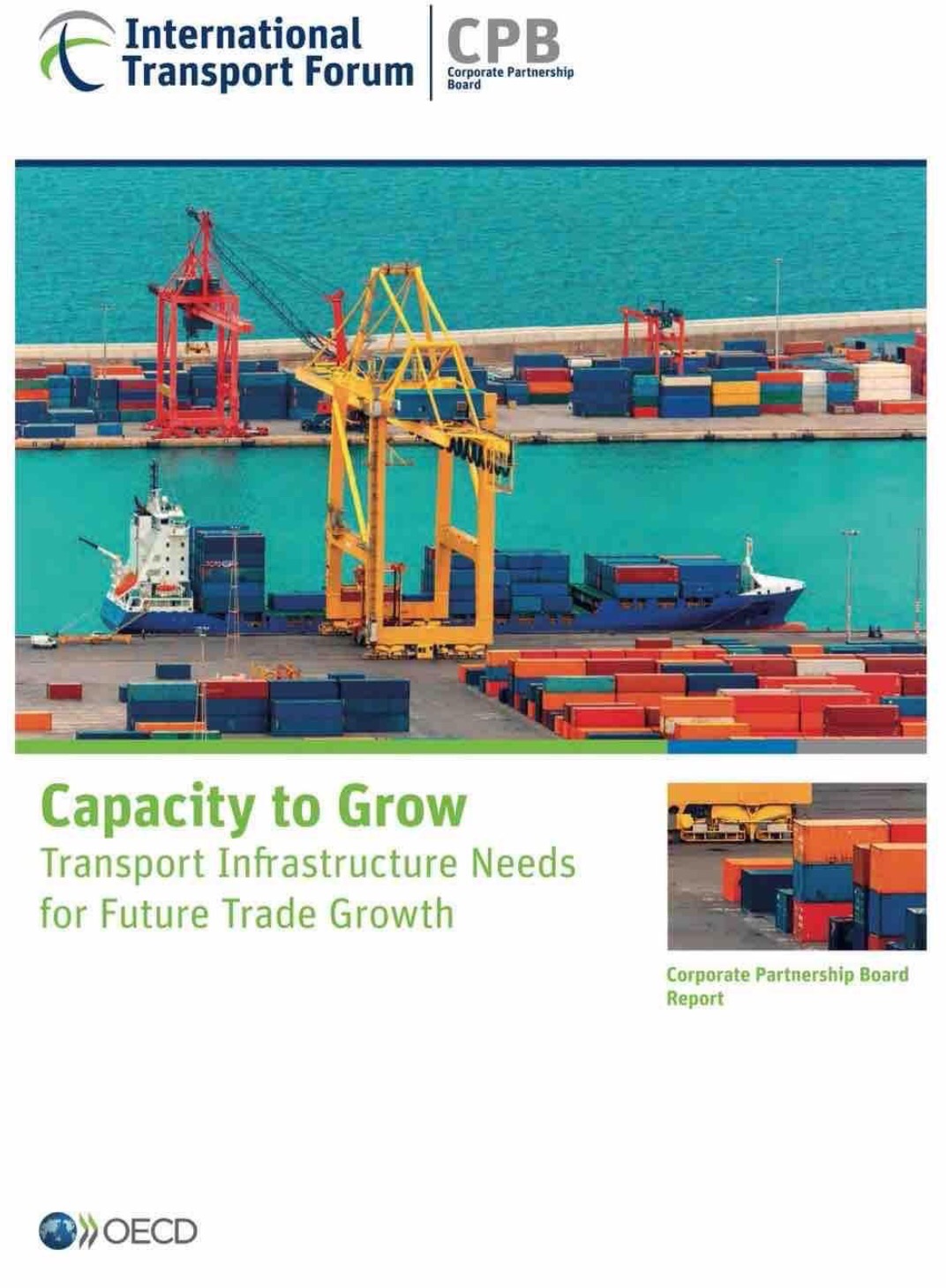 The 2015 International Transport Forum Outlook projects a four-fold increase in international freight traffic with much of this growth involving imports and exports to regions of the world that have insufficient transport infrastructure. Increasing international trade will pose unprecedented challenges to infrastructure development, funding and management.
The report examines the consequences of increased global trade on the world's transport infrastructure. More complex international freight flows as a result of diversified global trade patterns will change capacity requirements and increasingly reshape global transport networks over the coming decades. Policy makers need to understand now how these forces are likely to play out in order to ensure adequate and timely investment into transport infrastructure that will continue to provide the backbone of global trade and economic development.
Here is a link to the entire report: Capacity to Grow
Thanks to my friend Jan Hoffman at UNCTAD for the news on the report.