In May 19, 2016 we celebrated one year of the international conference "Trade Compliance – The Brazilian AEO Program", held in São Paulo by KGH Border Services and the ICI.BR – International Commerce Institute from Brazil.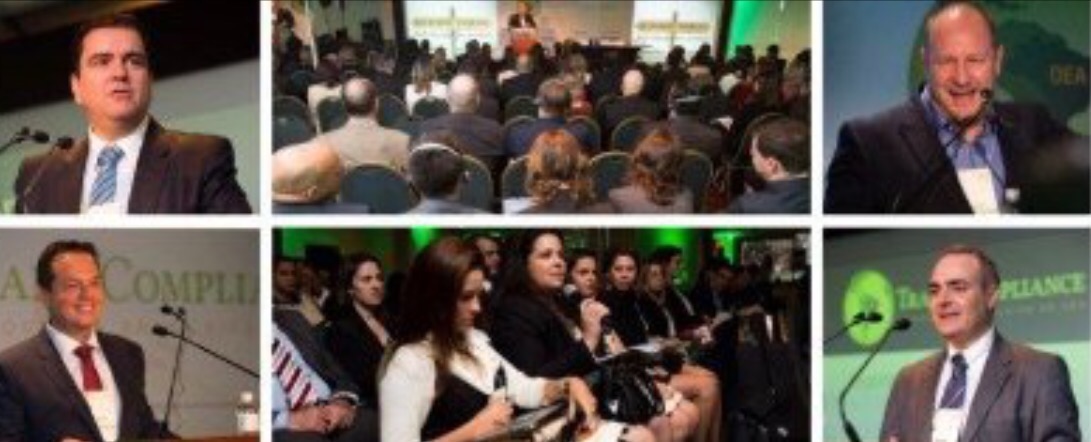 We are celebrating our anniversary and the outcome of the great work that has been done, that continues to flourish:
The Brazilian AEO Program is presently in its second stage – AEO Import Compliance – already granting excellent benefits for the almost 80 certified companies;
The third stage – AEO Single Window, involving Health and Agricultural agencies – is under development, in order to be launched in December 2016, as initially previewed;
Customs-Trade Partnership in Brazil – which has been the backbone of our conference – is rapidly growing in Brazil, being beyond the point of no return;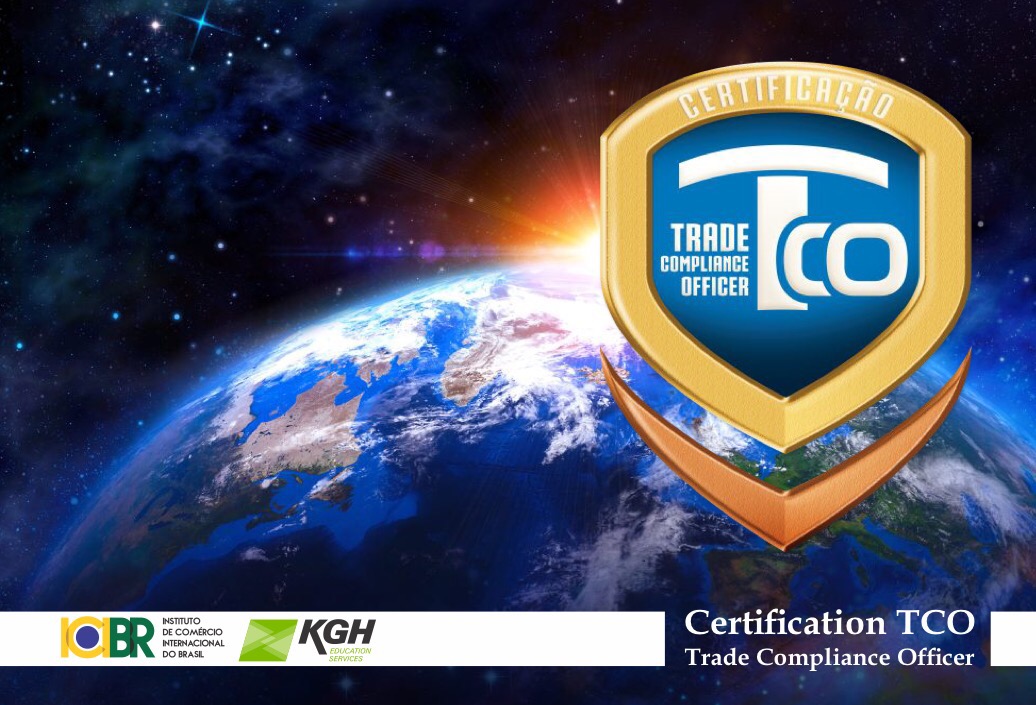 KGH – ICI.BR partnership continues to render fruits to Brazil. In 2016 the entities will deliver the Trade Compliance Officers Certification program, a comprehensive 120 hours training program for the private sector's trade compliance leaderships.
Thanks to Alexandre Lira for the article and arrangements.