I am back in berlin a few days for work. I will be soeaking on Odette 2023 tomorrow and meetings customers.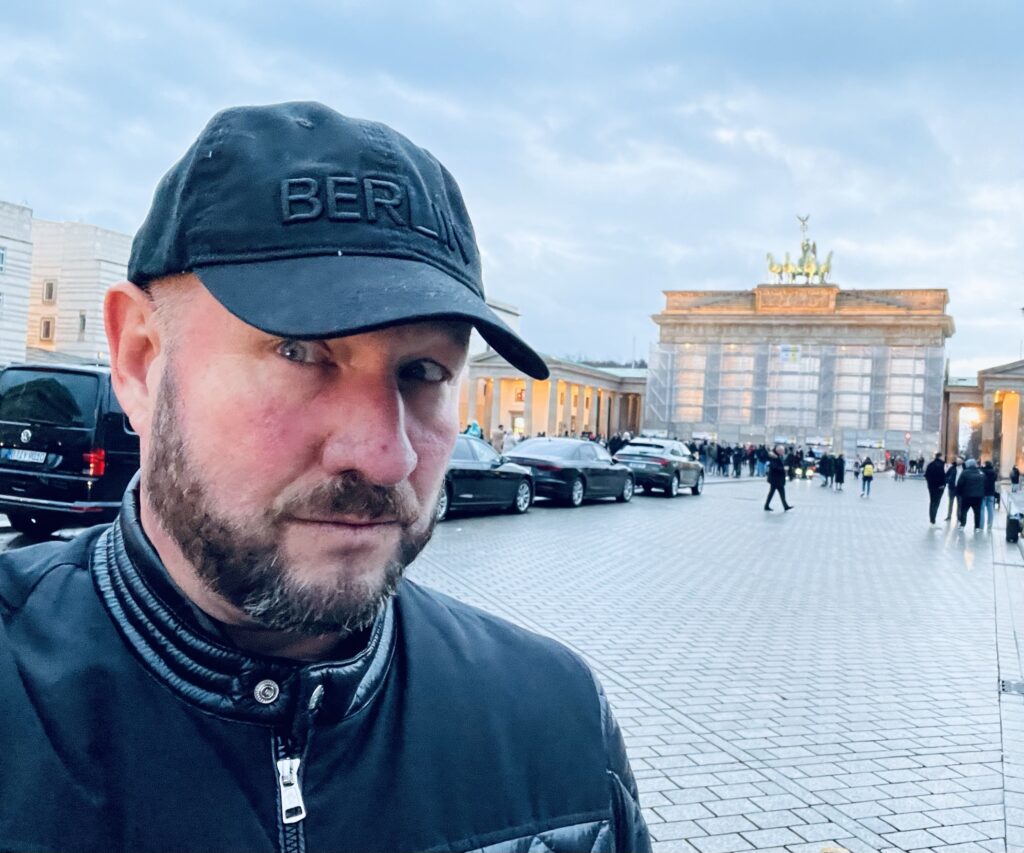 This afternoon I was walking the streets of Berlin. As always. It is a wonderful city. 14k in total. Good city hike.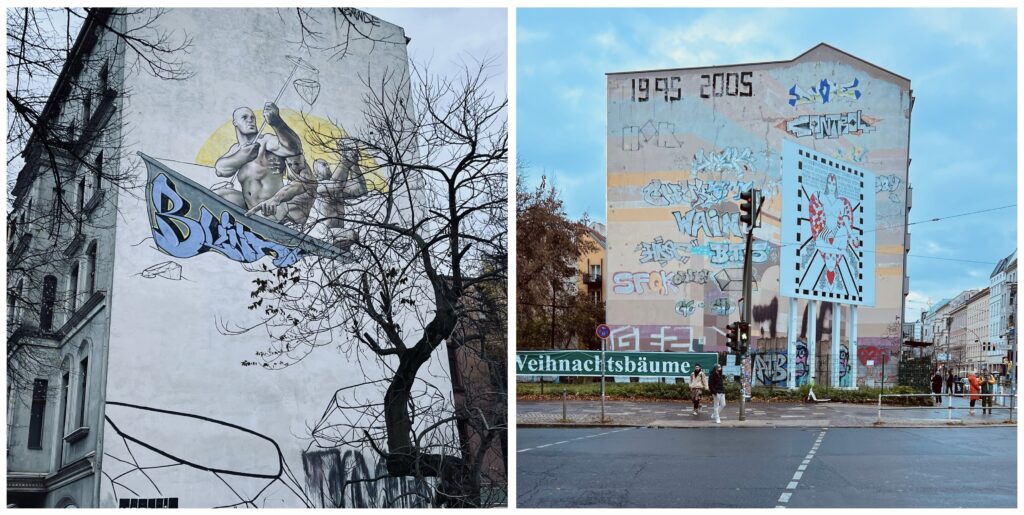 I am looking up the new StreetArt since the last time I was here.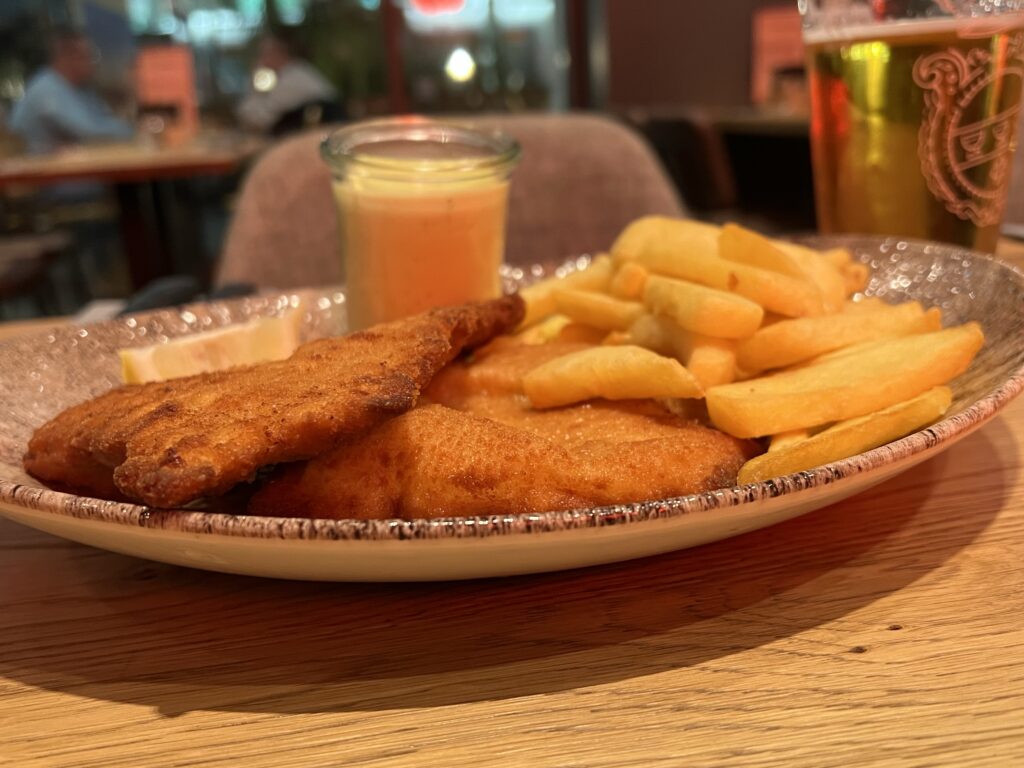 The evening will also include the best Wienerschnitzel on the planet. I know where it is served. It is not in Vienna…