Great event at Altana AI Summit in NYC yesterday. One of the best conferences I have attended in a long time. Under the title 'Directions' this event gathered 300 high-level speakers & participants from Government, Private Sector & academia engaged in superinteresting conversations on trade compliance, AI & a new regulatory landscape for global trade. A lot of excellent customer contacts & meetings.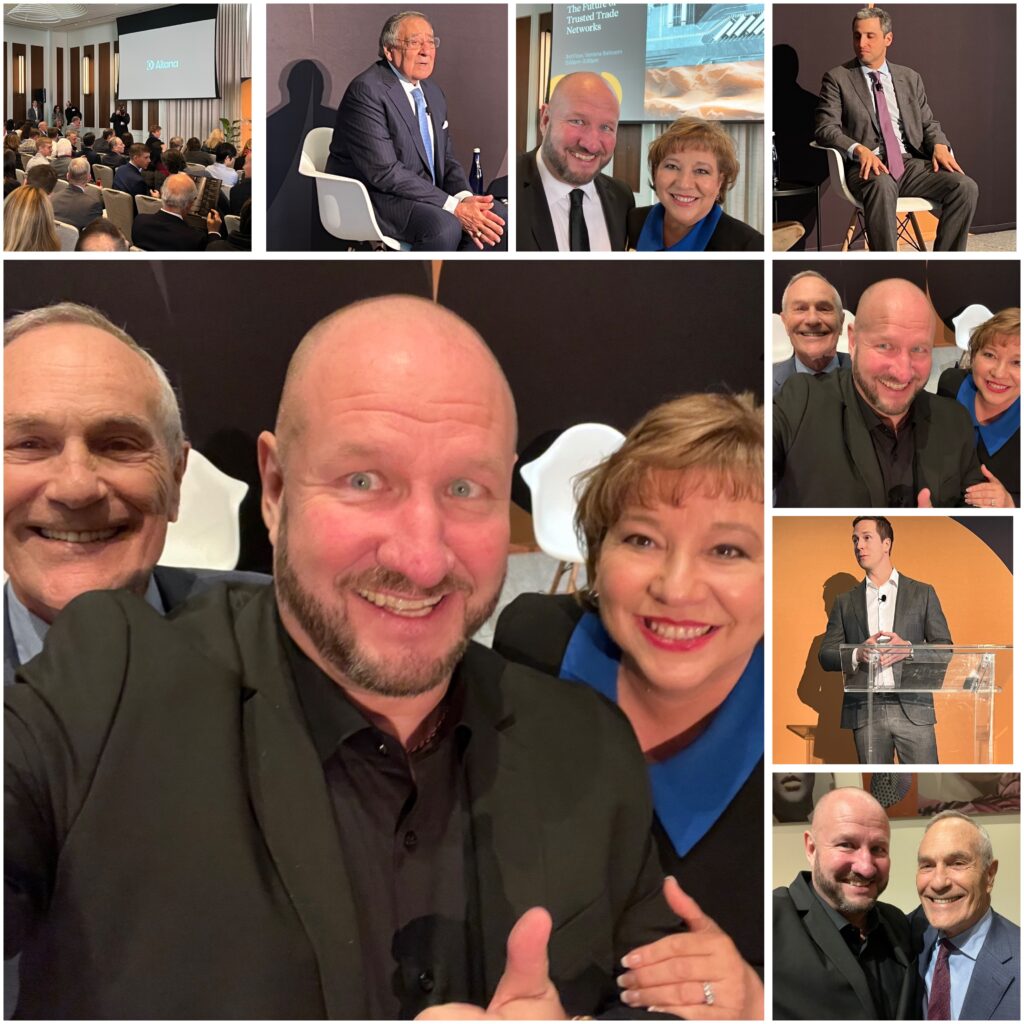 Speakers included Leon E. Panetta, Chairman, Panetta Institute for Public Policy & former Secretary of Defense, Alan Bersin, Former Commissioner, US Customs & Border Protection, Robert Silvers, Under Secretary for Policy, U.S. Department of Homeland Security & Jonathan Prince, Chief Marketing Officer, Altana; former White House Senior Advisor, Special Assistant to the President & senior State Department official.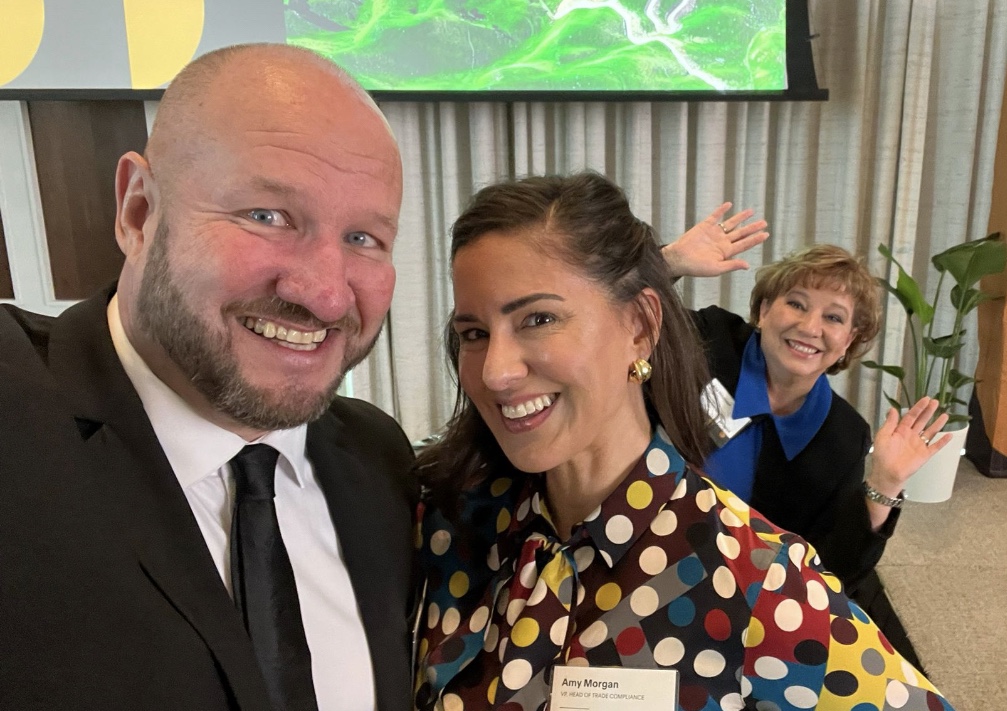 I spoke on a panel on 'The Future of Trusted Trade Networks', together with a great friend of mine, Ana Hinojosa, Jim Townsend & Cindy Allen. This was a timely, impressive & highly relevant event paving the way for future solutions for world trade.
Congrats to our partner Altana Technologies for arranging this event. Proud & honored to participate.