Delivering a Key Note Speech at the 5th Huawei Supply Chain Forum, Thriving Intelligent Supply Chain Ecosystem in Beijing.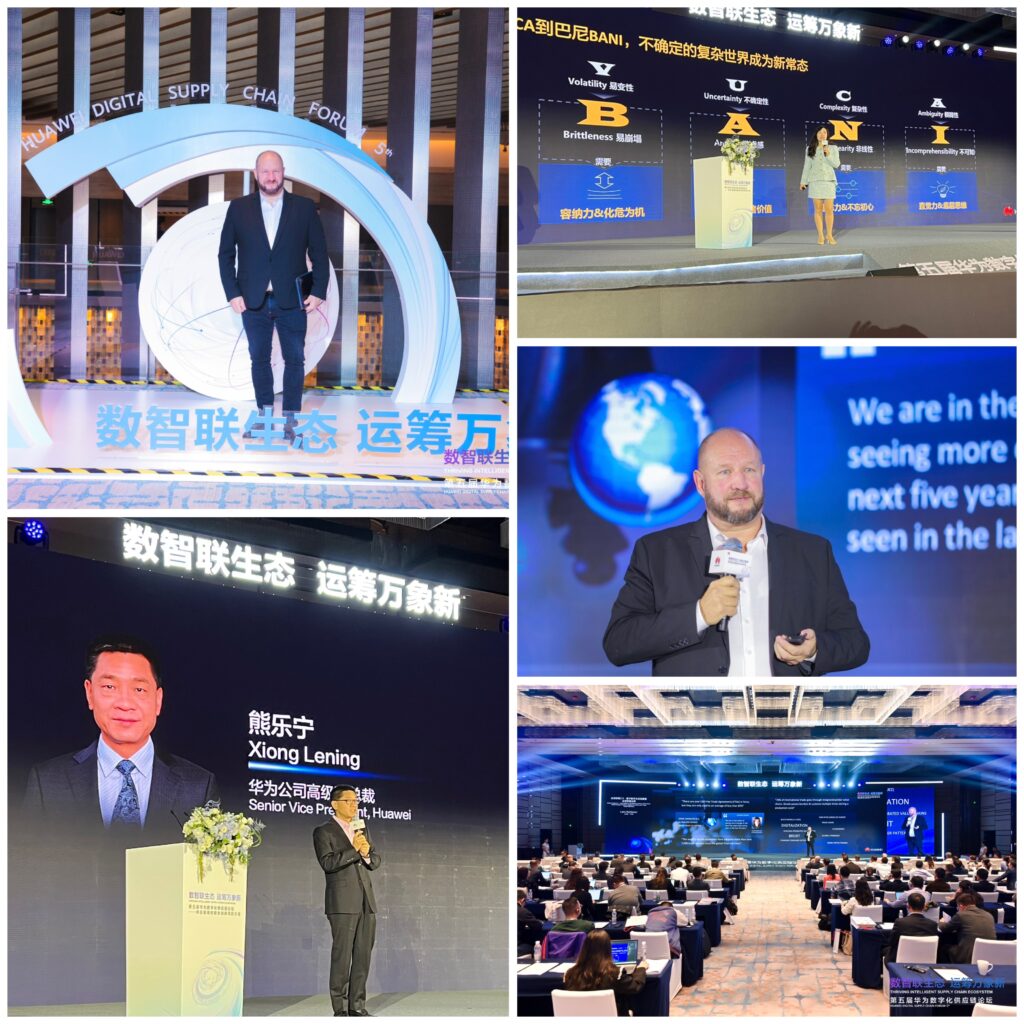 I talked about 'Global Trade 2.2 – How integrated end-to-end solutions can deliver smarter borders providing predictable trade super highways supervised by digital trade corridors in an ecosystem of trust'.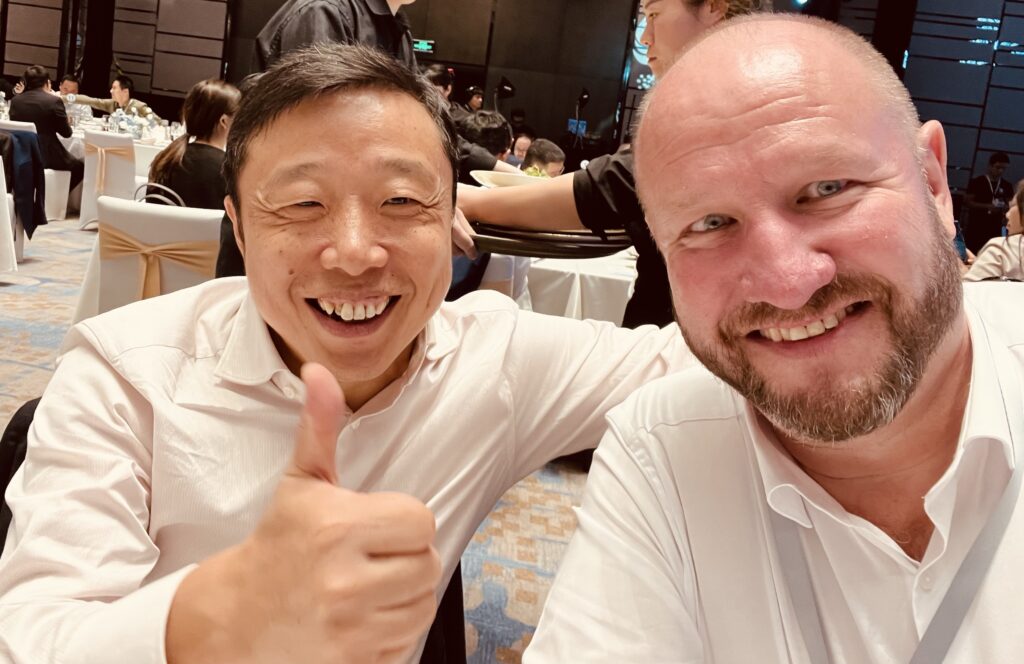 Here with Tang Qibing, CEO of Huawei Supply Chain Management.
It was a great, well-organized and very interesting event.