Customer centricity is the key element of our Maersk Customs Services offerings & our innovative, knowledgebased & datadriven Global Trade and Customs Consulting (GTCC) model.
We are now rolling out a complementary Client Forum concept with round-table dialogue, starting yesterday in Ho Chi Minh City, Vietnam.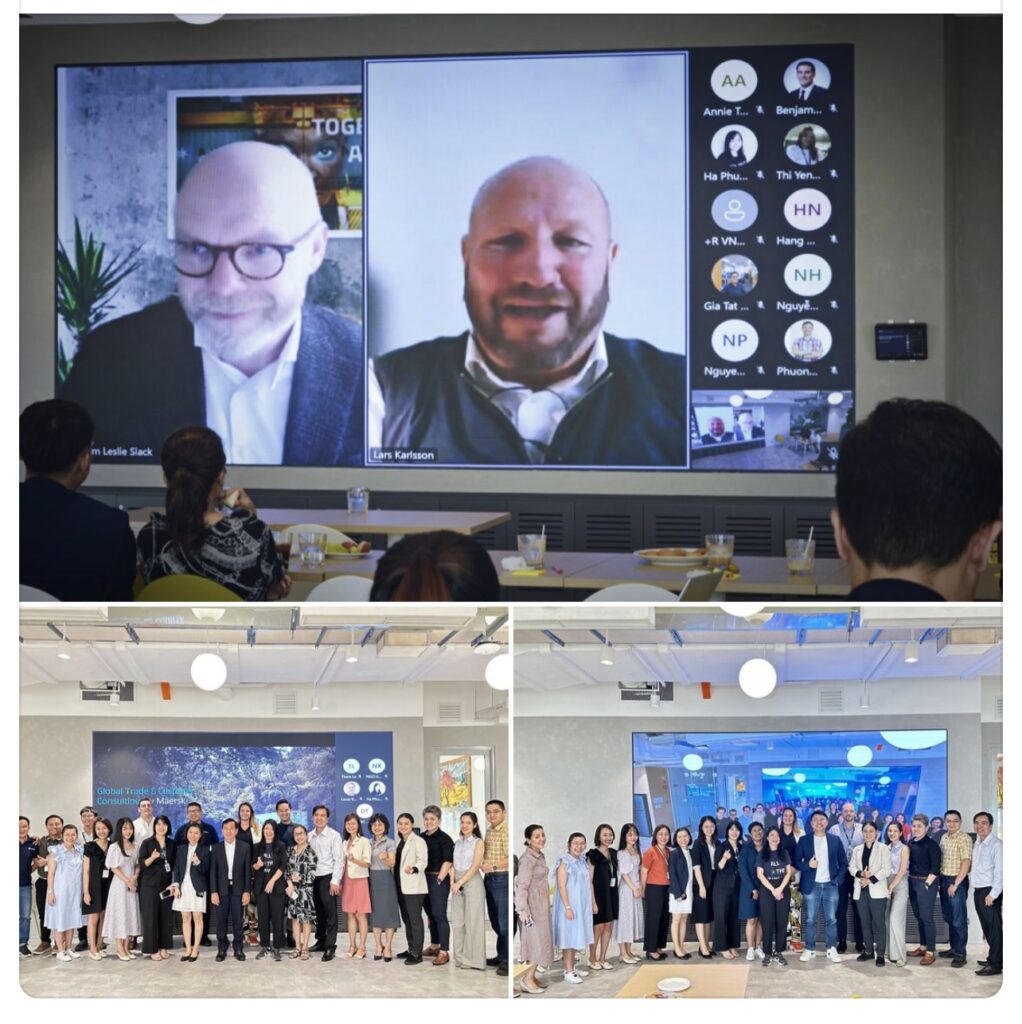 Soon we will be in a city near you. Come & meet our key people like our Maersk Key Economist Graham L. Slack plus our global, regional & local experts – for an open conversation about the future of customs & global trade.
Our First-Ever Maersk Customs Services Client Forum took place yesterday in Ho Chi Minh City!
A heartfelt thank you to all our amazing clients, dedicated customs administration partners, and our fantastic VN colleagues that made our inaugural Client Forum a memorable event. Your valuable insights, feedback and collaborative spirit truly set positive outlook to more informative and engaging Client Forums in times to come!
We are thrilled to continue building strong partnerships and driving innovation together with all our key stakeholders. Here's to many more fruitful interactions ahead! Next stop…. Bangkok!