Today UK Government presented The Ecosystem of Trust (EOT) evaluation report which assesses a full set of pilot activities undertaken between government and industry from October 2022 to March 2023.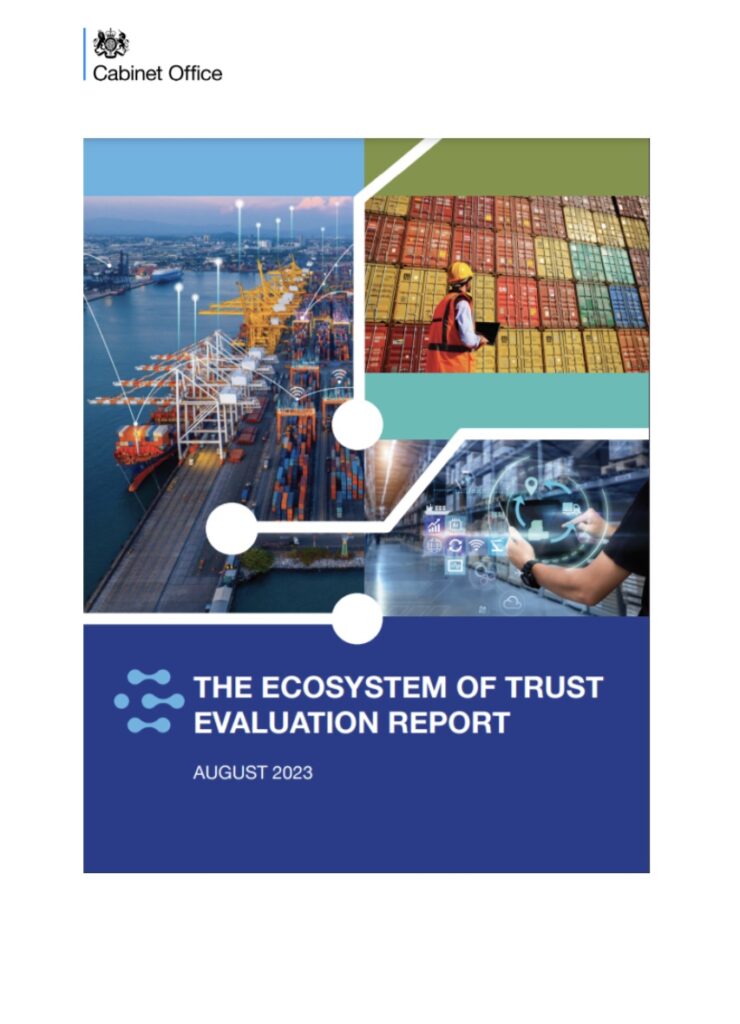 Baroness Neville-Rolfe, Minister of State for the Cabinet Offce, at the presentation today called the EOT pilot project 'a world leading innovative initiative' that together with the Border Target Operating Model (BTOM) and the Single Trade Window will build the 'best border in the world' in line with the UK Border Strategy 2025.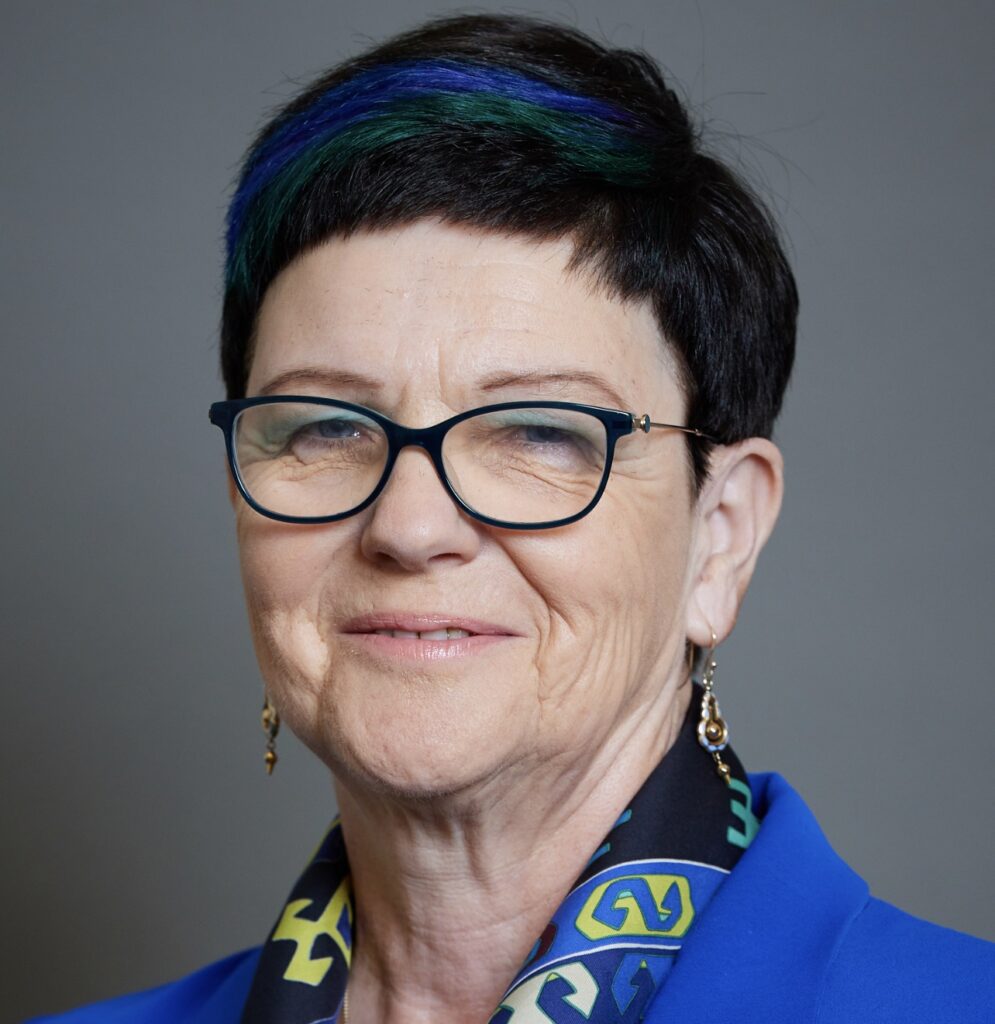 We in Maersk are extremely proud to have been actively involved in two of the six UK Govenment Ecosystem of Trust pilot projects, being lead for one of the project together with IBM.
You can find the report here: EOT Evaluation Report