On the second day opening of the 'IX AEO International Seminar – Coordinated Border Management, the Integrated AEO Program, and e-Commerce Operations' in São Paulo, I did a Key Note Lecture about 'Global Trade 2.0 – AEO, Digitalization and new Trusted Trade Lanes for (e)Commerce'.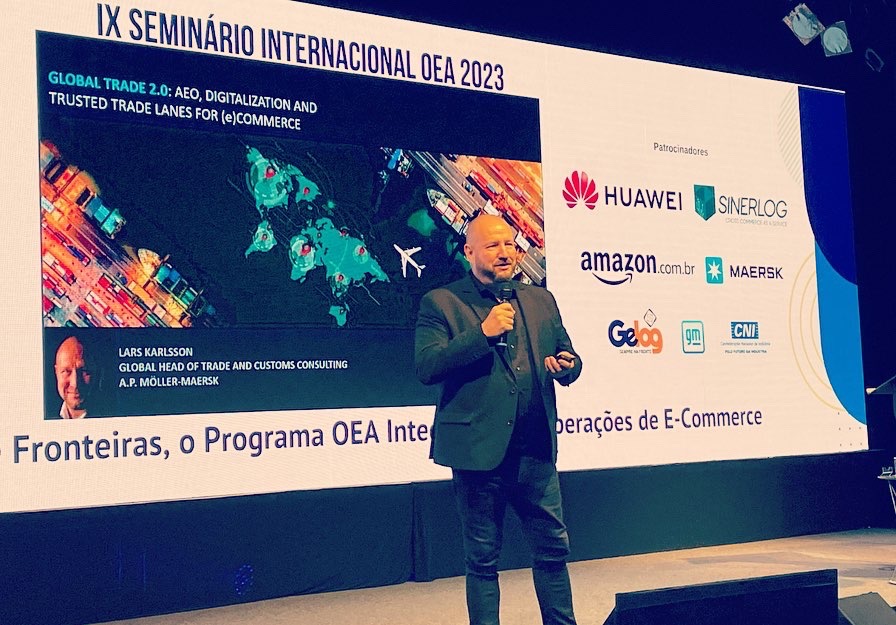 I had great feedback & response from the audience.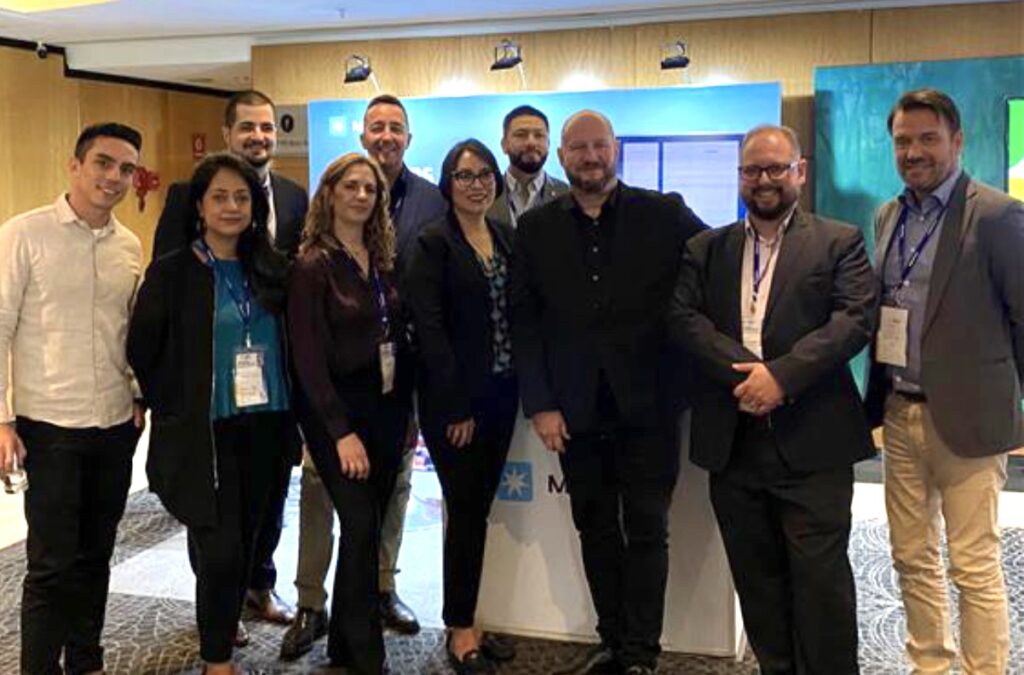 This was overall a fantastic event arranged in an excellent way by Instituto Procomex and Receita Federal (The Federal Revenue Sitjority) of Brazil. Congratulations to John Mein and his Procomex team.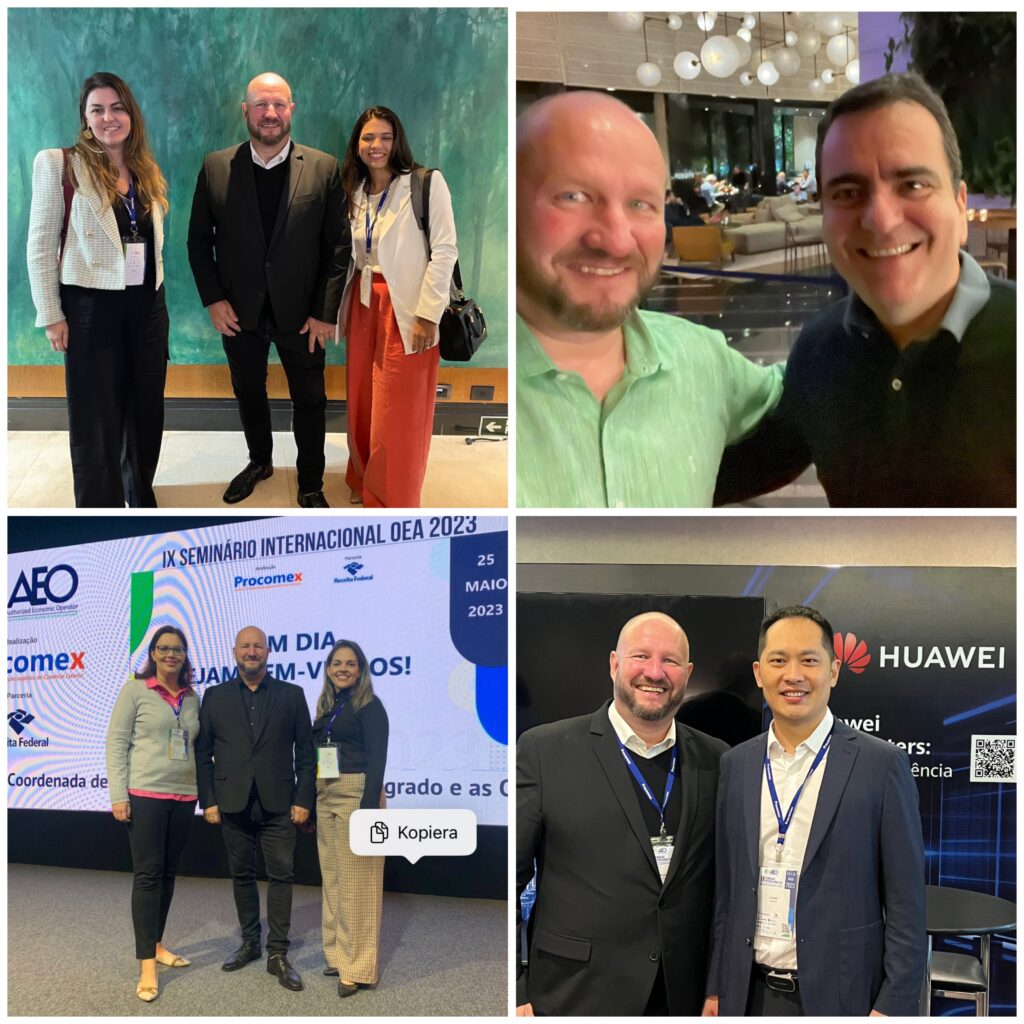 It is so enjoyable to see colleagues and ling-term feiends reom the customs world again.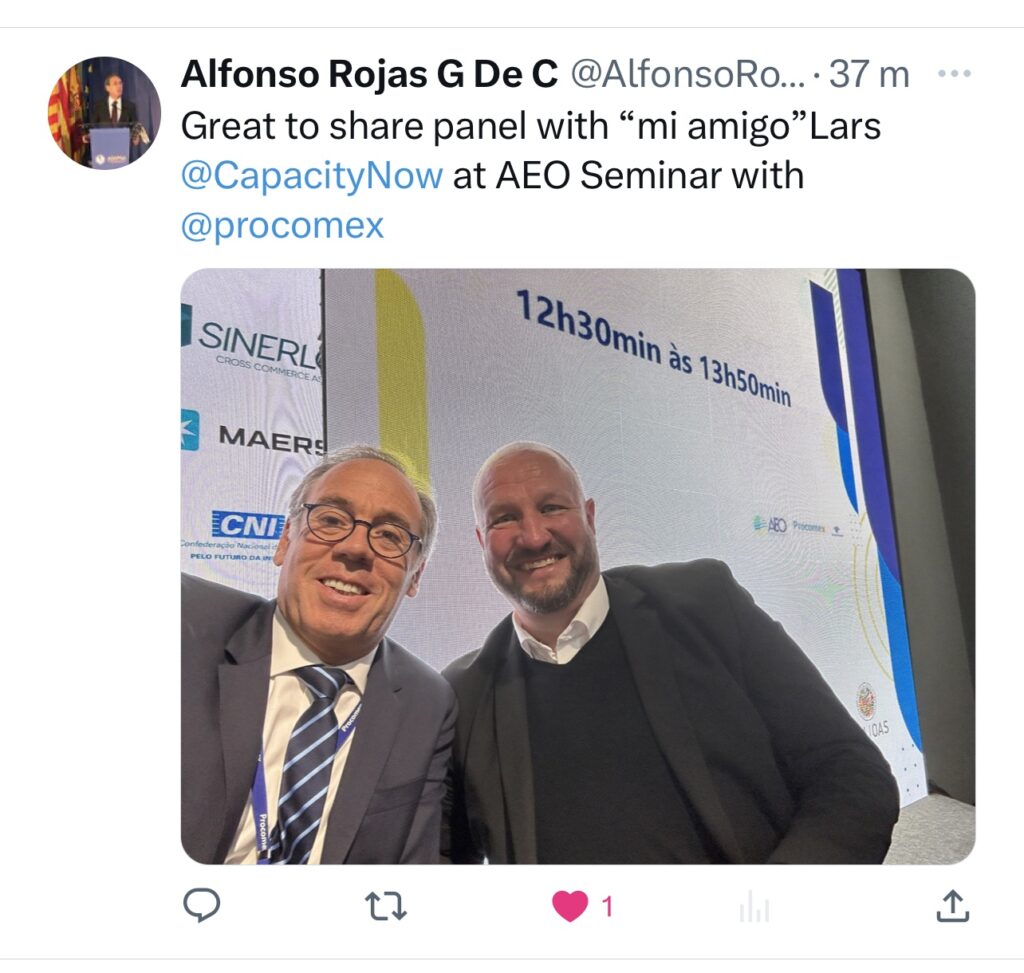 This was the most successful event to date, with 450 registered patticipants from 22 countries.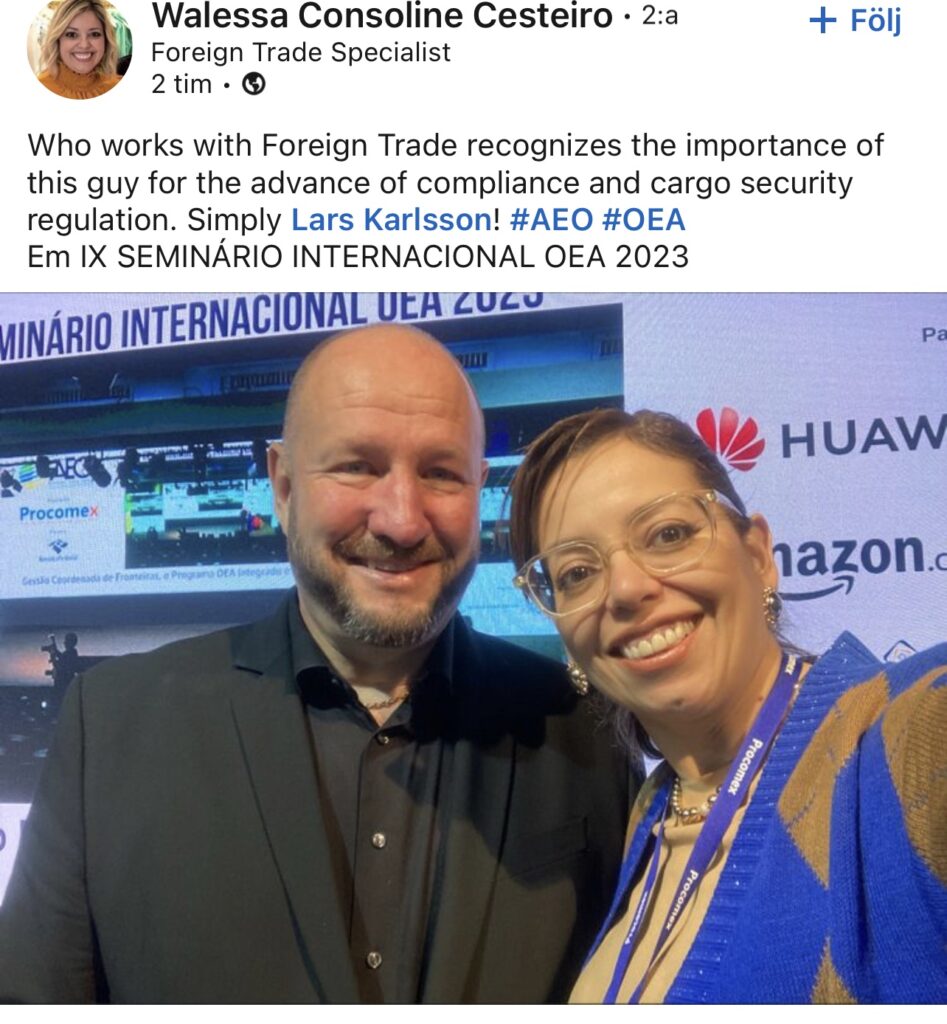 We hade a full house from the start to the last minute of the event, evidence of the quality level of the programme.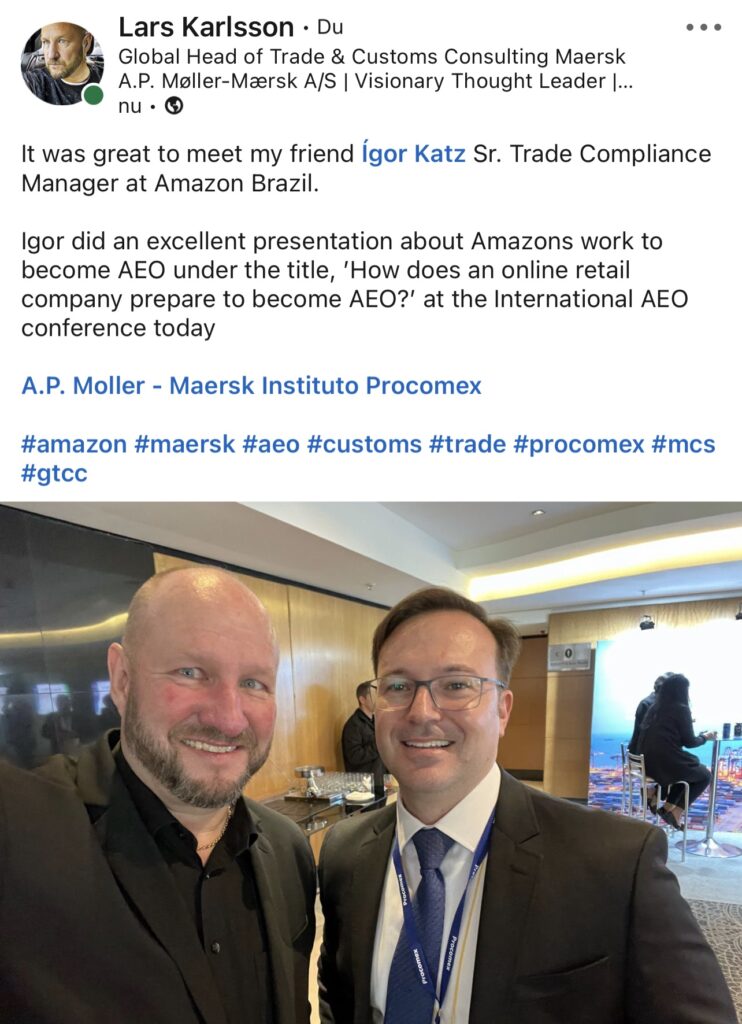 Thank you for inviting me, Iwill be back for the 10th year celebrating this event and AEO Brazil next year.