The 'IX AEO International Seminar – Coordinated Border Management, the Integrated AEO Program, and e-Commerce Operations', has started in São Paulo Brazil with a crowded full house with 450 participants from more than 20 countries.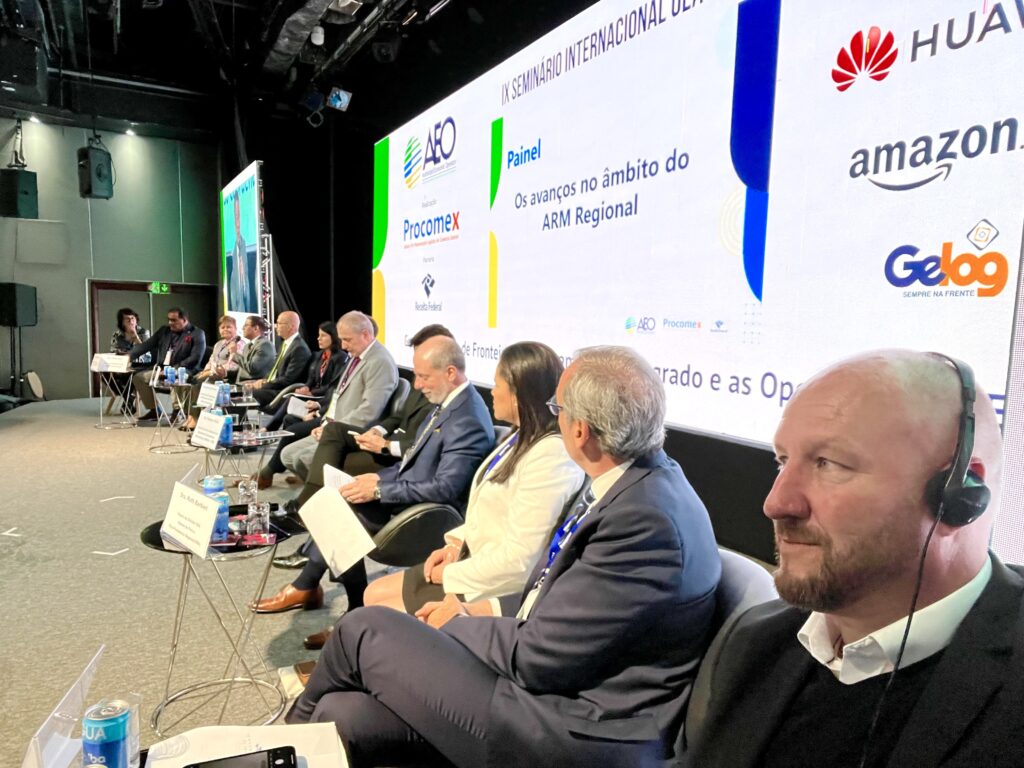 I participated in the opening ceremony of the event & in the first panel on 'Regional Mutual Recognition Agreements for AEO'.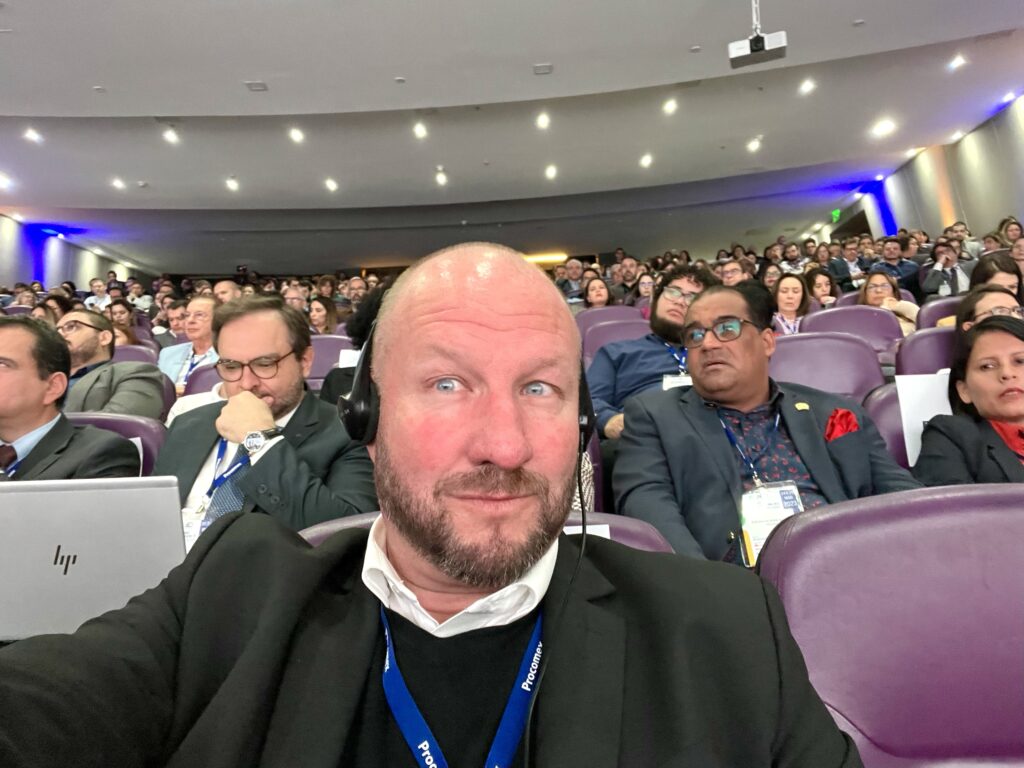 We have at our Maersk stand had a lot of contacts & positive discussions with both Private Sector & Government agency customers.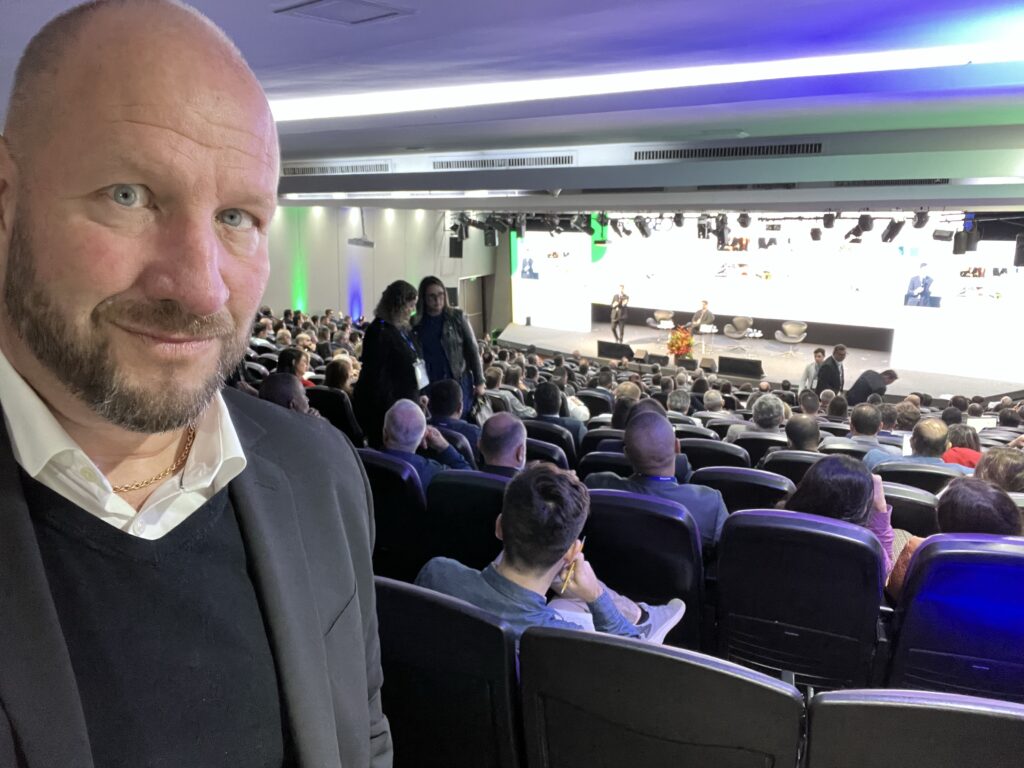 This is a great event organized by John Mein, Instituto Procomex & Receita Federal.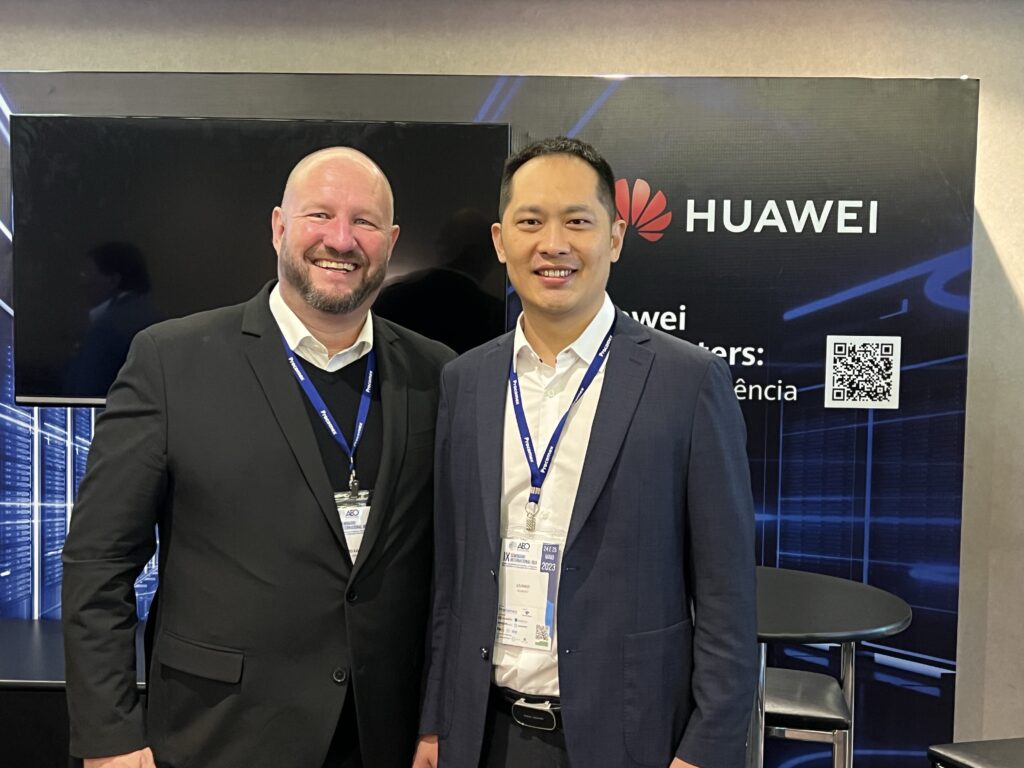 This is the best AEO event in the world.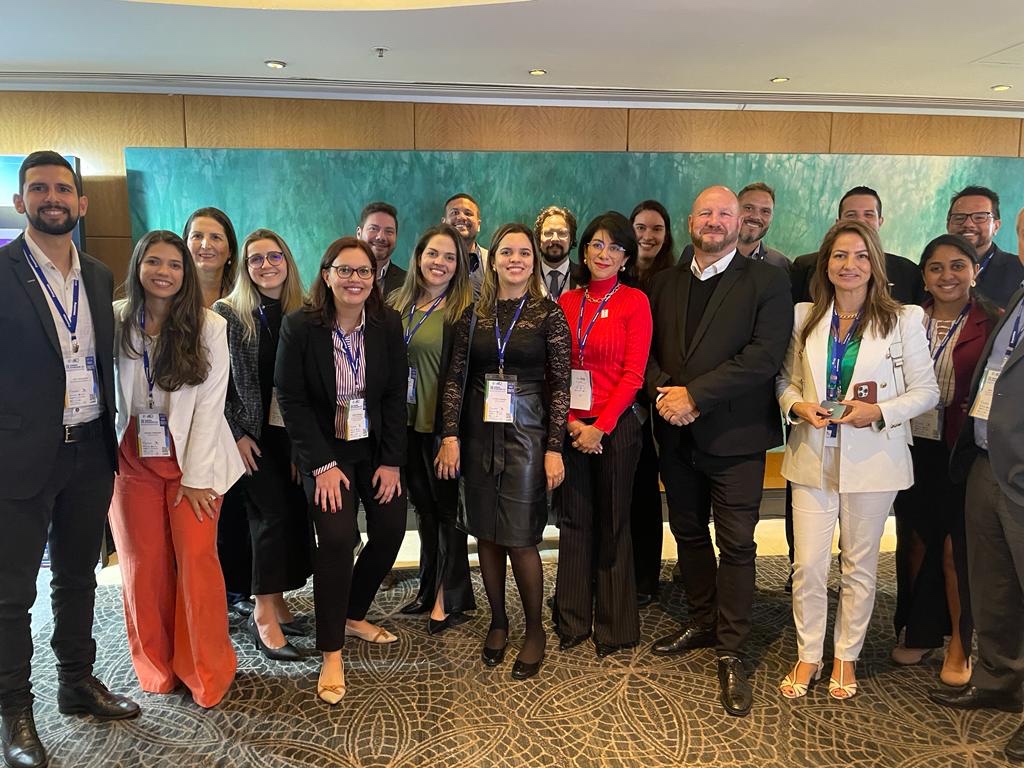 It is always a pleasure to be back in Brazil, people remember me from 2014-2018 when I was supporting Brazil designing, building and implementkng the AEO Brazil programme.