Trade is a key element of developing countries growth startegies. Like many other emerging economies West African country, Togo, plans investment reforms to drive sustainable growth.
Home to major banks and one of the fastest-growing economies in West Africa, Togo has the potential to become an important investment hub in the region, according to a new UNCTAD report.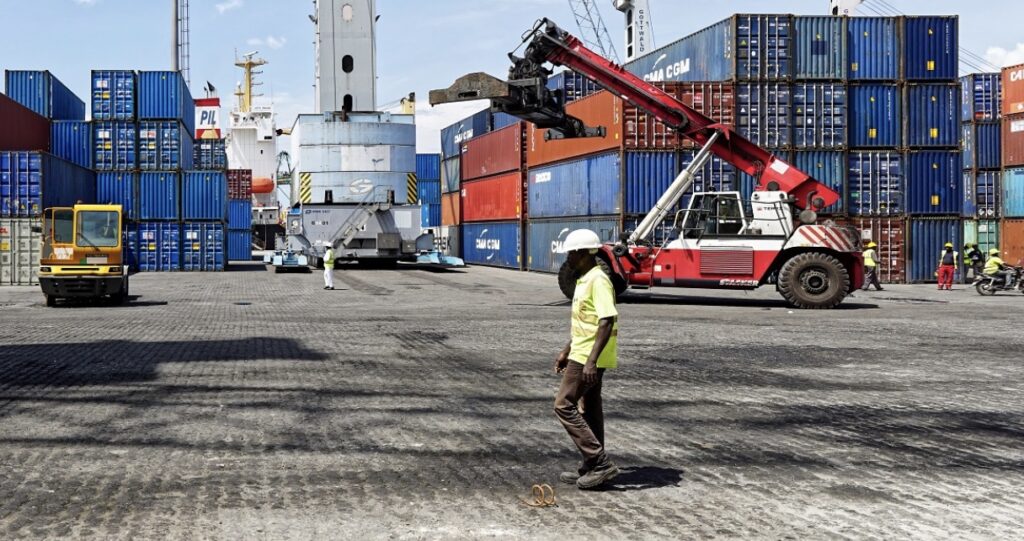 Togo's economy grew annually by an average 5.2% between 2012 and 2021, partly driven by efforts to modernize infrastructure and improve the investment environment. The government expects growth to reach 7.5% by 2025.
Most of the growth has been concentrated in the capital Lomé, meaning many of the benefits have yet to reach people in the country's rural areas, where the poverty level can be twice as high (59%) as in urban zones (27%), according to The World Bank.
Despite its strong economic performance, Togo has seen foreign direct investment (FDI) slow since 2016. The growth rate since then has slid to half the 11% annual average recorded between 2012 and 2015. The $1.9 billion in FDI stock that the country had by 2021 was below most of its neighbours.
"Many obstacles affecting the country's competitiveness, including infrastructure, human resources, access to markets and financing, must be overcome," UNCTAD's Investment Policy Review (IPR) of Togo says.
"These challenges are even greater in regions other than the capital, where efforts to reform the business environment will need to be stepped up," it adds.
The IPR, conducted at the government's request and in cooperation with the United Nations Resident Coordinator Office and the United Nations Development Programme (UNDP), provides a roadmap of reforms that could help Togo rekindle FDI, spur long-term growth and achieve its development objectives.
The country's strong political will to improve the business environment has led to an ambitious National Development Plan and a Government Roadmap. Togo has adopted new legislation affecting land, labour, taxation, customs administration and commercial litigation.
The government has also digitalized many of the services it provides businesses and entrepreneurs and made progress in setting up the country's first special economic zone – an area in which the authorities aim at promoting investment in industrial activities.
"The government intends to play its full part in maintaining a business climate favourable to domestic and foreign investment, as well as all the elements that make Togo a destination of choice in the sub-region," Togo's minister of investment promotion, Rose Kayi Mivedor, said.
The UNCTAD report calls for reforms and policies that are better aligned with the concerns of businesses – foreign and local.
Many local entrepreneurs would like more involvement in designing the reforms, which they perceive as targeting only foreign investors, the review says.
Togo's businesses are critical to achieving the country's development objectives, improving its overall competitiveness, and upgrading goods and services produced in the country.
Most of the businesses are small, operate informally, and face many challenges to take advantage of the government's programmes and initiatives.
"Their access to markets is hampered by a lack of export support, complex procedures and weak or non-existent links with foreign firms, preventing the transfer of technology and know-how," UNCTAD's report says.
Key recommendations
The IPR suggests key measures to support the government's efforts, including:
Involving local businesses more in the design of reforms to ensure that measures are best suited to their needs and concerns.

Filling in the remaining legal gaps to regulate access to land, competition, and governance.

Improving the enforcement of regulations for taxation, labour and environmental protection.

Channelling investment towards priority sectors, such as agriculture, agro-industries and logistics.

Strengthening infrastructure, human resources and access to markets and finance.
Source:UNCTAD