The Korea Customs Service (KCS) said Tuesday it has joined a massive campaign led by the government aimed at drug-related crime, drug trafficking and the punishment and rehabilitation of persons addicted to drugs.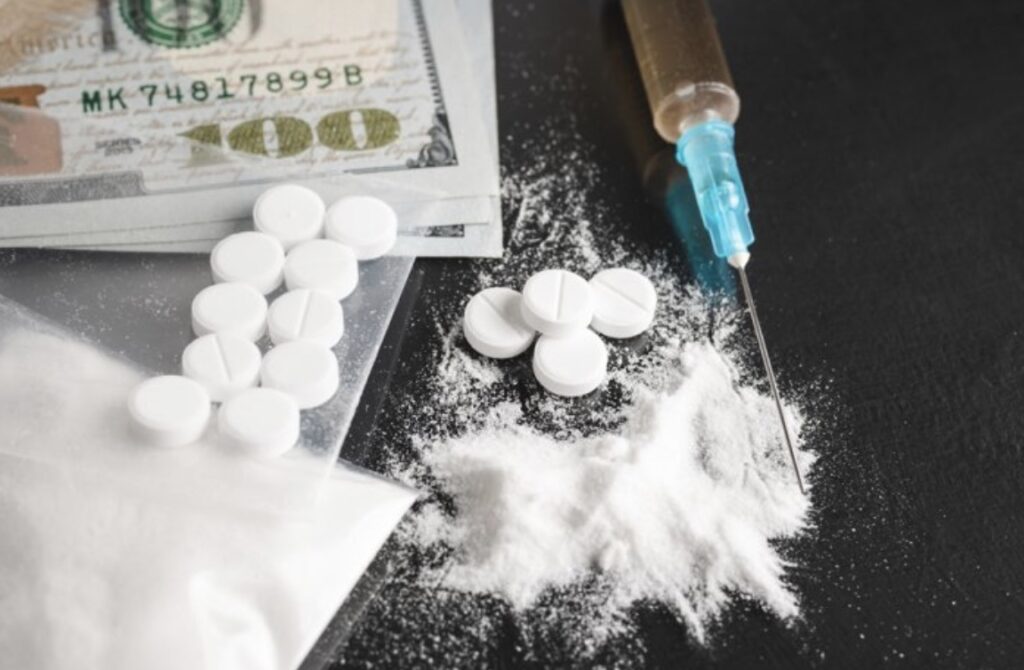 It also said it has separately begun a crackdown on those exploiting the loopholes in customs law and avoiding due process in buying goods from abroad.

Operated under the Ministry of Economy and Finance, the KCS said it will dispatch a carefully selected number of officers for a special investigation unit on drug-related crimes. The unit will consist of 840 police officers, prosecutors and customs agents.

"We'll fully cooperate in every step of the government's efforts to counter drug-related crimes, including investigation and trial," the KCS said in a press release.

On drug trafficking, the KCS will share its data on smuggling cases to help create a comprehensive database on drug trafficking rings.
To read the article, click here: Korea Times
Source:KoreaTimes