Les Voyageurs by Sculptor Bruno Catalano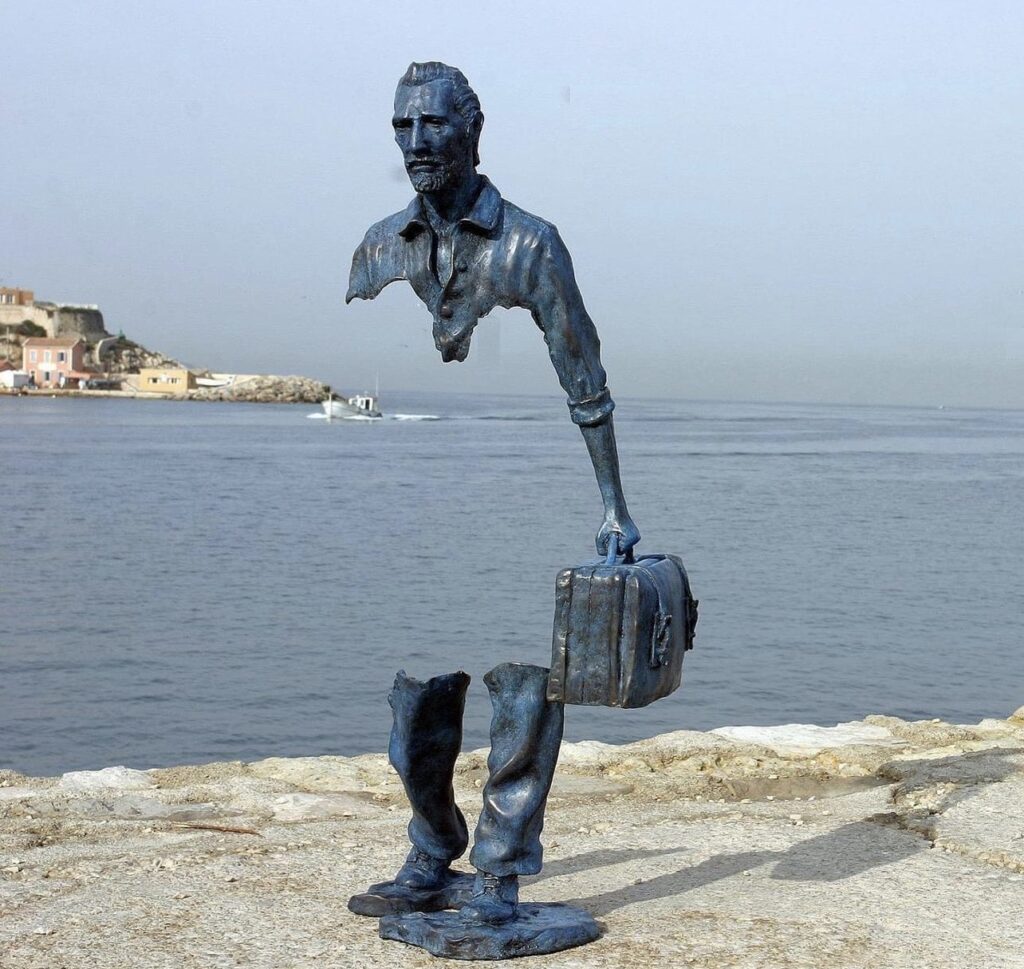 The sculpture is dedicated to immigrants leaving their homeland… with emptiness inside and going nowhere.
Our cities are full of majestic monuments, stunning sculptures, and artistic statues, each having a story to tell. Thousands of them have been made, but only a few are extraordinary and picture-worthy.
Here are a few: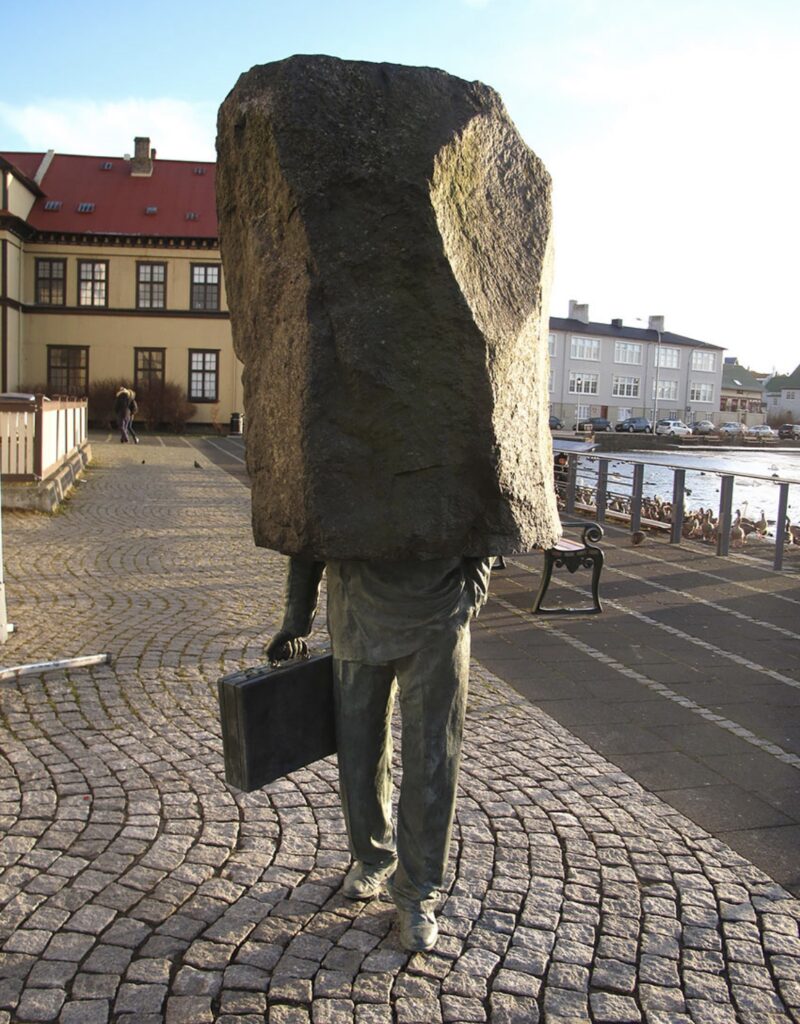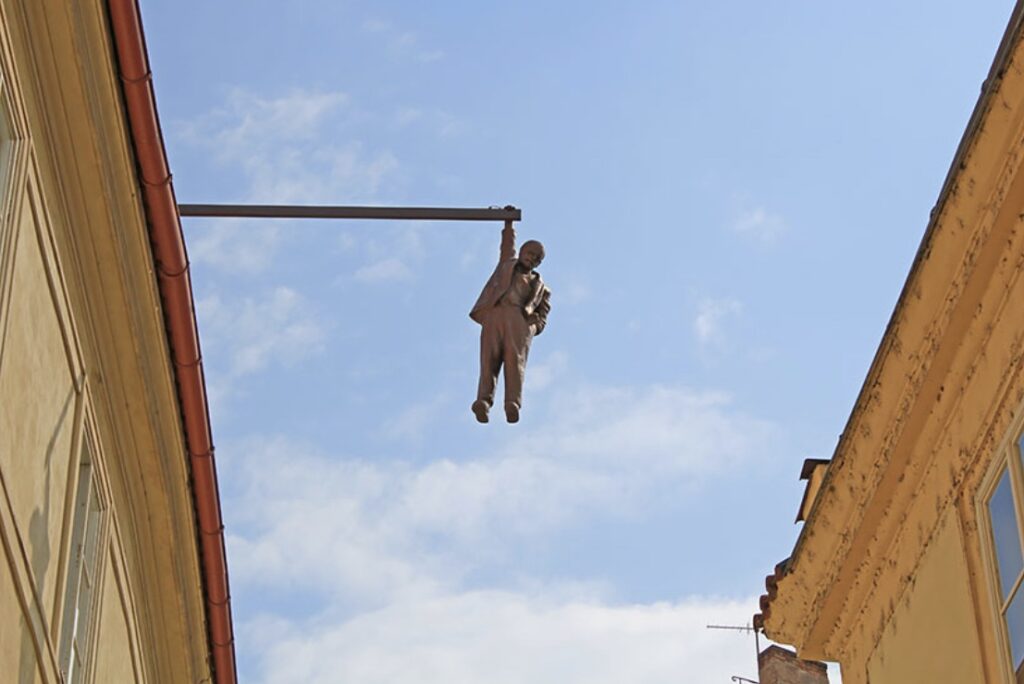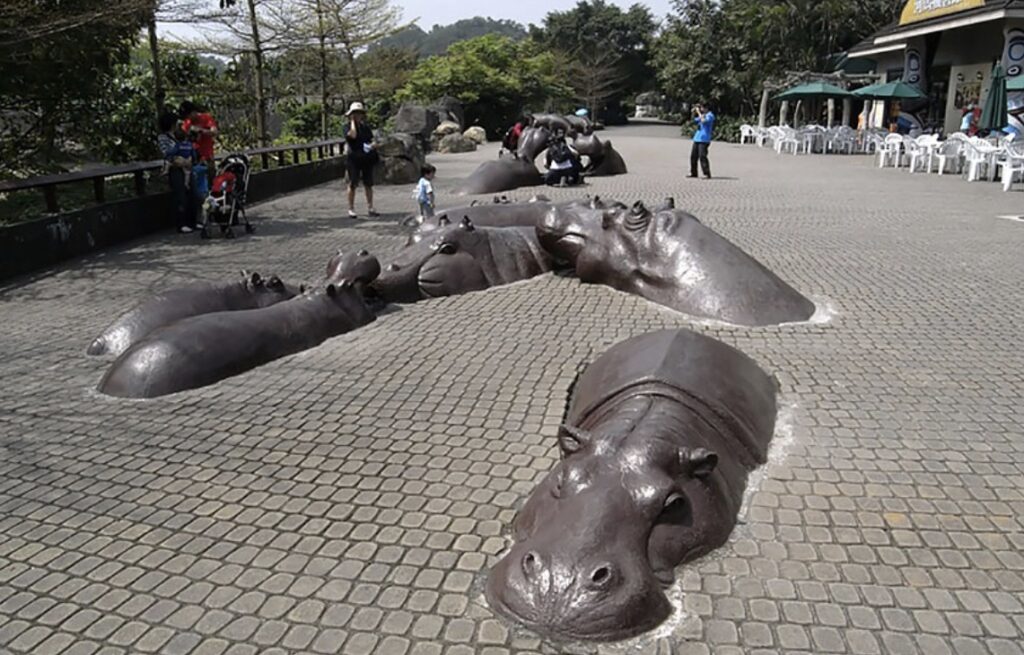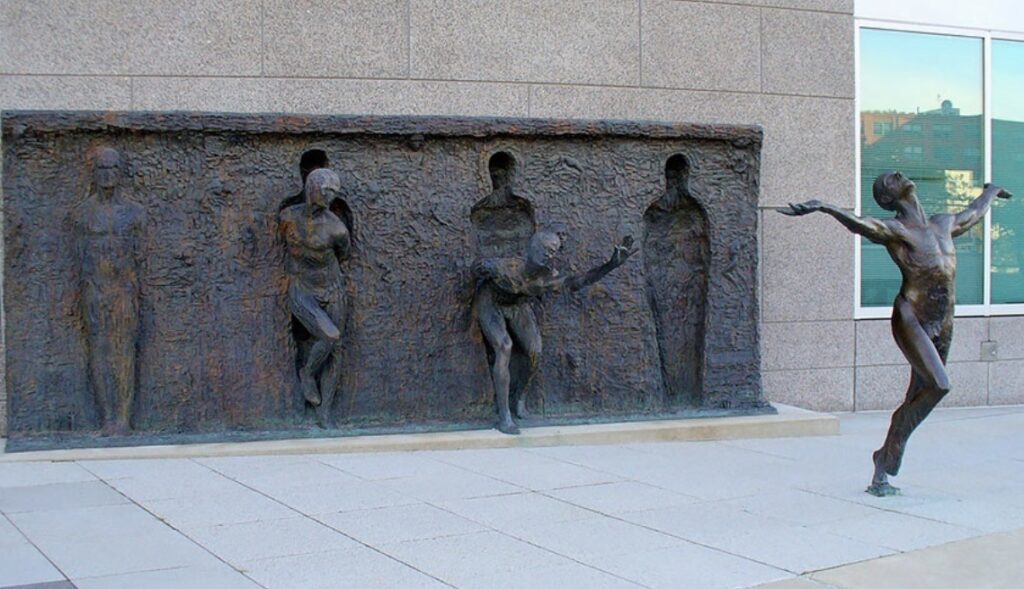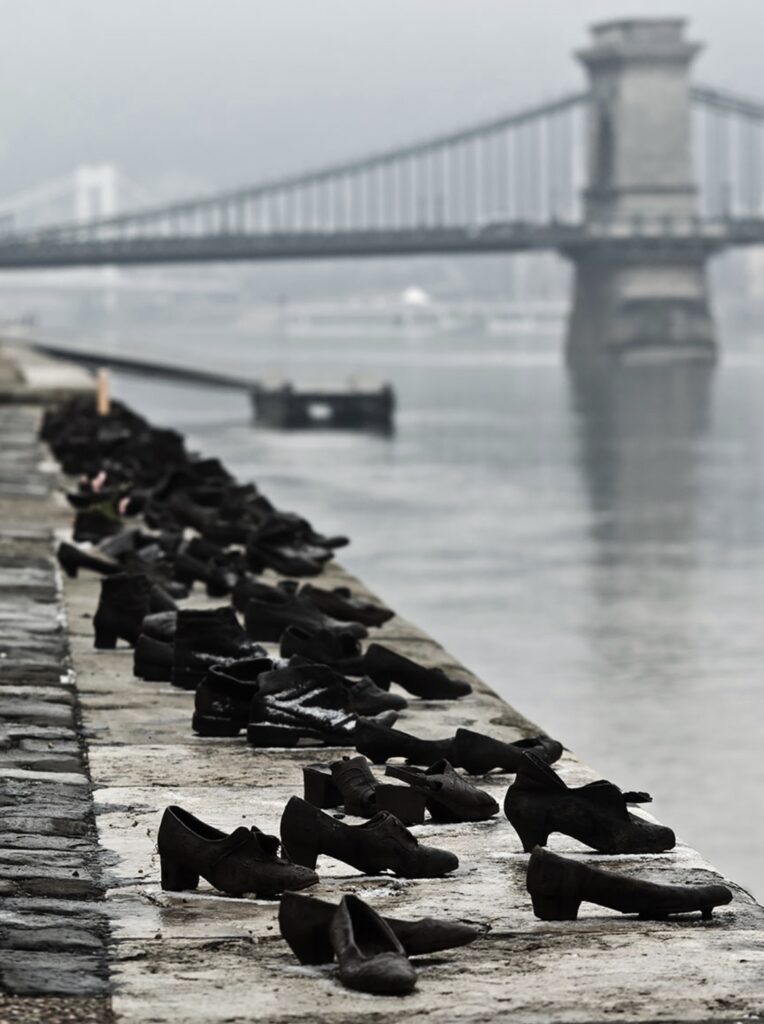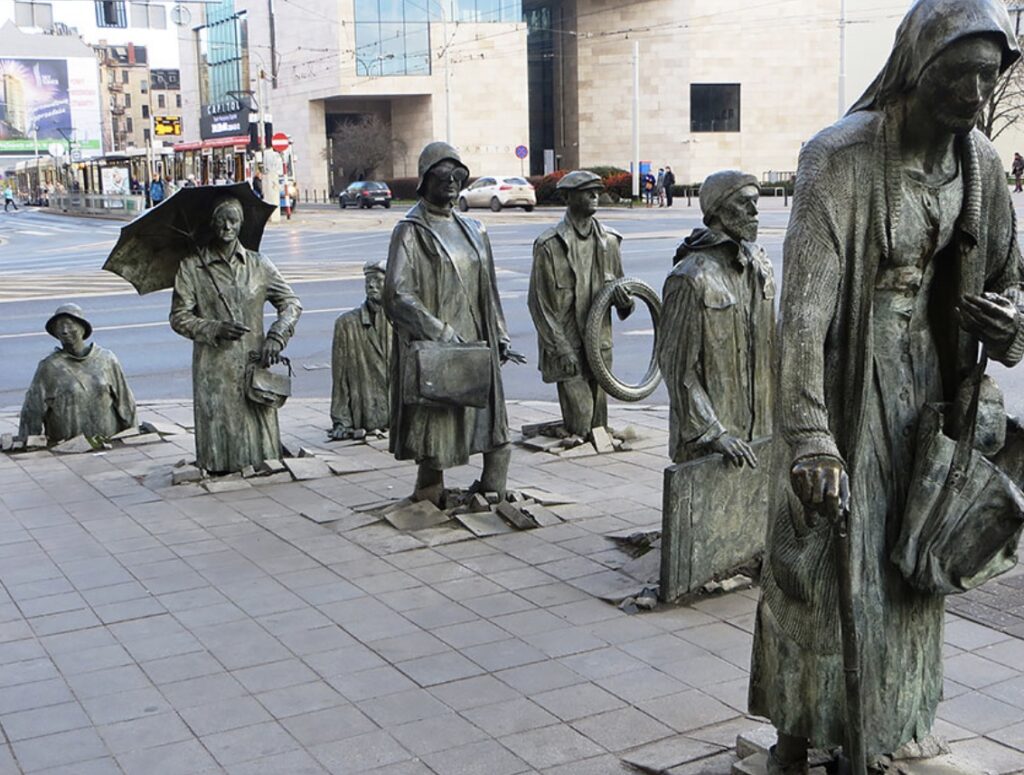 See More: 25 Of The Most Creative Sculptures And Statues From Around The World
Source: Architecture & Design