Today Zlatan Ibrahimovic played his last home game in Paris Saint-Germain. The legend will leave his club after four seasons breaking all records in French football.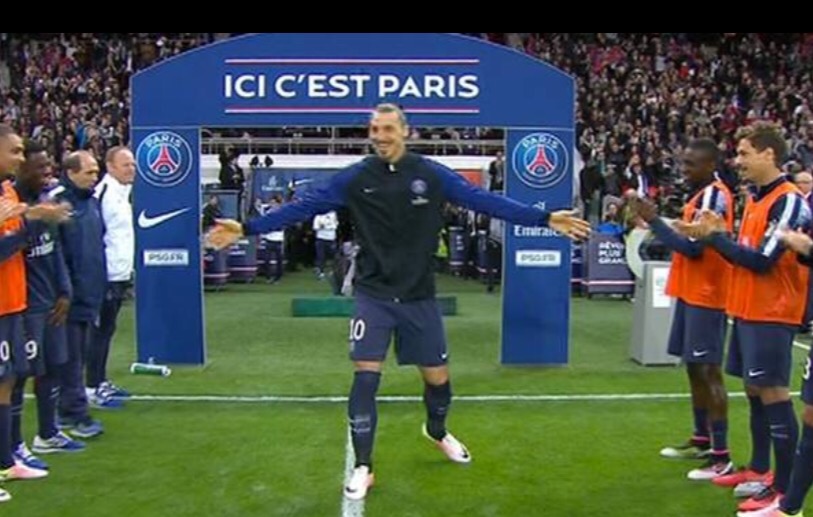 He ended in style. Zlatan entered the pitch on his own to standing ovation at Parc des Princes.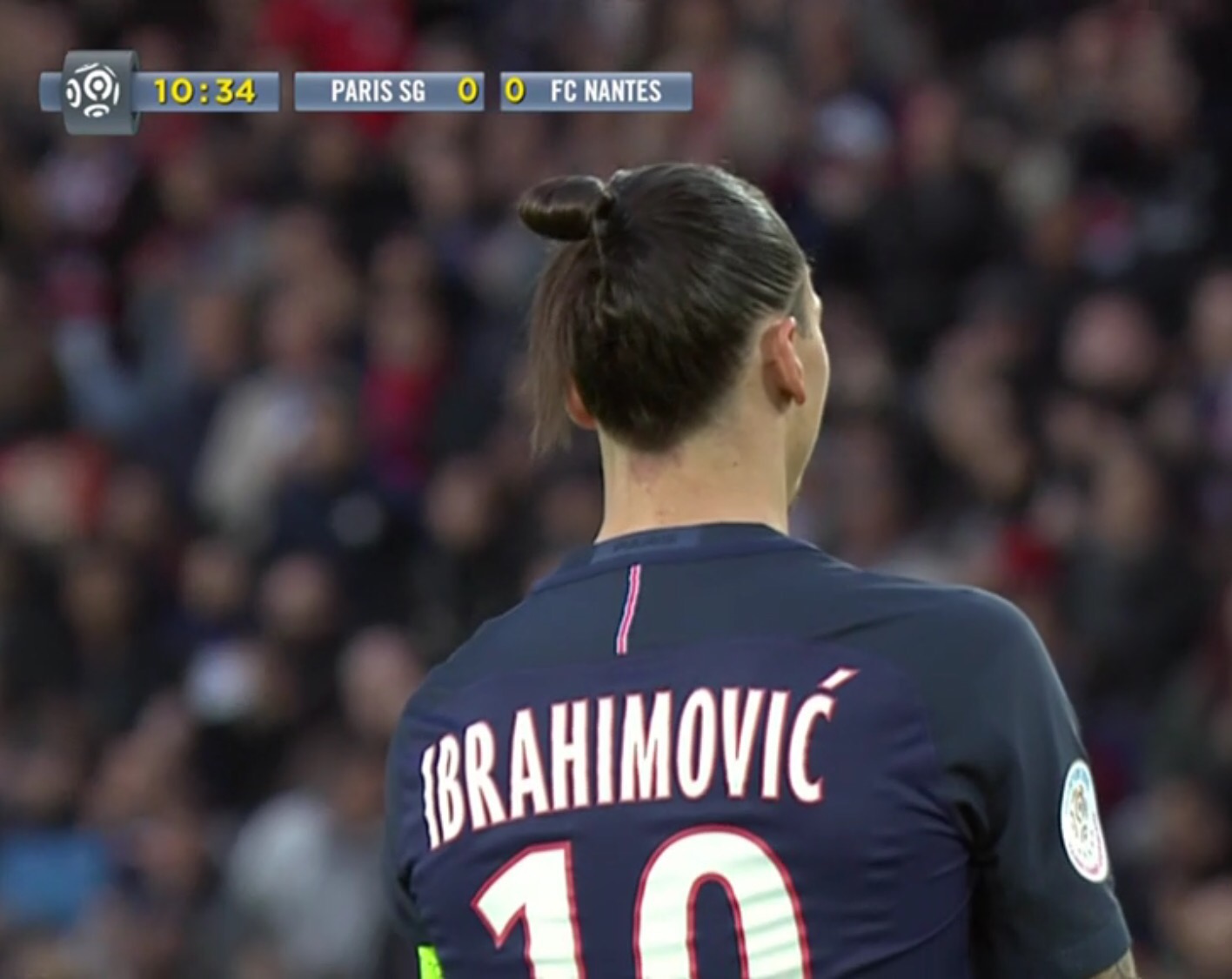 In the 10th minute – Ibras PSG number – the game was stopped for another round of standing ovations. In the 17th minute Zlatan scored his first goal tonight.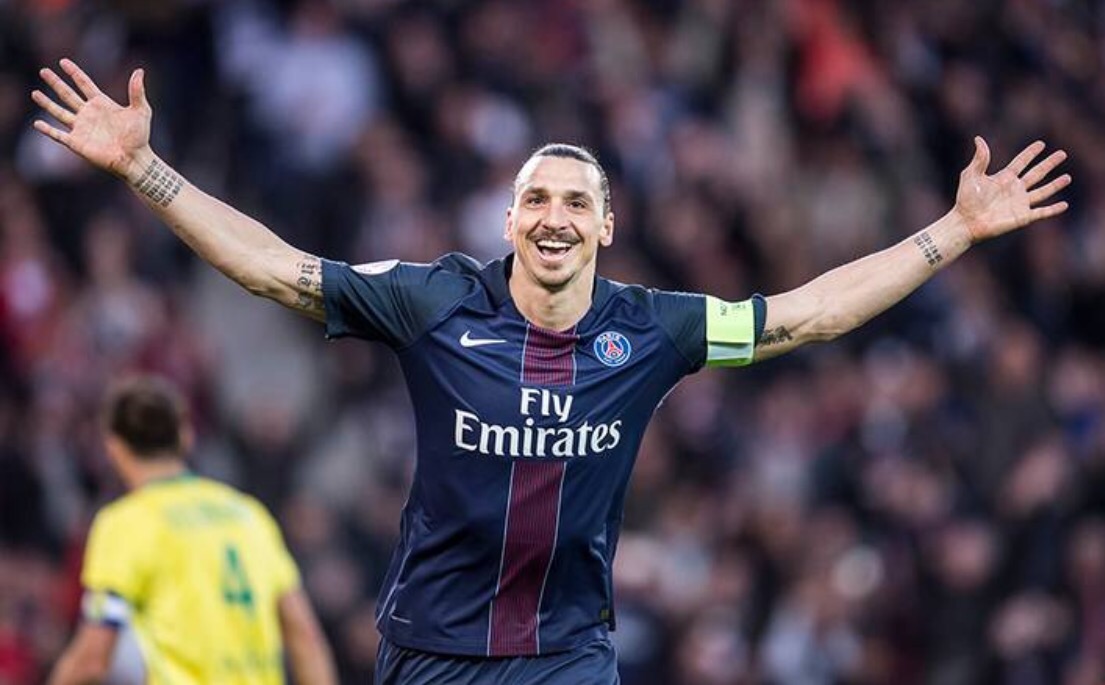 In the 88th minute he scored his second, making it 38 goals in French Ligue 1 – a record of all times in French football. "Zlatan, Zlatan… Some don't like him, some love him. For me, Zlatan is a phenomenon, as shown by his statistics and the goals he's scored," the PSG coach Laurent Blanc said after the game. "He's a phenomenon. He succeeds in doing amazing skills, amazing stuff with the ball while he's built tall and strong. It's unbelievable. Whether you love him or not, with the statistics he has, with the quality he has, I can tell you that he belongs with the best – and I've seen lot of players."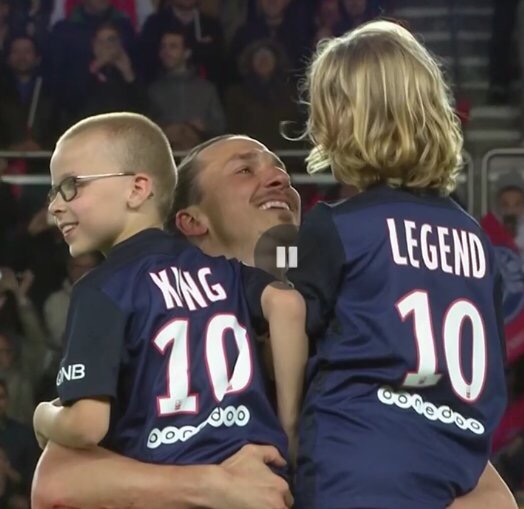 In the 90th minute, PSG captain Ibrahimovic left the pitch to another round of standing ovations, carrying his two sons Maximilian and Vincent both with PSG shirts marked 'King' and 'Legend'.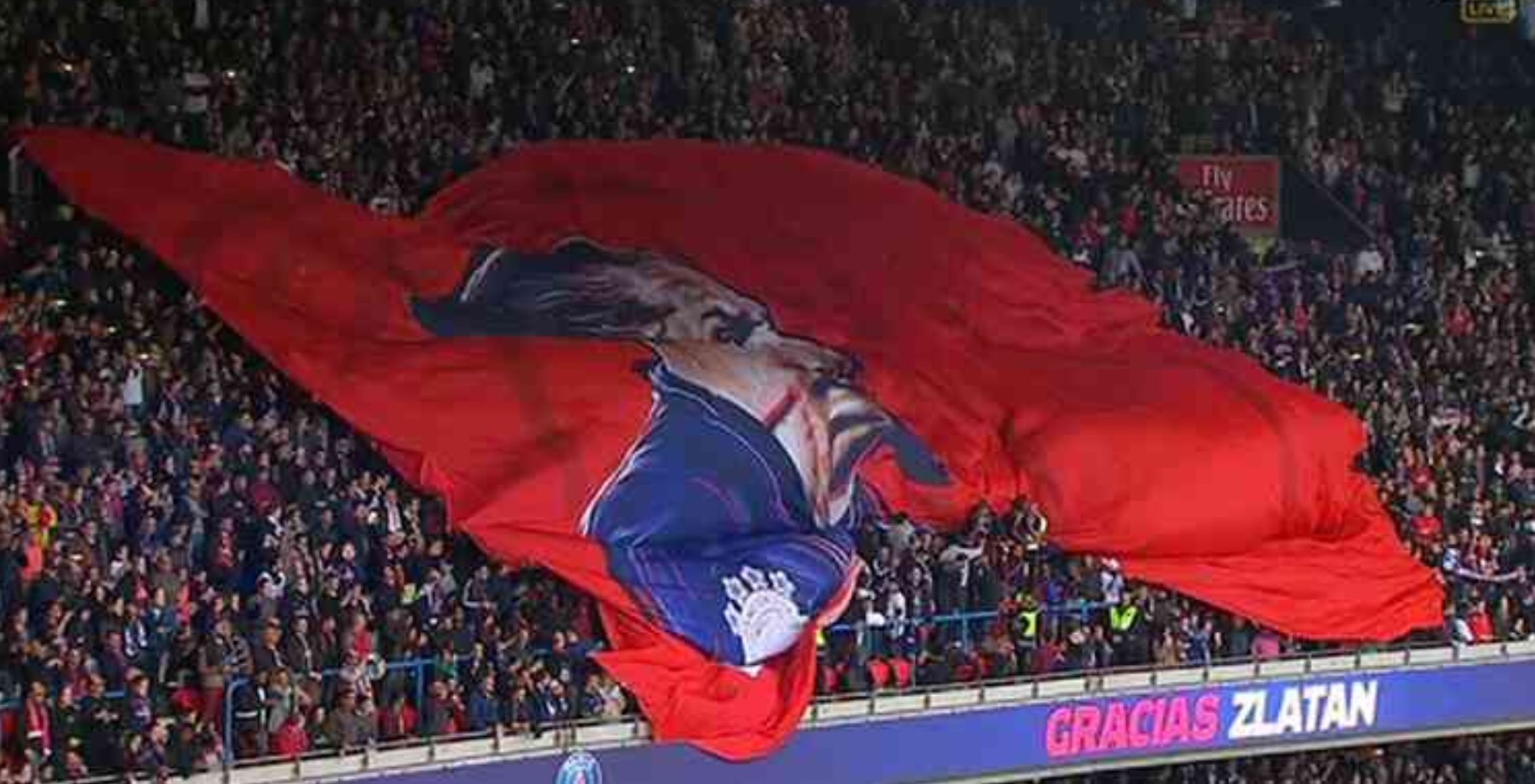 Zlatan Ibrahimovic gets grandstand named after him at the Parc des Princes, says PSG's president Nasser Al-Khelaifi.
"Genius. It is the only way to describe Zlatan Ibrahimovic both on and off the field, "wrote Spnish leading newspaper Marca after the game.
What an amazing night for the best football player in the world. Ibracadabra!