Business Insider has presented the top 10 African countries with the highest economic prospects for 2023. report is courtesy of the World Bank's recently updated Global Economic Prospect report.
A number of economic challenges in 2022, including a weakened external demand, high inflation rates, and tightening global financial conditions brought about a decline to the economic growth of the Sub-Saharan Africa (SSA) region to 3.4%.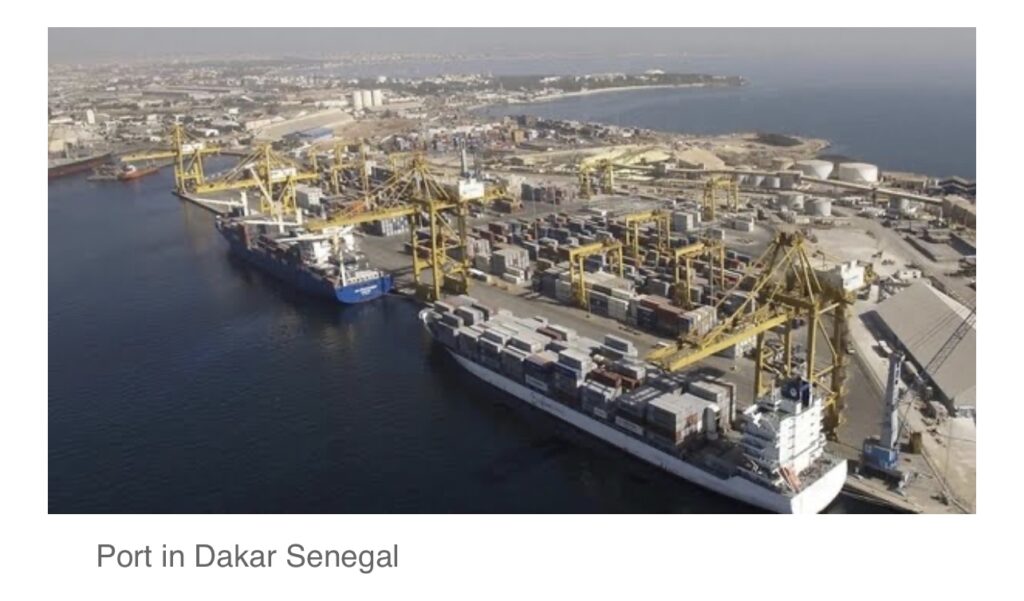 2022 marked a commercially turbulent year for Africa owing to domestic and international economic deterrents. Issues such as food and energy inflations were partly catalyzed by the Russia-Ukraine conflict taking place on the other side of the world.
The cost of living, food insecurity, energy scarcity and more became major crises in numerous regions across the continent, and experts seem to think that these complications may persist.
On that note, below are the top ten SSA countries with the highest economic prospects for 2023 according to the World Bank: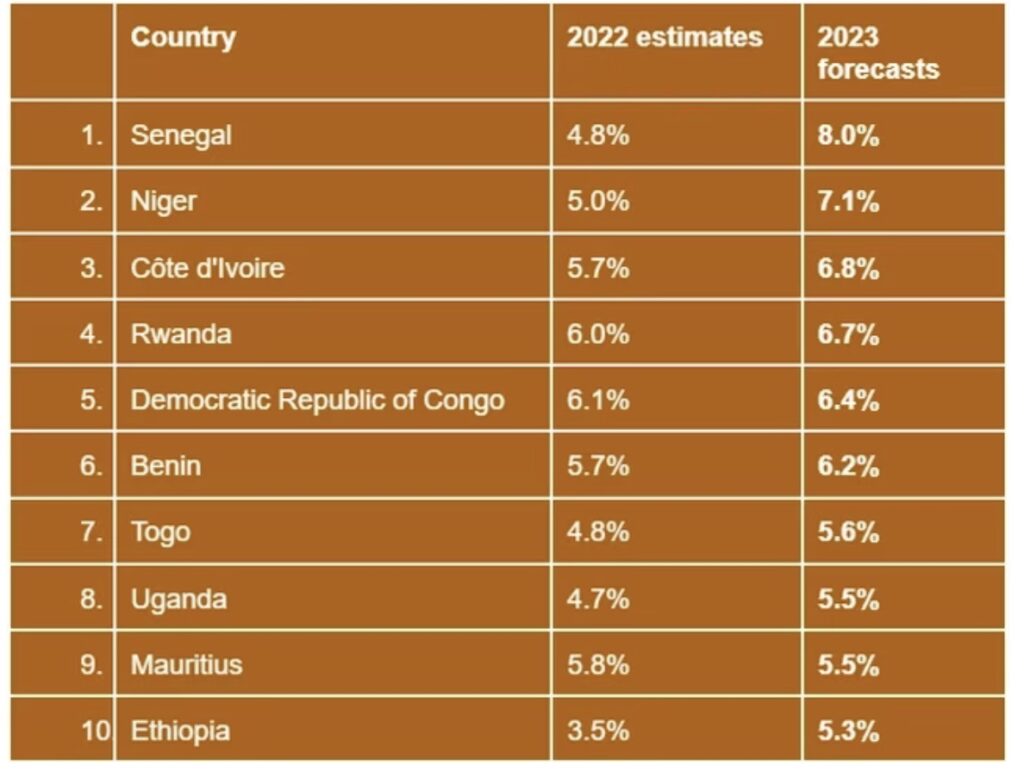 In vastly rich countries like Angola, South Africa and Nigeria, the World Bank has projected that growth would decelerate to 2.8%, 1.4% and 2.9% respectively.
The list contains only Sub-Saharan African countries.
Read the entire article here: Article
Source:BusinessInsiderAfrica/Chinedu Okafor