The United States and Japan on Friday launched a task force to promote human rights and international labor standards in supply chains, amid shared concerns about China's treatment of Uyghur Muslims, and said they would invite other governments to join the initiative.
The two sides also signed an updated memorandum of cooperation on cybersecurity to strengthen operational collaboration and hosted a roundtable with Japanese business representatives on upholding human rights and preventing use of forced labor in supply chains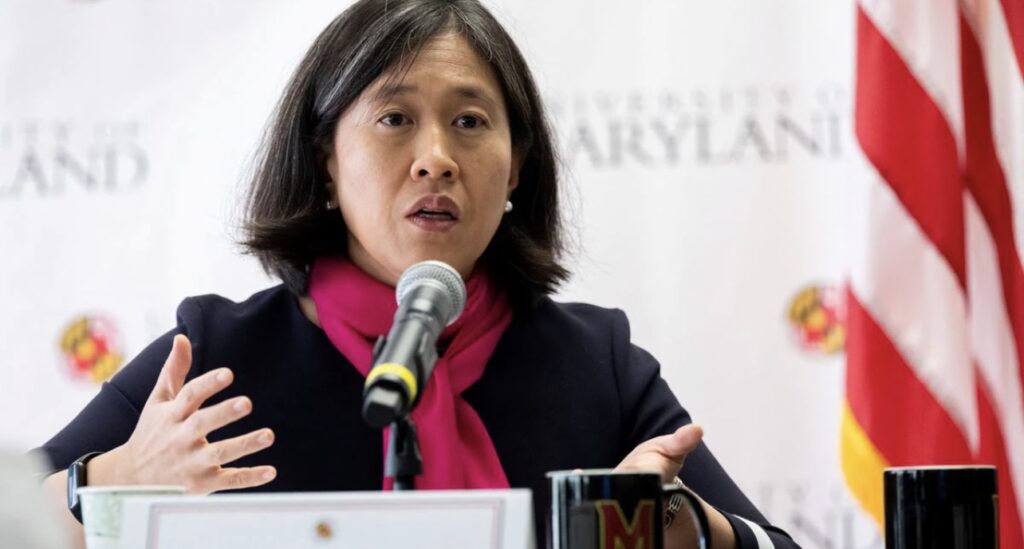 The signings came ahead of a visit to Washington next week by Japanese Prime Minister Fumio Kishida for talks expected to focus on pressing international issues.
U.S. Trade Representative Katherine Tai signed a memorandum on the labor-standards initiative with Japan's visiting Minister of Economy, Trade and Industry Yasutoshi Nishimura.
Nishimura's ministry said the task force envisaged information-sharing on reporting, best practices and enforcement practices, as well as dialogue with stakeholders, including businesses.
Source: Reuters