It's time for the conference of the year already now. A few weeks from now we will be in San Diego for the IBMATA Americas Summit (1-3/2).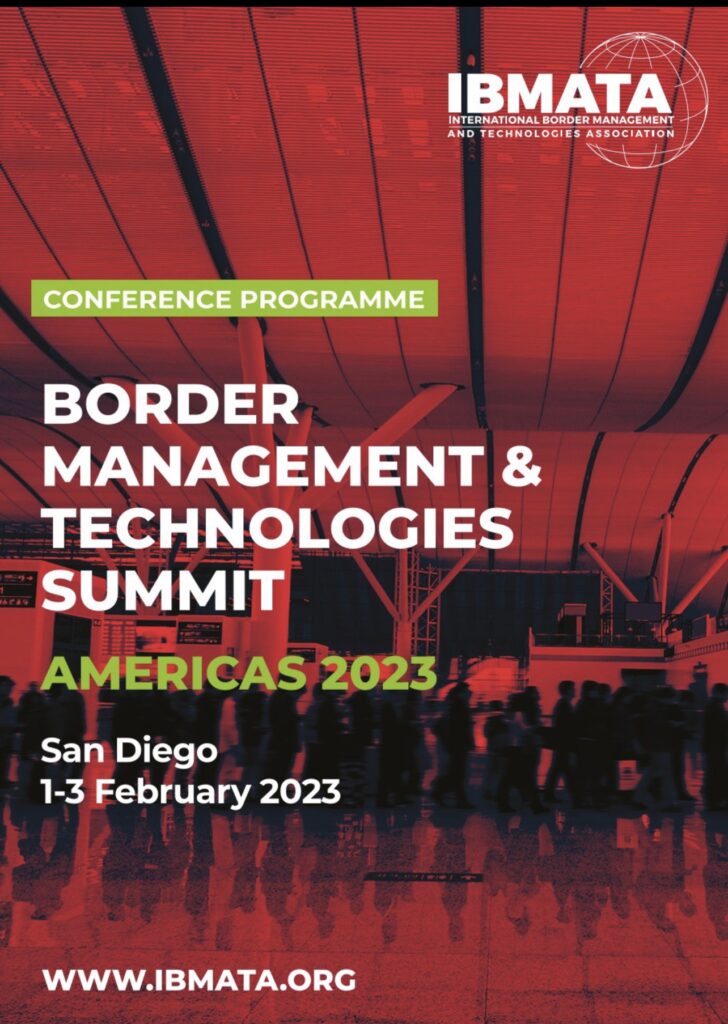 If you want to know what 2023 will bring in relation to trade, customs and borders – join us.
I am looking forward to seeing you there. It will be amazing. What we you do – don't miss this event.
Read more here: Programme
If you wish to register for the IBMATA Americas Summit please email at info@ibmata.org