More open trade used to be a no-brainer for the EU. Now European industries are fighting to survive.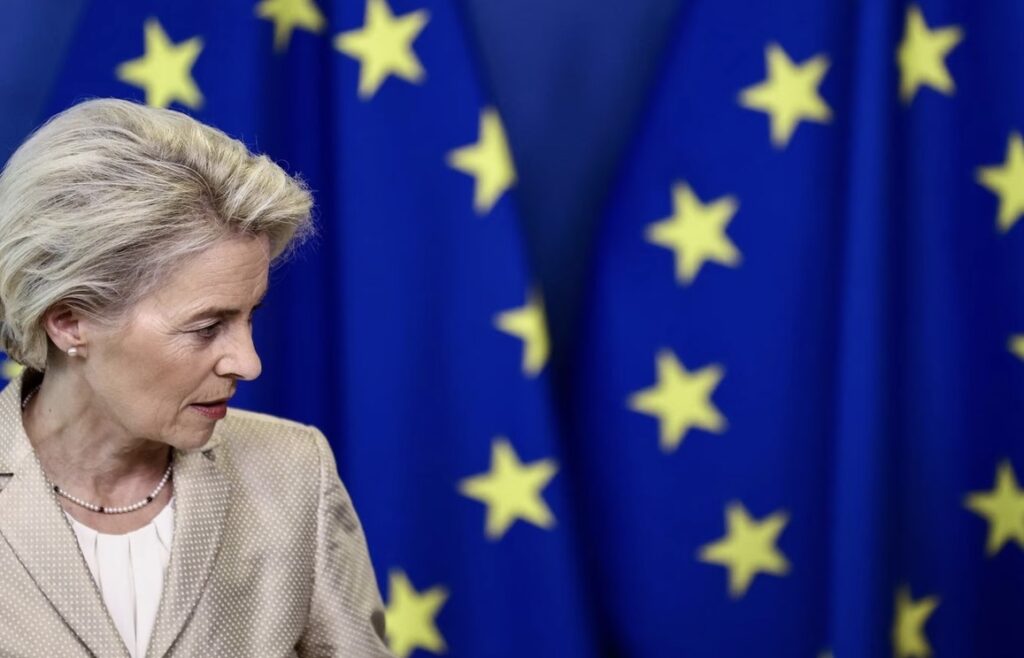 An article in Politico claims that, the last big defender of rules-based open trade — the European Union — is about to fall.
It is happening in slow-motion and the impact will be painful. If the world's largest trading bloc gives up on the concept of free trade, the entire global economy will be hurt.
But such an outcome seems increasingly likely, as the European Commission and its powerful trade department come under intense pressure to join China and the United States in a game of economic self-interest and protectionism.
The era of Europe First may be about to begin.
"The new assertive industrial policy of our competitors requires a structural answer," Commission President Ursula von der Leyen declaredin a critical intervention on Sunday. "Europe will always do what is right for Europe."
For decades, more globalization was a no-brainer for Brussels, providing business opportunities and jobs. Growing calls from Paris and Washington for more strategic autonomy, or stringent export restrictions, were dismissed by the liberal European Commission which von der Leyen now leads.
This free-trading ethos has finally hit a brick wall in the form of U.S. subsidies for clean technology, such as American-made electric cars. In order to understand what went wrong, it's vital to go back to the failed experiment in free trade with China.
The West tried to pull Beijing into the multilateral trading system — and it didn't work. China only doubled down on its state-driven economic model. Its rapid growth and dominance in key technological fields have pushed both Washington and Brussels to rethink their trade strategies in recent years.
"The EU has always supported free trade and this is a good thing," Kristjan Järvan, the Estonian minister for entrepreneurship, said last month. "But now, we see that non-democratic powers are trying to use it against us."
Read the entire article here: Europe First: Brussels gets ready to dump its free trade ideals
Source:Politico