In this interesting article BCG writes, 'Sending and receiving goods across borders is becoming so complex—and the penalties for missteps so steep—that risk management in trade increasingly demands attention from the C-suite'.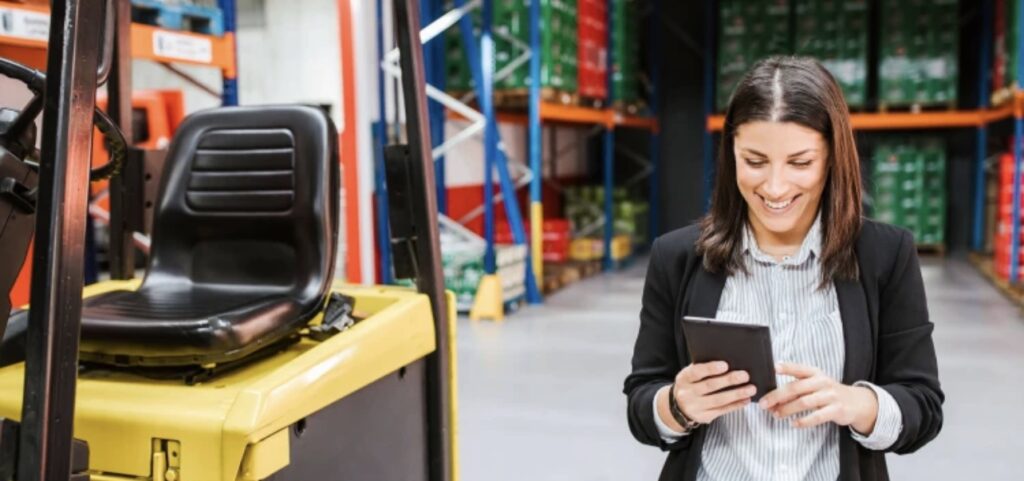 The time when large global companies could take an ad hoc approach to supervising the massive volumes of goods they ship and receive around the world is over. In the past few years, trade compliance has become enormously complex—and a significant source of corporste risk. In addition, CEOs need more expertise on how to navigate mounting geopolitical hazards and make their supply chains more resilient.
The role of risk management in trading, therefore, needs to change rapidly. And it should command greater attention from top management.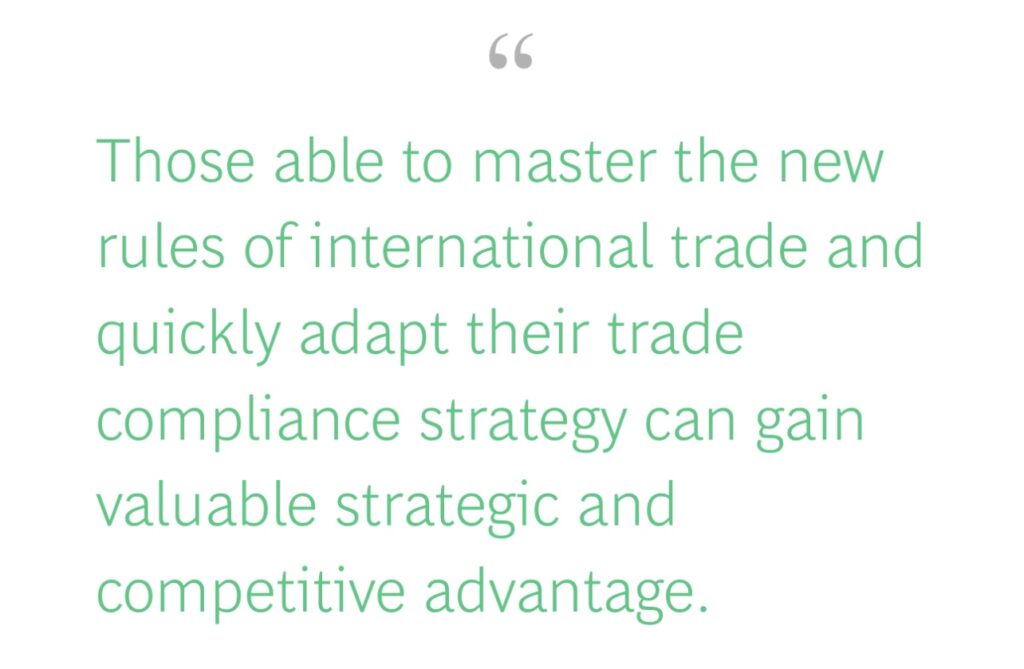 Many companies with large import and export footprints should consider having this function led by a senior executive—a "chief trade officer"—who reports directly to the C-suite. This executive should be involved in a wide range of strategic issues. He or she should be able to anticipate geopolitical shifts that could impact the business and help avert trade risks. The chief trade officer should also enable the organization to reduce costs and conduct scenario planning in order to seize any competitive opportunities created by changes in trade patterns and the global environment.
Read the article here: CTO
Source: BCG