Another week of 2022 has passed in rocket pace. It started in Morocco and ended in Stockholm. Now I am on my way home.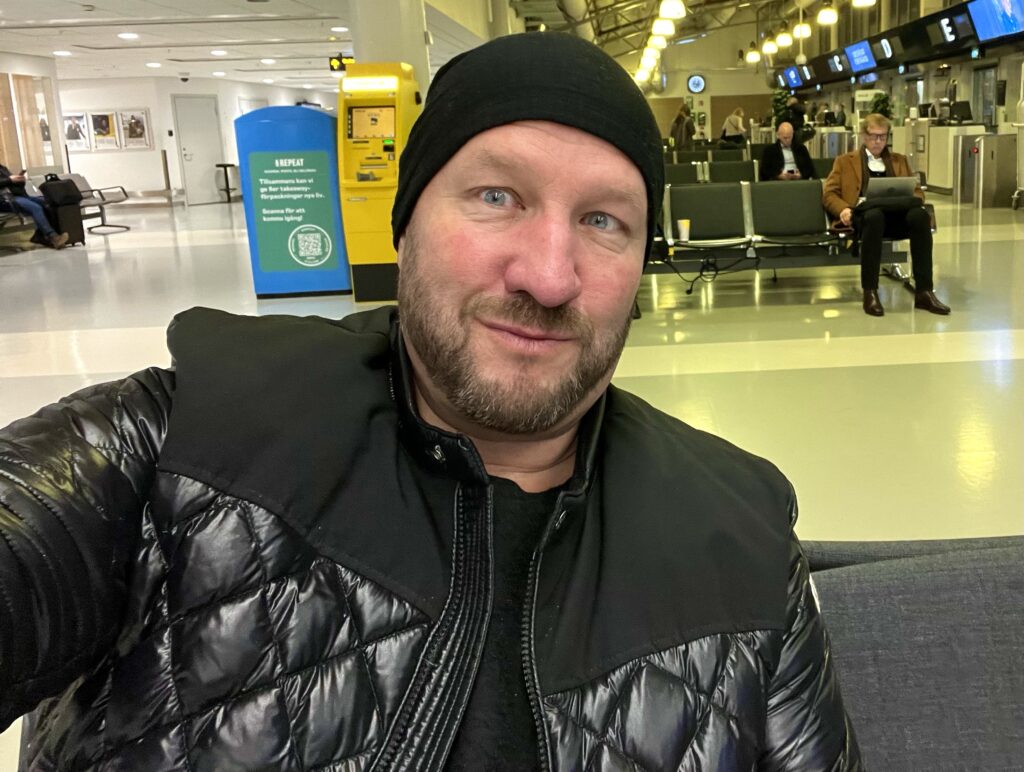 There are so many things happening in the world right now. We need to constantly evaluate and re-shape our models, while staying strong in our strategies.
Sometimes there are difficult and challenging decisions to be made, like when we this week closed down the TradeLens – the to date leading trade blockchain.
However while still being convinced of the need for blockchain technology in the global trade iniverse, our firm belief that these platforms need to be independent, open for all and commercially viable. So many colleagues have worked extremely hard to establish this new data pipeline, the learning will be used in our other platforms.
We had not yet used TradeLens for our Customs operations and will now move forward with the alternative solutions going forward.
Now we are planning for 2023. the year when Global Trade 2.0 will be on top of the agenda, everywhere. There are many new innovative projects and initiatives to be revealed soon.